Evidently, Adult Swim accidentally aired a commercial for Genndy Tartakovsky's new show Unicorn: Warriors Eternal and has spent the last hour trying to wipe its existence from the internet. Coming May 4th, no longer on CN or HBO Max.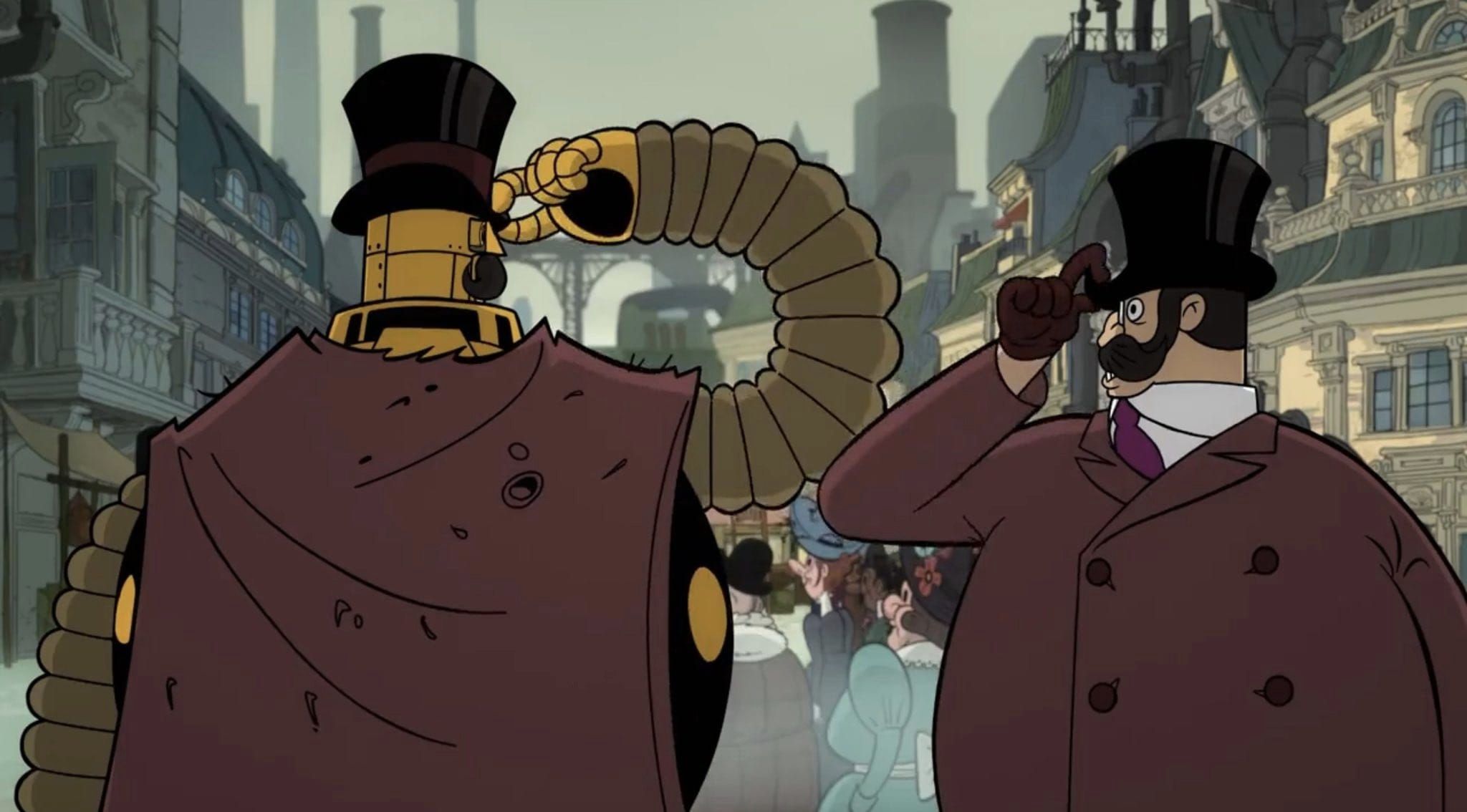 - A witty saying of some sort.
---
About Fuzunga
one of us since 1:41 PM on 07.28.2010
I've blogged about video games for over 15 years at
Installation 04
, in case you're interested in reading a collection of posts about games and other miscellaneous things I've written over half my life.
Besides games, I love is animation! Current favorites cartoons: The Owl House, Rick and Morty, Infinity Train, Primal, Amphibia, and RWBY. At the moment, I mostly watch whatever anime Toonami's got: My Hero Academia, Fire Force, Demon Slayer, and JoJo. As for games, I'll play just about anything. My first consoles were an N64 and a Gameboy Pocket. If you see the fire breathing bear around the web, it's me. I'm a goofy goober.