I think I've finally embraced my inner Dr Claw. Recently A-ko has decided that she wants to watch me, watch TV, or play games. She gets on the arm rest, and poses, waiting for me to pet her, lol. It's pretty adorable. "Next time Gadget, next time!"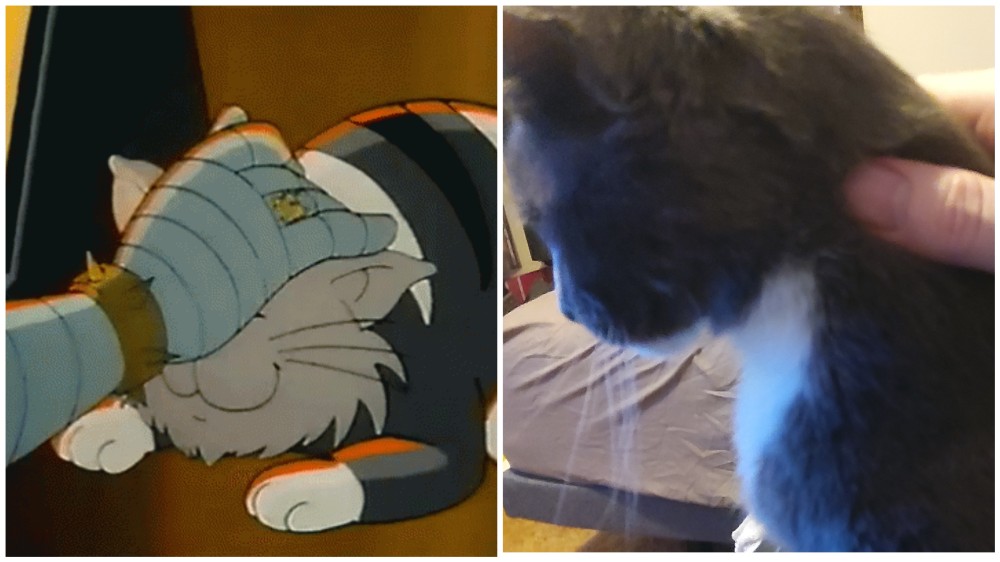 ---
About streetmagik3
one of us since 8:38 PM on 04.16.2018
-World record holder in spork stacking--12, don't even try to beat that.
-I never work out, because I already have buns of steel.
-Inventor of the "triple u". It's kinda like the double u (w), but with a wbluuuuurggggk sound.
-I like games!! Platinum, Nintendo, old school Treasure, etc.
-uh, that's it. That is every single thing about me.