Since I got every Mega Man collection on Steam I have to replay all the OG Mega Man games for the first time since the Game Cube. I don't think this is a controversial statement but MM1 is dogshit from top to bottom. Feels horrible to play.
---
About Vadicta
one of us since 6:31 PM on 01.03.2014
Vadicta is a man of emotions.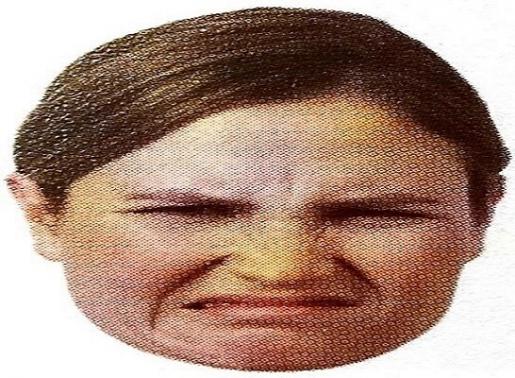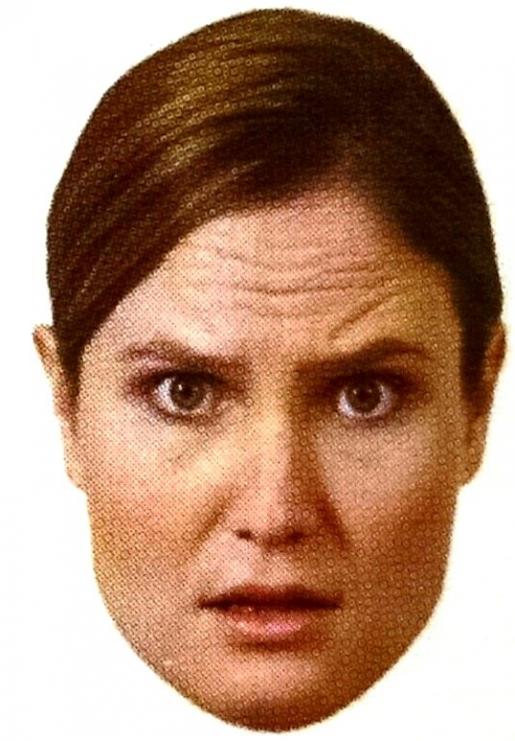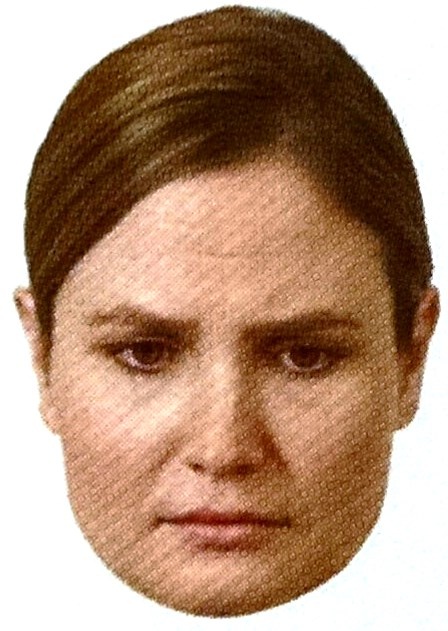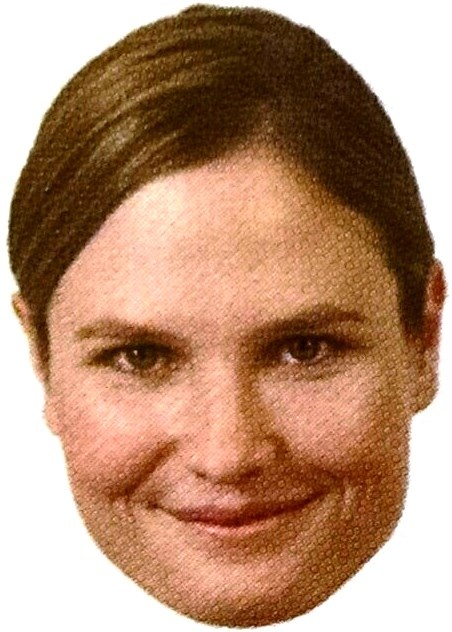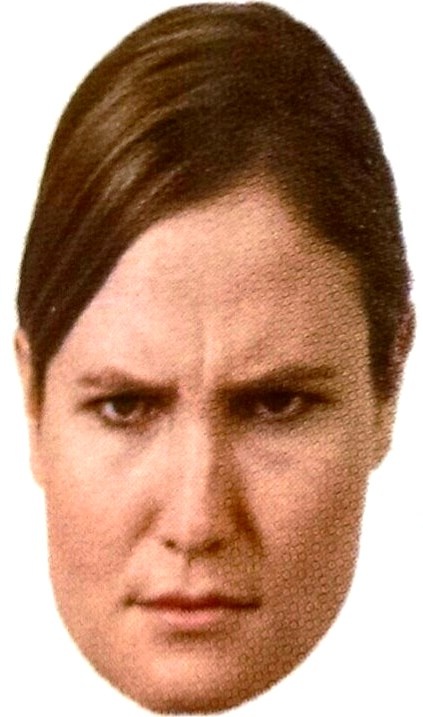 And many bodies.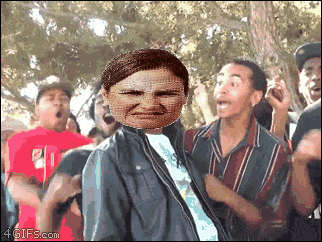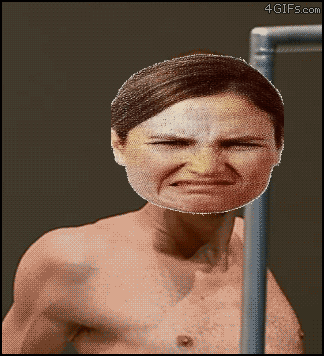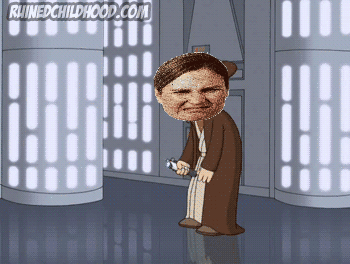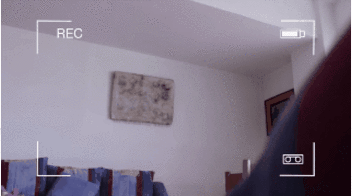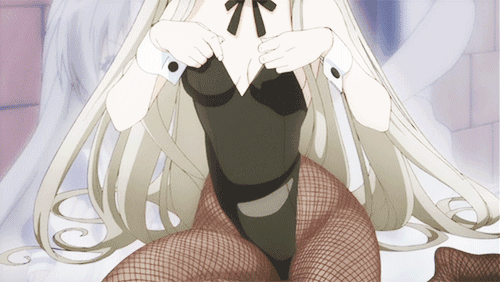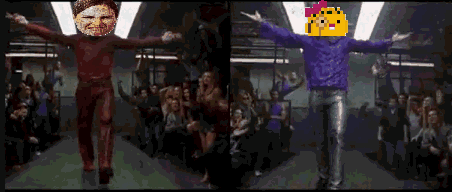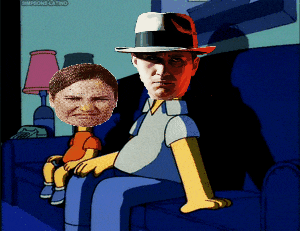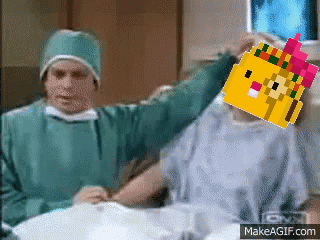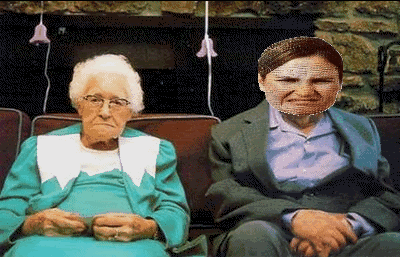 *From the Angie Archives.
He also has the best taste.

*Thanks, Dango.