I have officially started a Letterboxd account, and I would like to add DToid's illustrious ranks to those I follow (and also better fucking follow me), so please drop your handle in the comments, so I can add you!
---
About Vadicta
one of us since 6:31 PM on 01.03.2014
Vadicta is a man of emotions.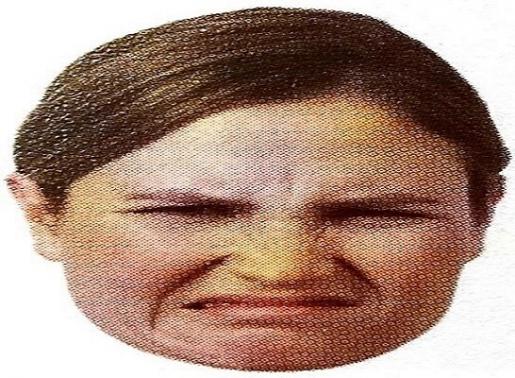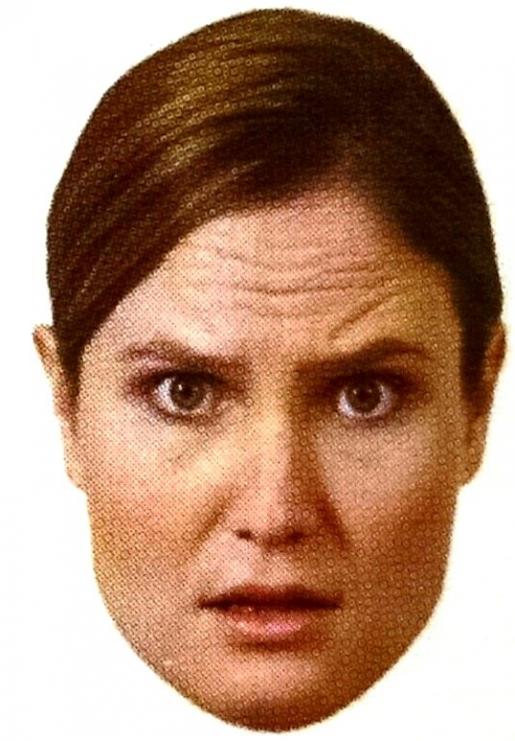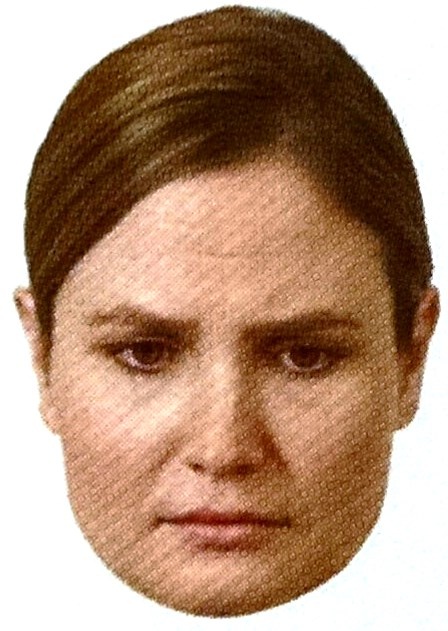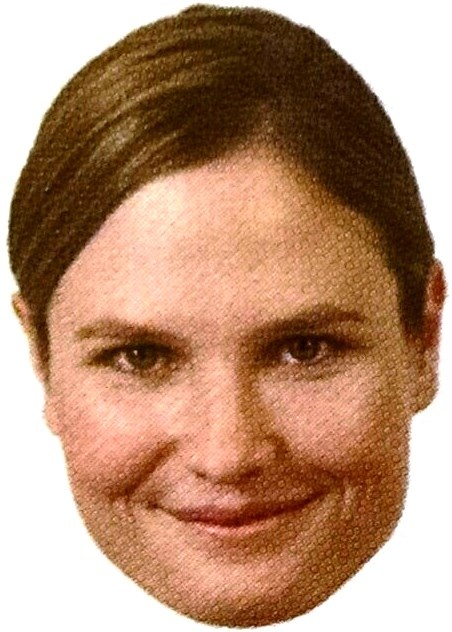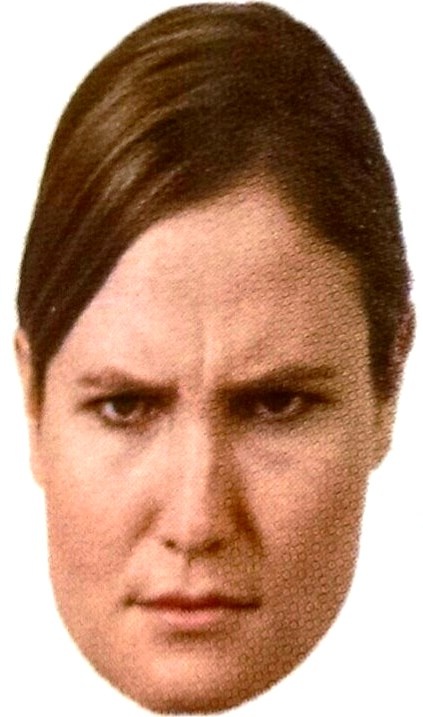 And many bodies.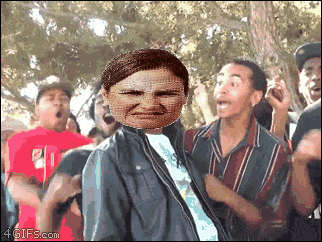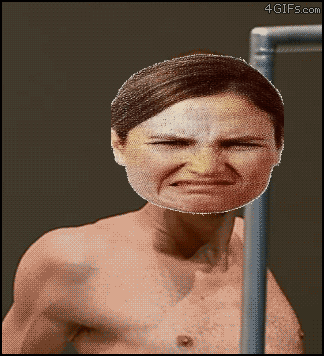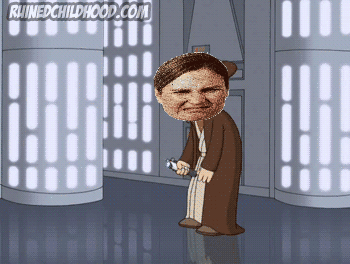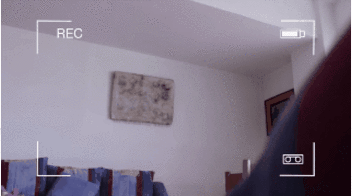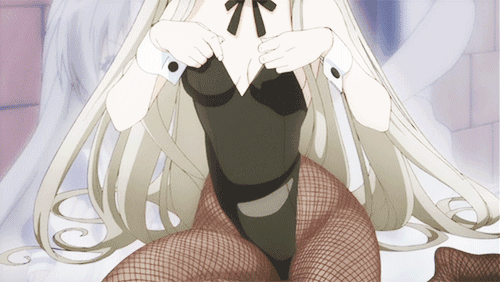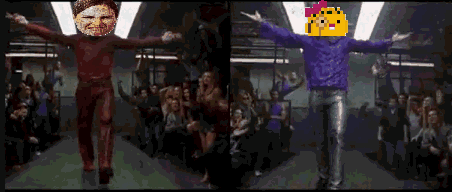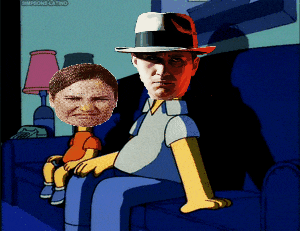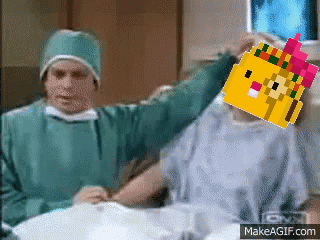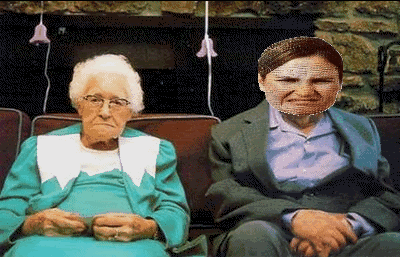 *From the Angie Archives.
He also has the best taste.

*Thanks, Dango.