So in the Pokémon Direct, they showed a Pokémon version of the MtG 30th anniversary proxy nonsense, announced that the new Raid in S/V will have time-gated, *version exclusive* Pokémon that can't lay eggs, and they're announcing DLC before fixing S/V??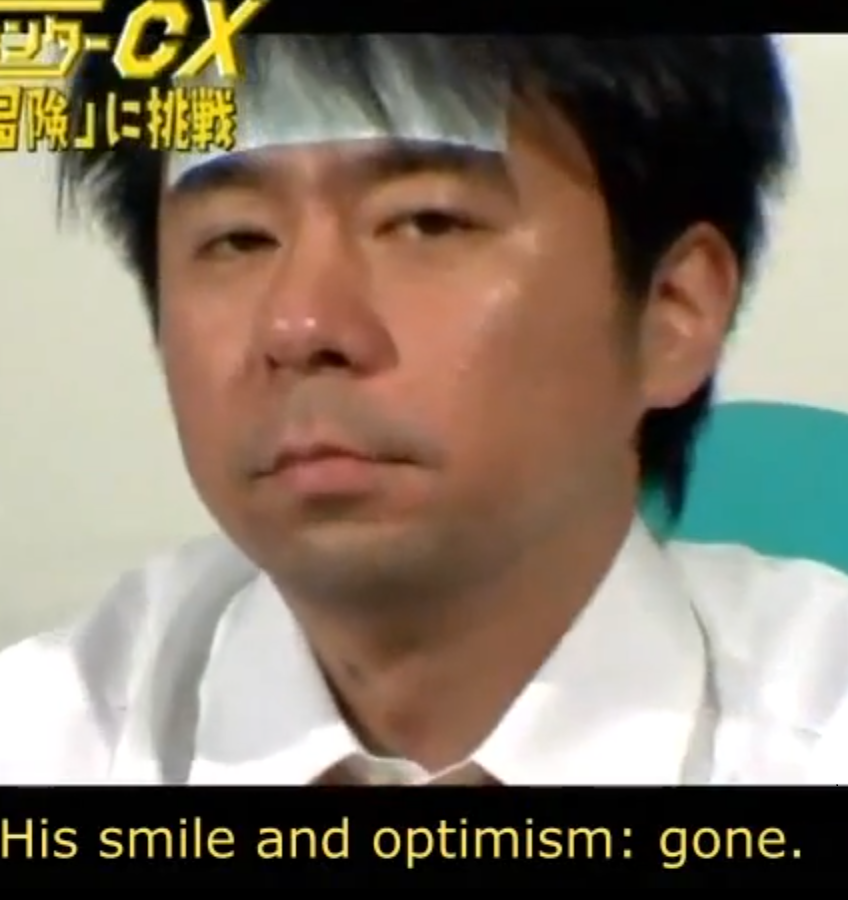 ---
About TheBlondeBass
one of us since 11:32 PM on 12.03.2015
Everything's going to be okay. Take a deep breath, you got this.