Cocaine Bear was okay. Some good violence and a couple jokes landed. Thought it was disrespectful that they set up a camera in Ray Liotta's hospital room and then CGI'd the Bear suffocating him with a pillow.
---
About Vadicta
one of us since 6:31 PM on 01.03.2014
Vadicta is a man of emotions.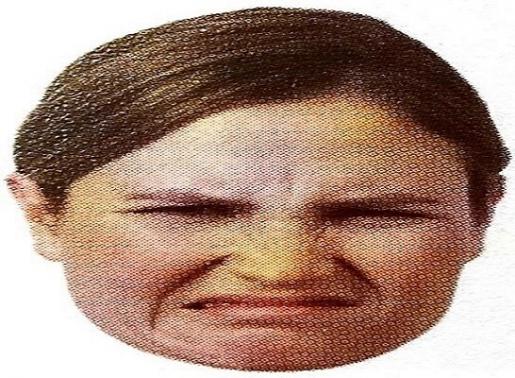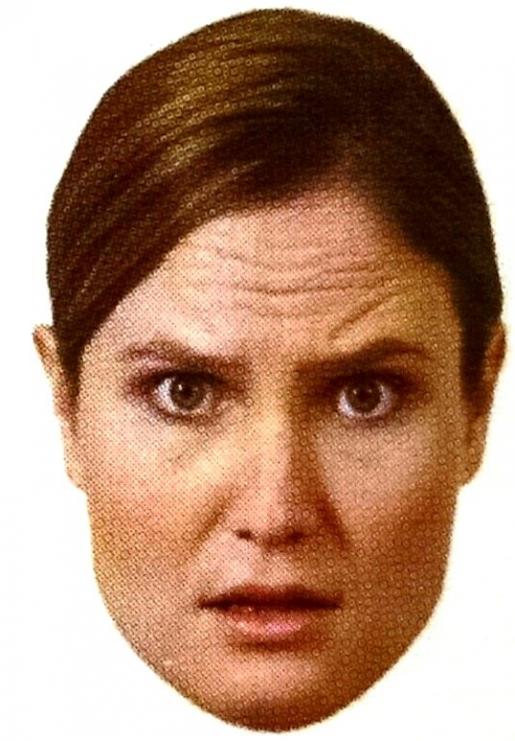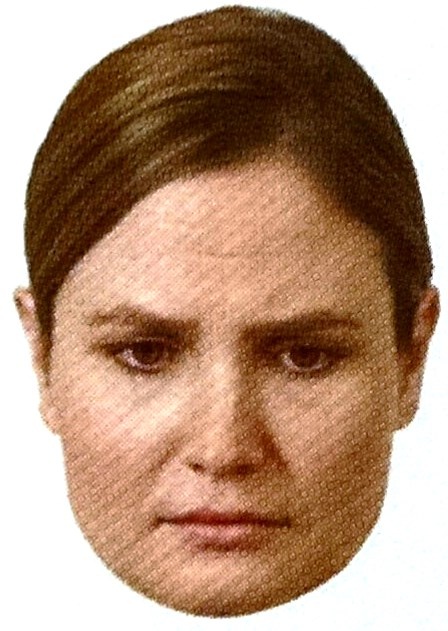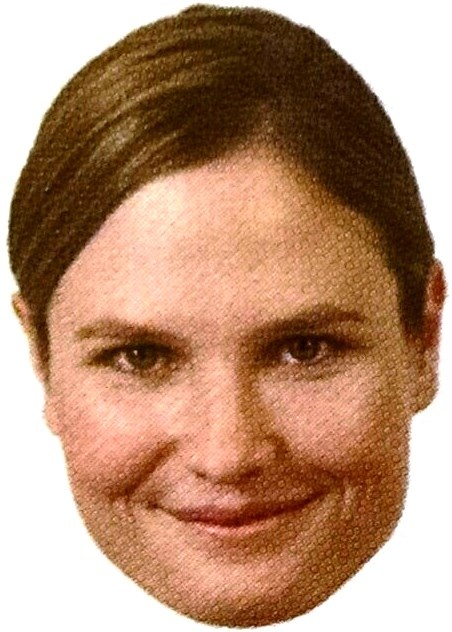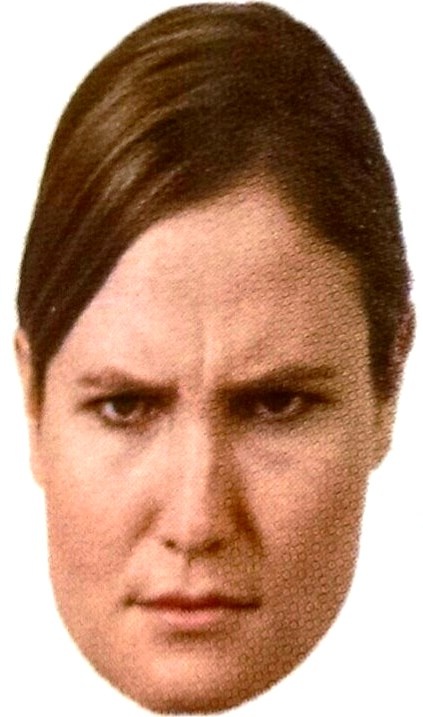 And many bodies.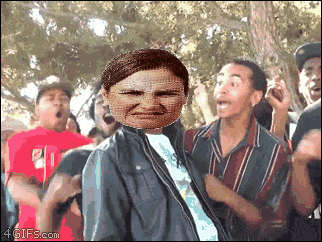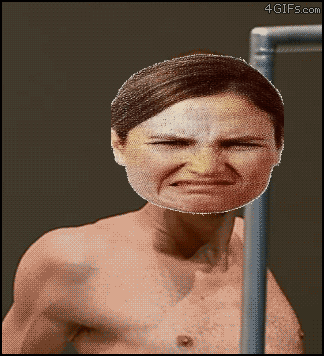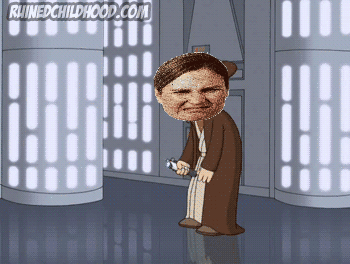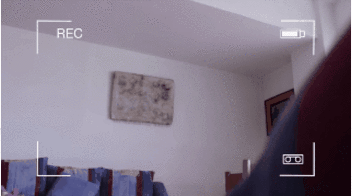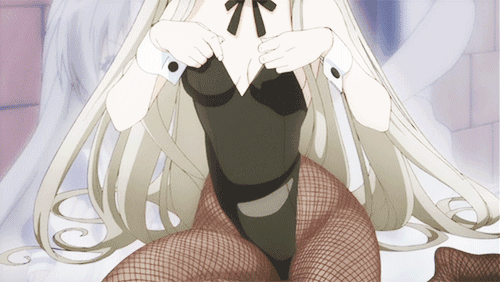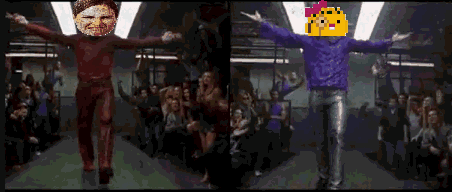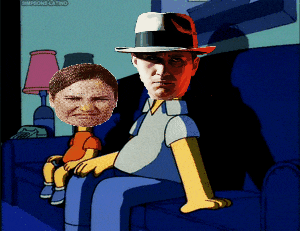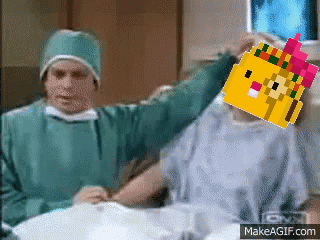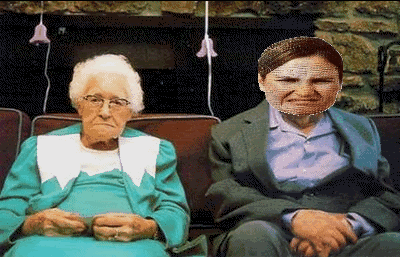 *From the Angie Archives.
He also has the best taste.

*Thanks, Dango.