I posted a new dev blog update! It includes a build with a chapter 1 that's playable, if unpolished, from start to finish -- now updated based on Slimey's feedback! Would love to hear from you if you give it a try -- link in the comments!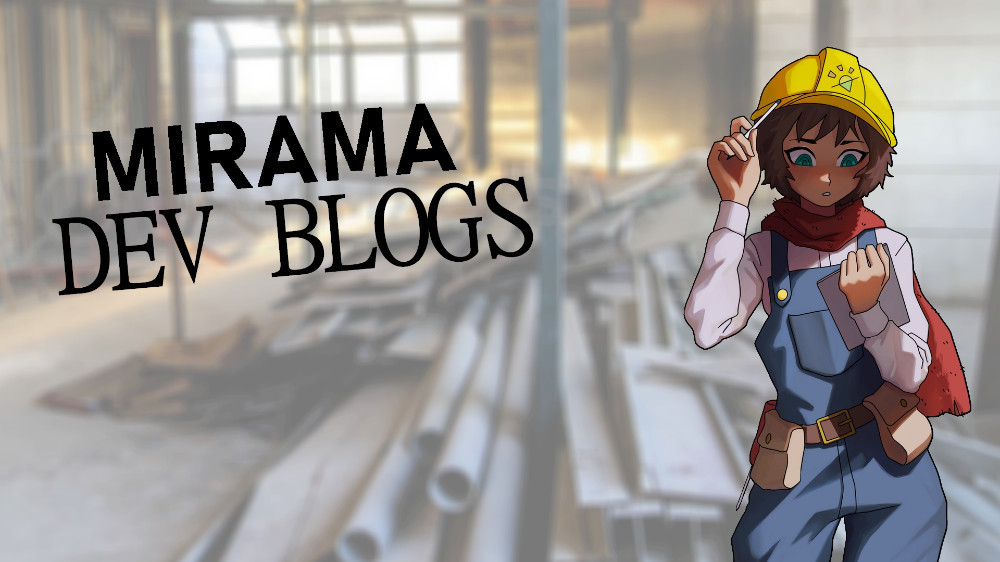 ---
About TheBlondeBass
one of us since 11:32 PM on 12.03.2015
Everything's going to be okay. Take a deep breath, you got this.