Okay, since one of ya'll disgusting freaks had the audacity to suggest that God of War (PS2) did QTEs well, I have the morbid curiosity to learn what games you think did QTEs the best! And if you say Jericho I'm going to burn down your house with my mind.
---
About Vadicta
one of us since 6:31 PM on 01.03.2014
Vadicta is a man of emotions.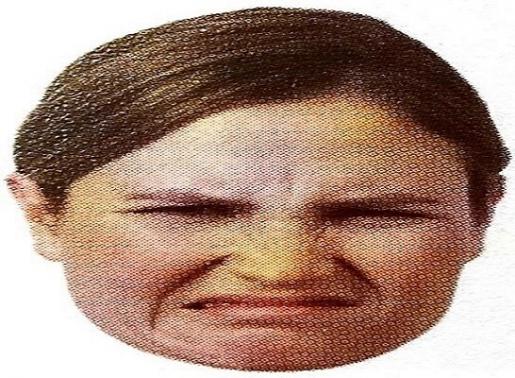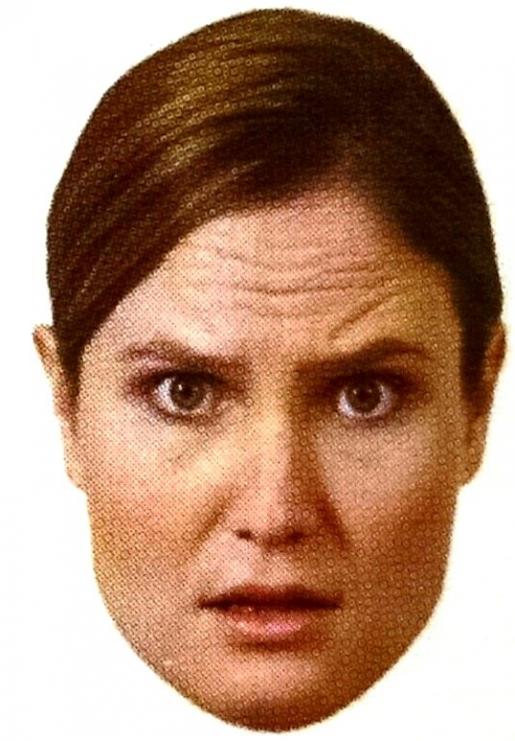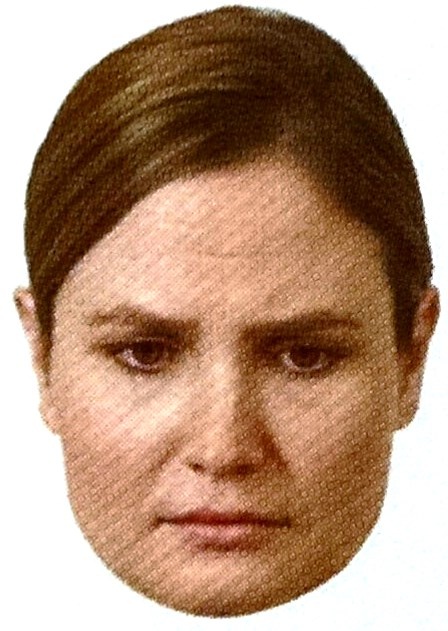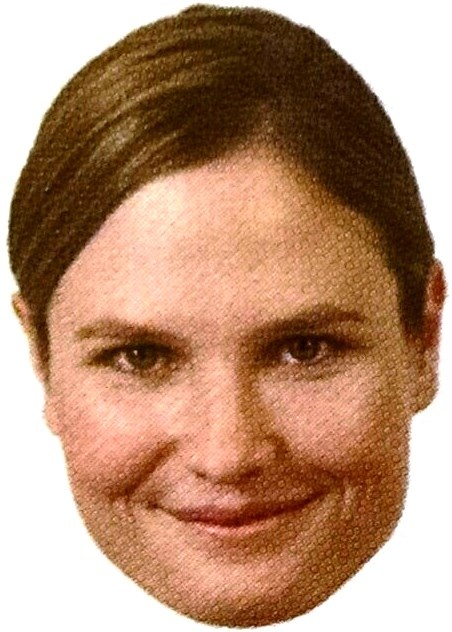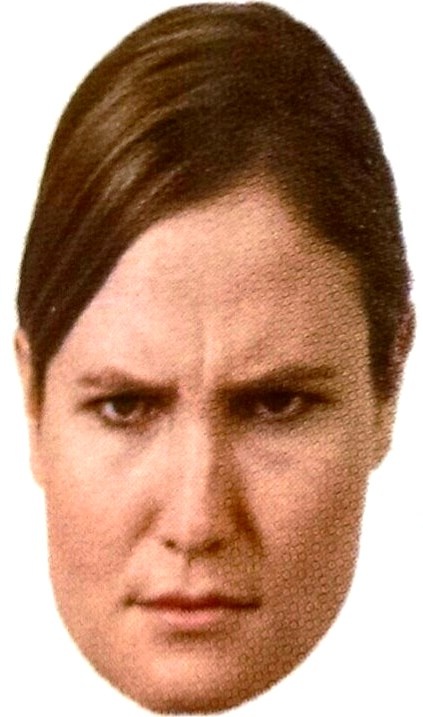 And many bodies.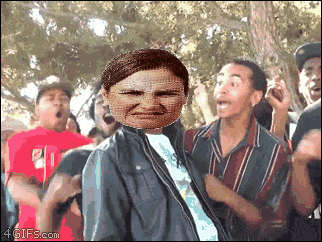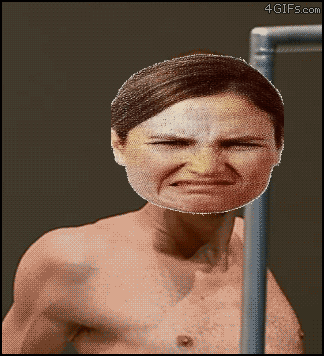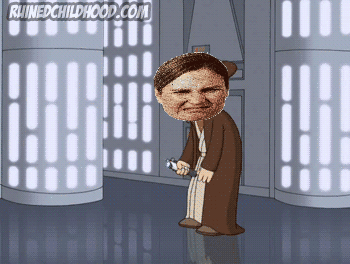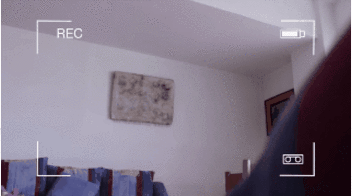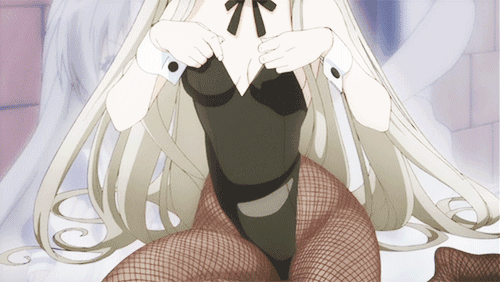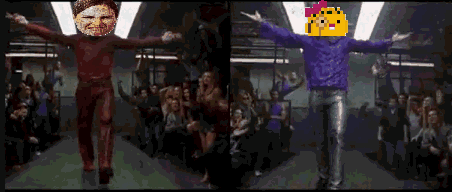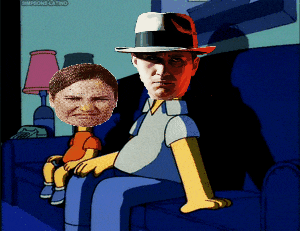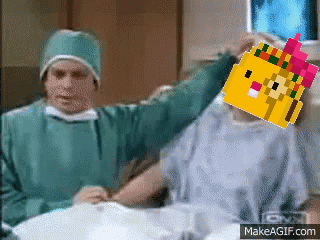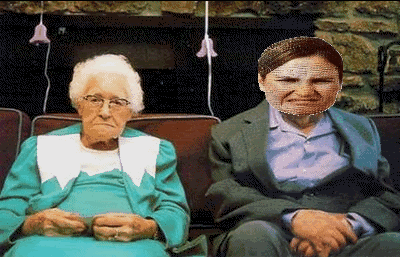 *From the Angie Archives.
He also has the best taste.

*Thanks, Dango.