Hi-fi Rush keeps crashing on my laptop. I HATE VIDEO GAMES. Only medium where slight almost impenetrable variations in hardware mean your experience will suck ass.
---
About Vadicta
one of us since 6:31 PM on 01.03.2014
Vadicta is a man of emotions.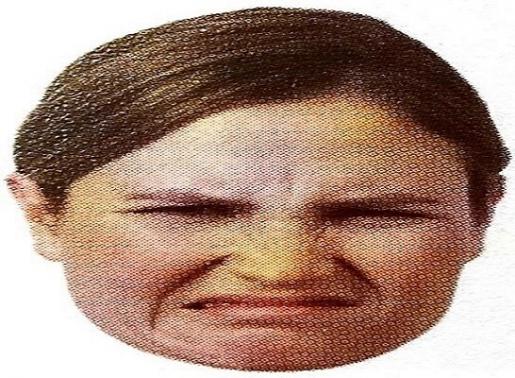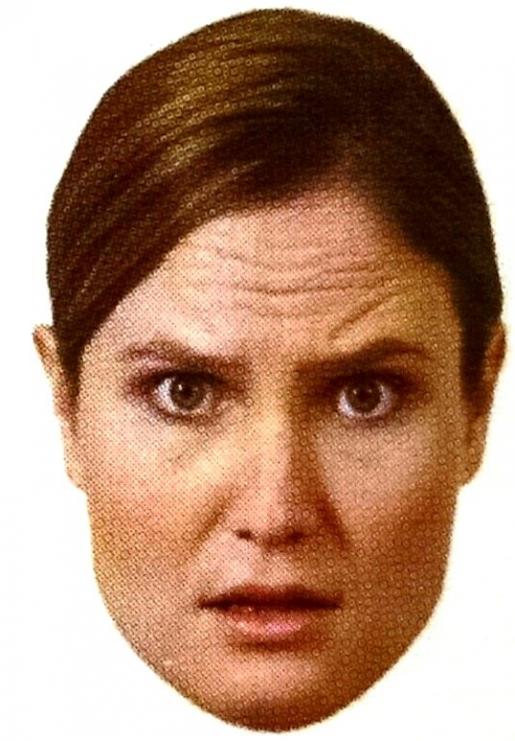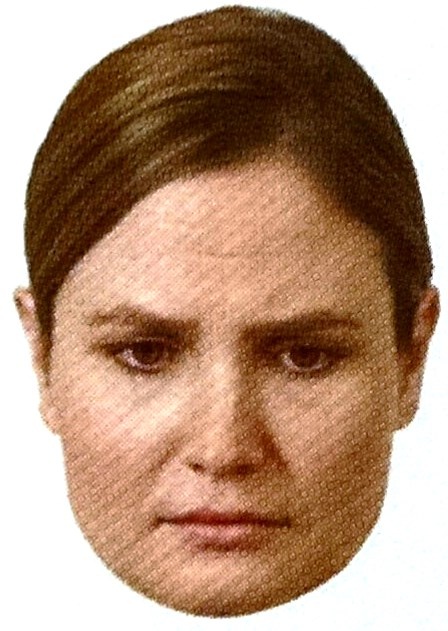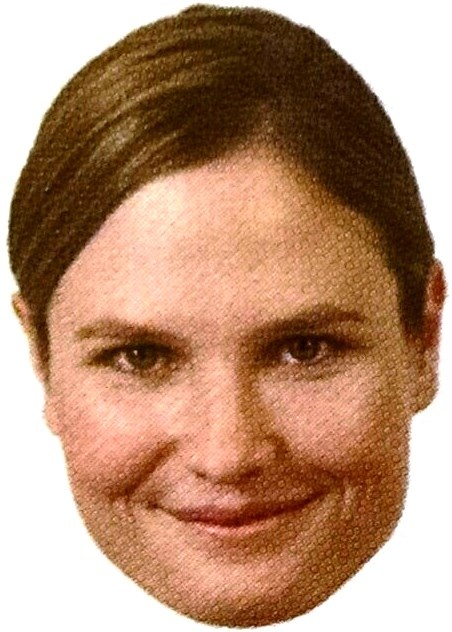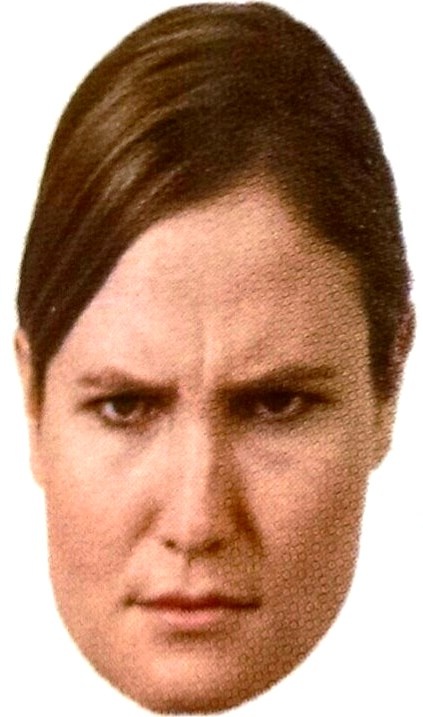 And many bodies.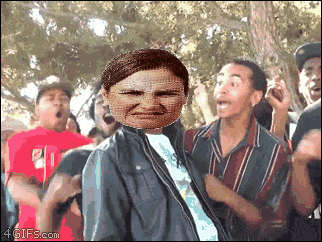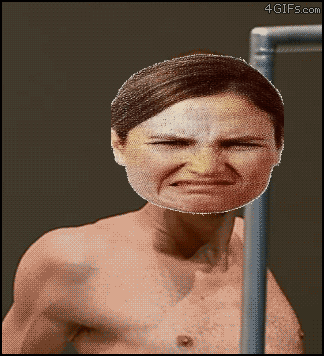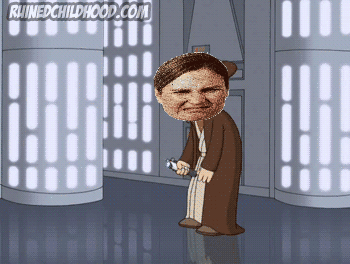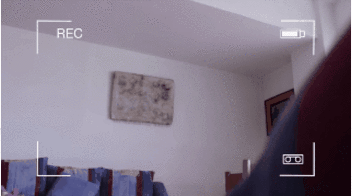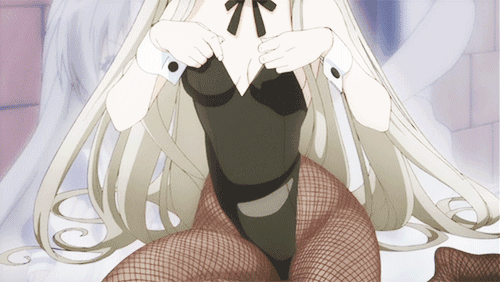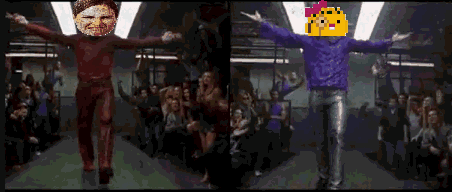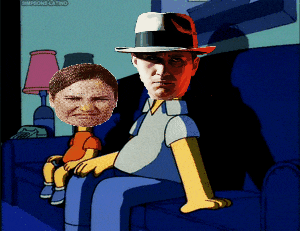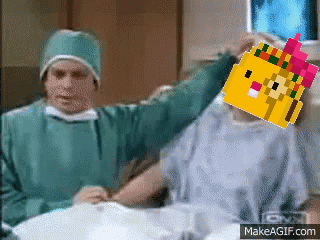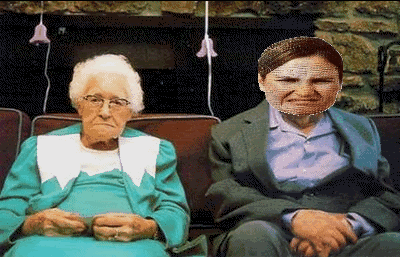 *From the Angie Archives.
He also has the best taste.

*Thanks, Dango.