Miss me with that fake attempt at ethical consumption under capitalism. Hogwarts Legacy looks like utter garbage. Happy to not be buying it until it is very very cheap. Students murdering "bad guys" is just stupid.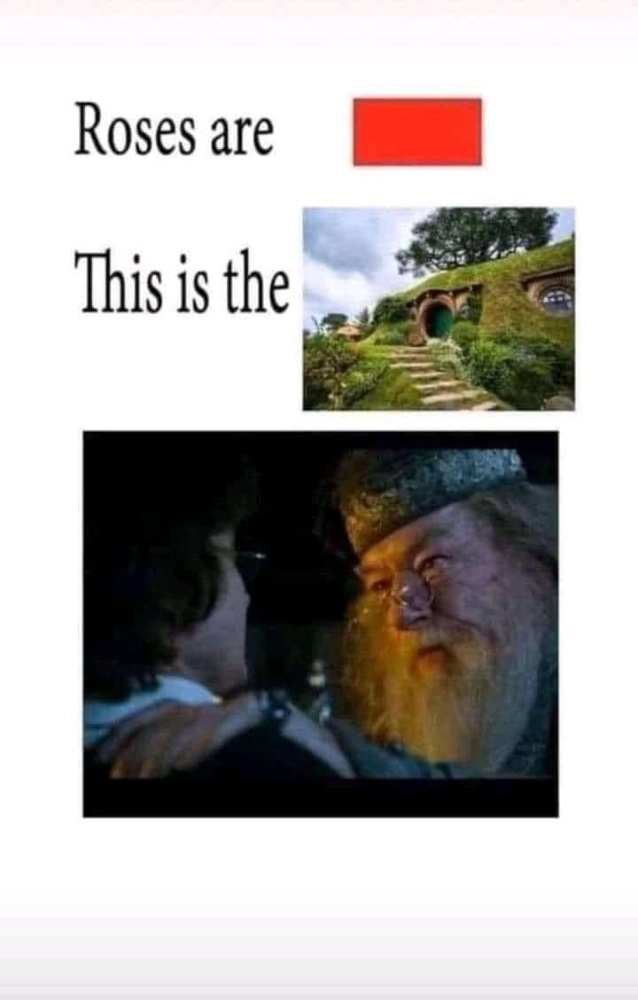 ---
About EtosiGiR
one of us since 4:48 PM on 07.06.2010
Fan Waiting For Half Life 3: I'm in pain.
Doctor: You want to see pain? Swing by the Ubisoft forums after a Ubisoft E3 press conference. See the fans waiting for Beyond Good and Evil 2. That's pain.