Hi, I am alive, and this is a hot dog. It is grass fed, polish, wrapped in prosciutto, topped with guac on a bed of In-N-Out spread, seasoned with Lawry's on a slice of Dave's Killer Bread, and I am the President of Hot Dogs. Salute my meat.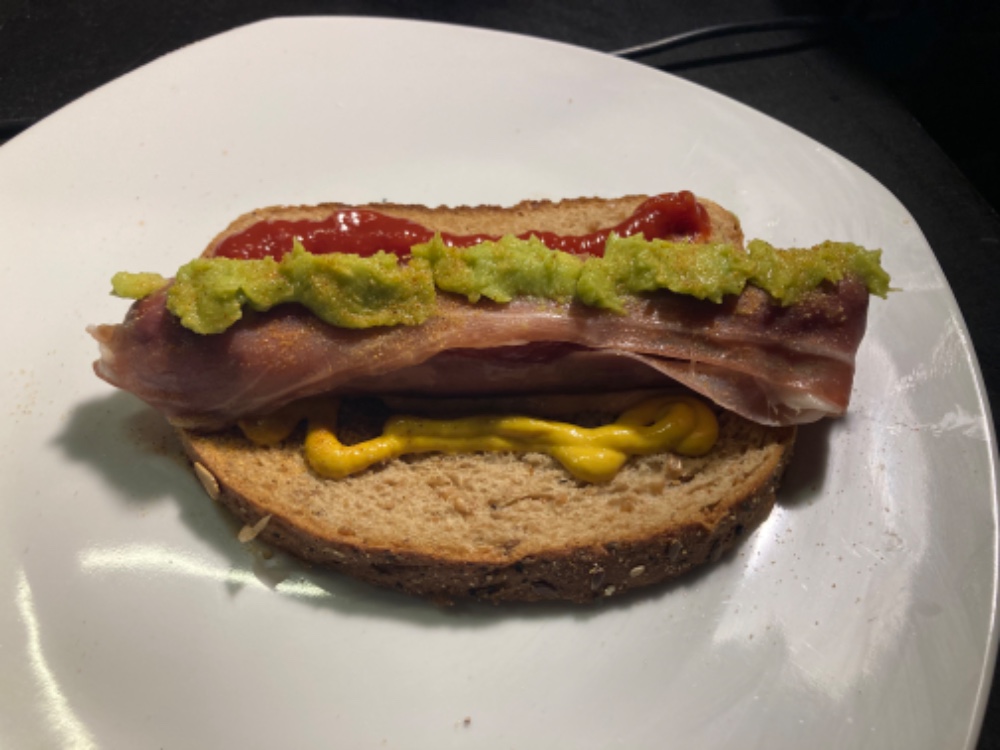 - From my cold, dead hands.
---
About The Actual Charlton Heston
one of us since 6:46 AM on 12.24.2017
I'm actually Charlton Heston. What, were you expecting some purple prose? An overwrought introduction? Get off of my property, you filthy God damn hippie.