Hello, Destructoid! It's that wonderful time of the week! It's Friday!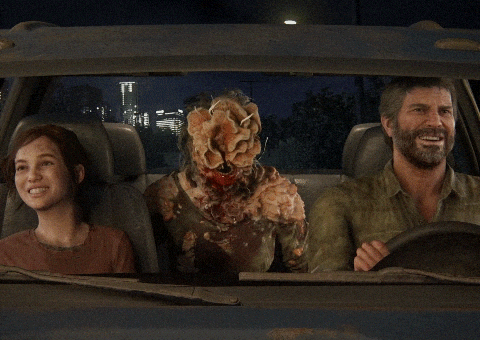 The year is off to a good start! I landed a writing gig (thanks in no small part to the Hong Kong gig) o/ It's in Brazil, but the game (a mix of survival and merger) is mostly aimed at international audiences.
Films of the Week:
Neptune Frost: a kind of African cyberpunk that's so damn trippy. More complex than it should be, but good stuff.
Mars One: it's hard to find Brazilian films that I like (granted, I don't watch many, but most of them have a soap opera feel that I despise), but this one is an exception. Not City of God's level of greatness, but definitely a step in the right direction.
The Last of Us (Episode 1): Man, what to say about this premier. I don't care that I only saw the first episode, this is already the best video game adaptation in existence. The whole cast and crew understand the purpose of an adaptation: we don't want a carbon copy, we need something that grabs the core of the original material and translates it into the new medium. Everyone is perfect in their roles; they don't look very much like their in-game versions (which was the reason I wasn't vibing with Bella Ramsey before), but they beautifully incorporated the characters. I also loved the scenes they added, the scenes they removed, and the scenes they changed to fit this new narrative format.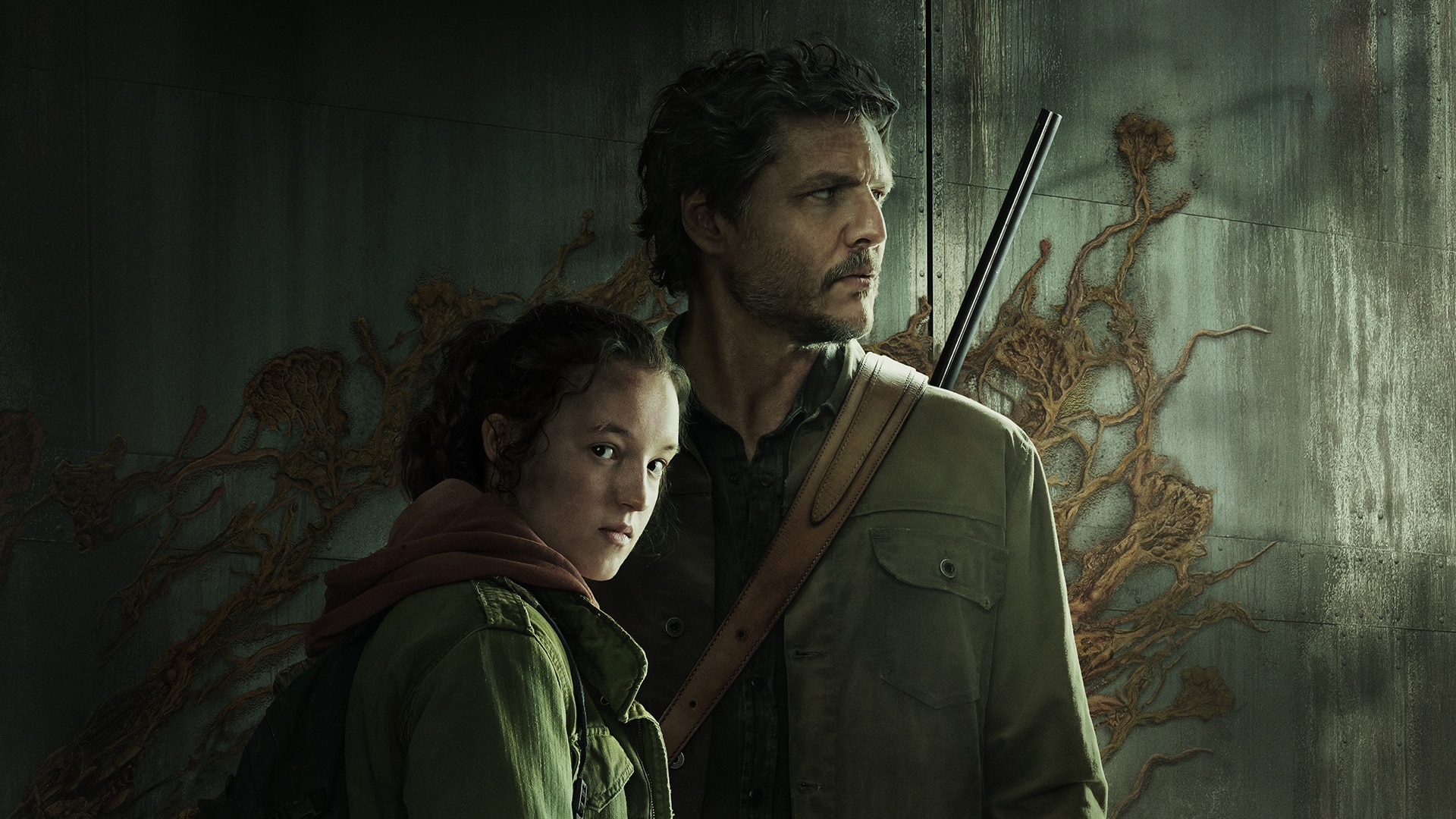 Queen's Song of the Week:
How was your week Dtoid? Any fun plans for the weekend? Watch, play or read anything new worth sharing? Let us know down in the comments and as always, happy gaming!
---
LOOK WHO CAME:
Queen of Philosophy
Boxman214 148
Queen of Philosophy 13