It's my 27th birthday today. It's been 10 years since I first joined Destructoid. If you'd told 17 year old me I'd be posting on Destructoid on my birthday in JAPAN one day I'd have called you crazy. Life takes you to strange places. Hope to see many more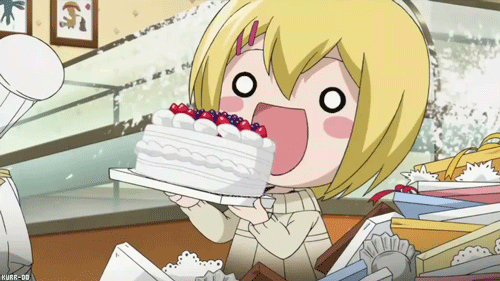 - What are you doing sitting around reading books? Go outside and play a video game!
---
About D-Volt
one of us since 10:51 PM on 06.28.2012
I live in Hokkaido. This may possibly be the only interesting thing about me.