Just remembered that Returnal coming to PC was another bit of big news. Feel like a lot of the best stuff was announced when the lady who wasn't allowed on the main stage was talking.
---
About Vadicta
one of us since 6:31 PM on 01.03.2014
Vadicta is a man of emotions.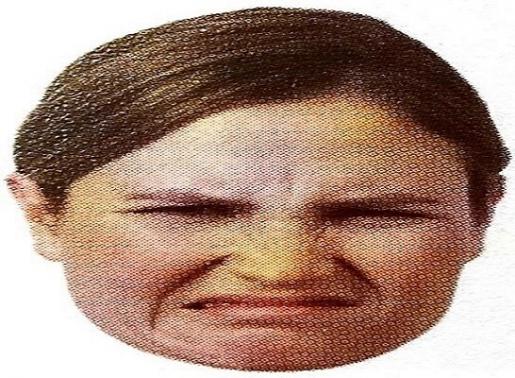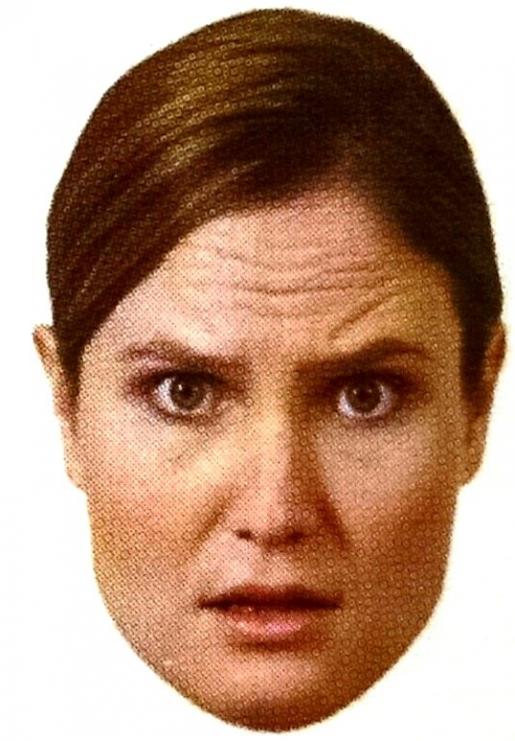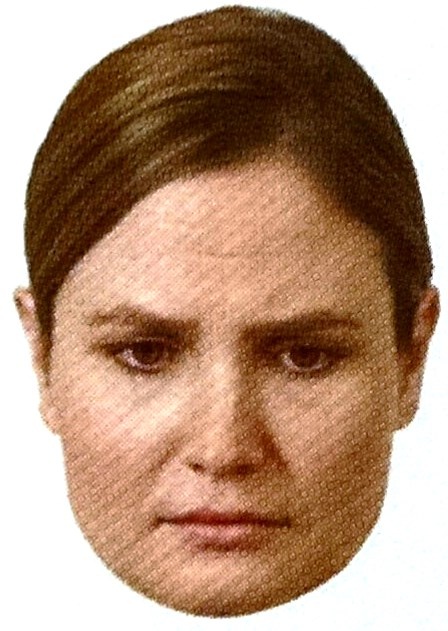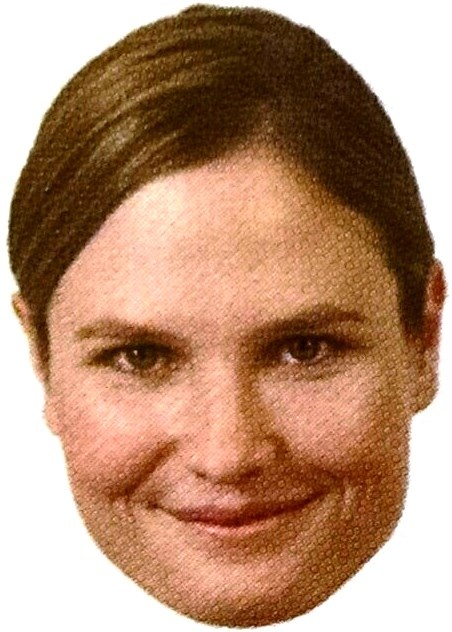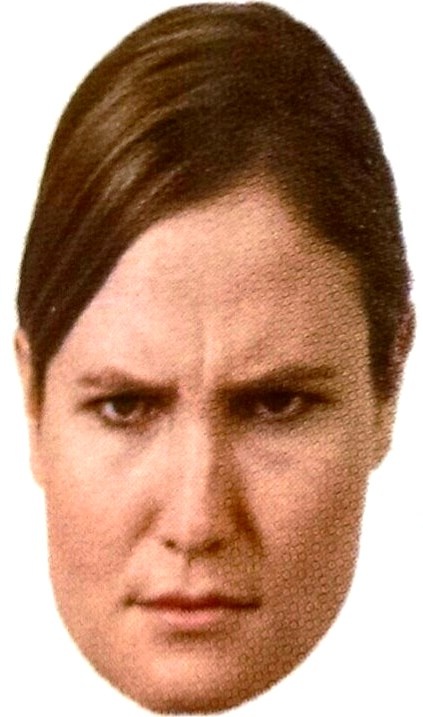 And many bodies.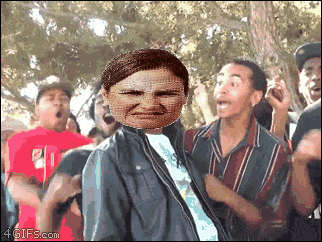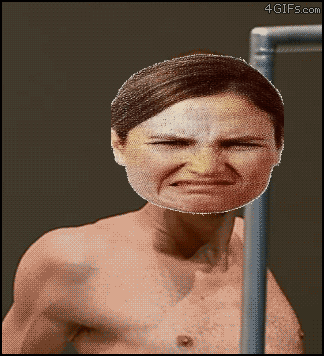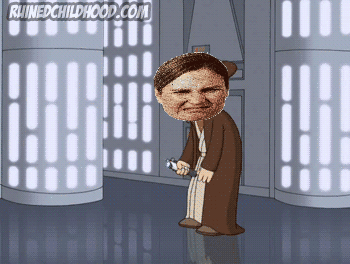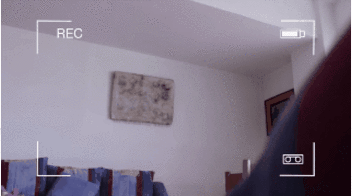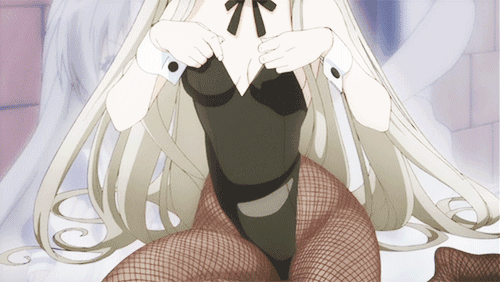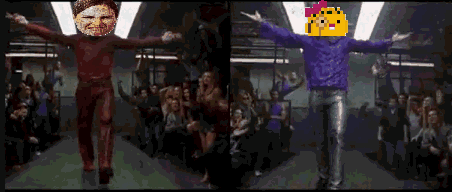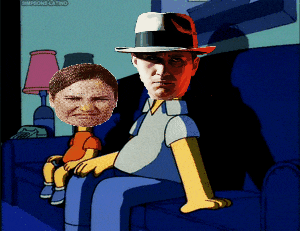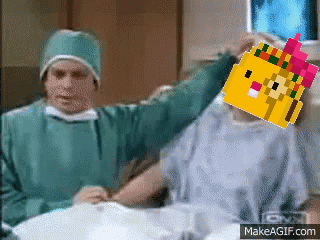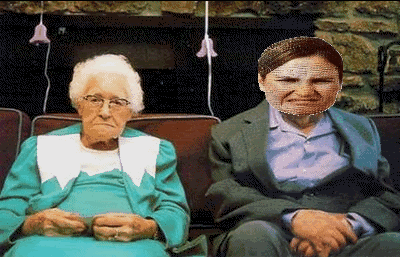 *From the Angie Archives.
He also has the best taste.

*Thanks, Dango.