Late Steam sale rec: Mini Ninjas. Remember this game? Kiddie stealth/3D platformer developed by ioi of Hitman fame. I am once again on my Hitman shit and this was the $1.49 icing on the $35 assassination cake. Deck Verified!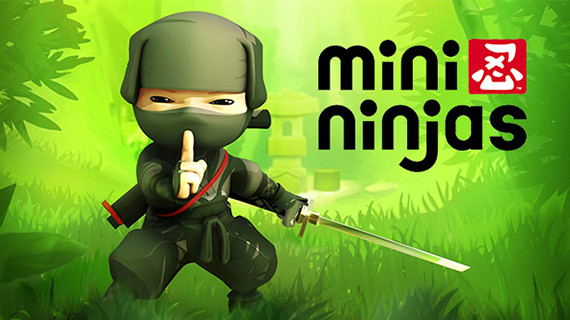 ---
About Sweaty Dungus
one of us since 1:09 PM on 10.26.2011
My name is Tayne. I live in a shack with my large son Roy.