I wish all Seymours a very Merry birthday. Love you bud.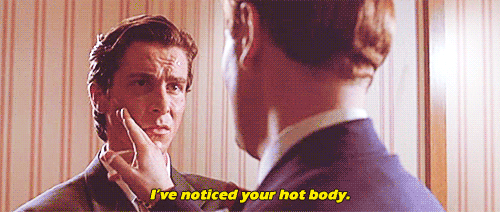 - ~ I have to return some videotapes ~
---
About PatBateman17
one of us since 9:45 AM on 03.01.2016
Dtoid's resident American Psycho. I love gaming, movies, books, questionable fashion decisions, and having a better haircut than that nitwit Marcus Halberstram.