Happiest of Thanksgivings to my fellow Americans! Although admittedly a portly and uneducated country, we get one thing right: the slaying and subsequent sodomizing of the foulest of birds. May we ravage their number until none are left standing.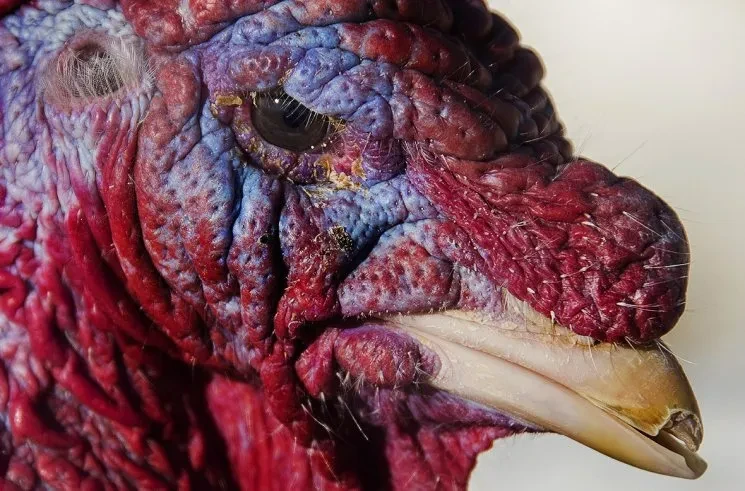 - From my cold, dead hands.
---
About The Actual Charlton Heston
one of us since 6:46 AM on 12.24.2017
I'm actually Charlton Heston. What, were you expecting some purple prose? An overwrought introduction? Get off of my property, you filthy God damn hippie.