Welp, just renewed my teaching contract until July 2024. Couldn't be happier with my new job and life in Japan. Japanese studies are going smoothly, just got an unexpected 300,000 yen bonus from my bosses, and I have Wednesday off this week. Life's good.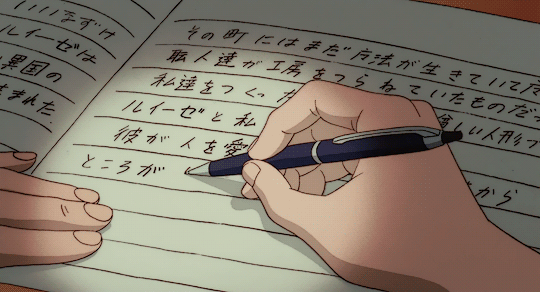 - What are you doing sitting around reading books? Go outside and play a video game!
---
About D-Volt
one of us since 10:51 PM on 06.28.2012
I live in Hokkaido. This may possibly be the only interesting thing about me.