I'm no Atari expert, or even lover really. But the Atari 50 collection from what little I've played is neat so far, it's a great little history lesson even if the games aren't all for me.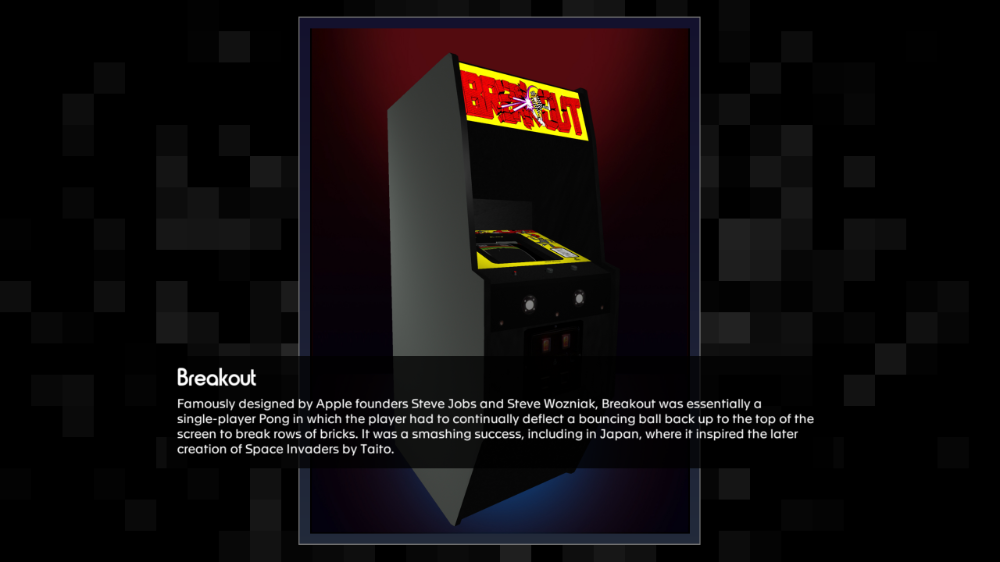 - One game done, now onto the next.
---
About humantofu
one of us since 6:22 PM on 10.22.2020
NEET in mind and spirit.