Not sure if its a cold or a lukewarm take at this point, but The Order 1886 actually ain't that bad. Yeah it's pretty much an interactive movie but the setting and gunplay are pretty damn good. Plus it still looks gorgeous, worth the $10 it goes for now.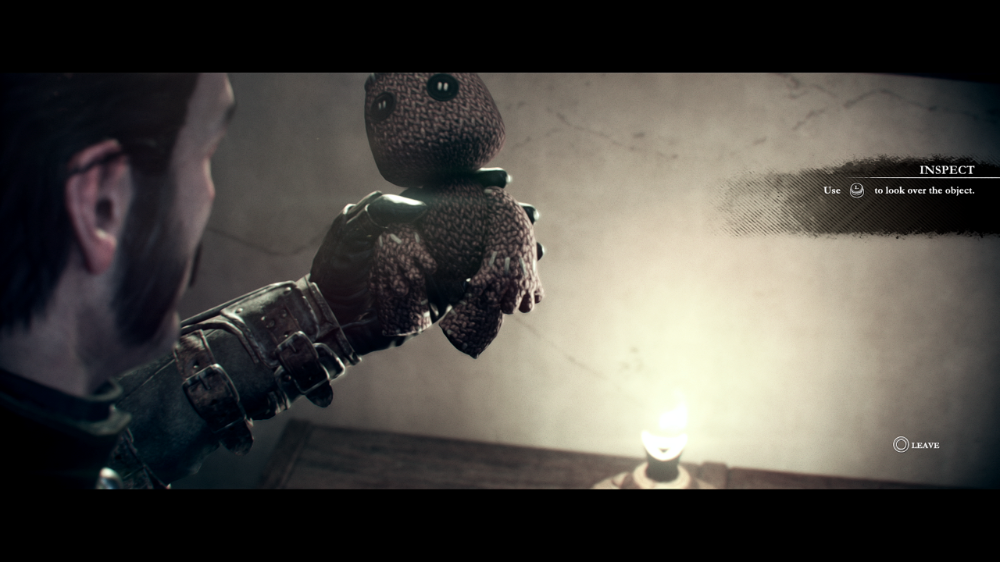 - One game done, now onto the next.
---
About humantofu
one of us since 6:22 PM on 10.22.2020
NEET in mind and spirit.