Number 666 was The Burning Moon!! It's a German shot-on-vhs showcase of no-budget practical effects wizardry. If you're a gore hound looking for the quite literally hellish goods, this delivers. Last few minutes had the crowd losing it. Nuts. Fun!!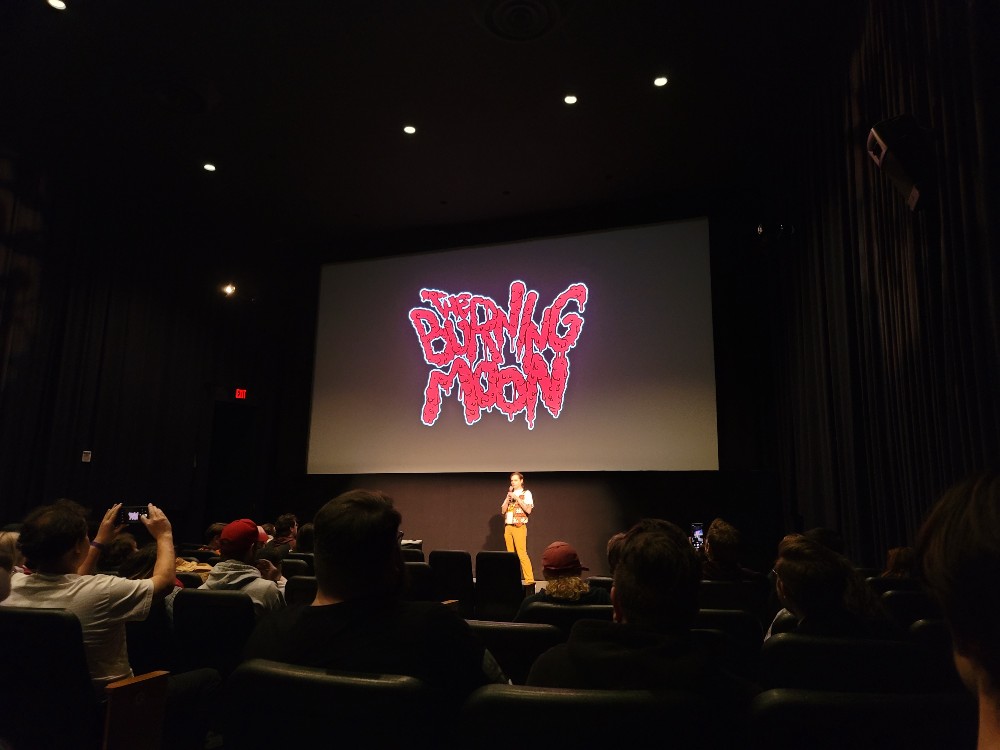 ---
About Vadicta
one of us since 6:31 PM on 01.03.2014
Vadicta is a man of emotions.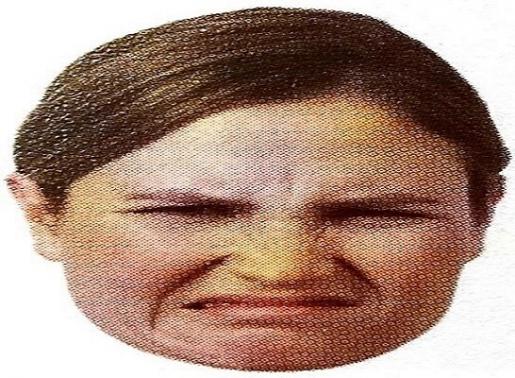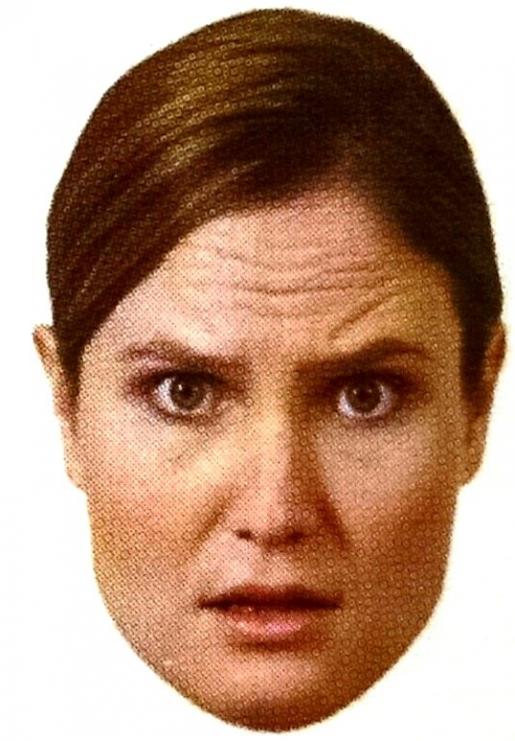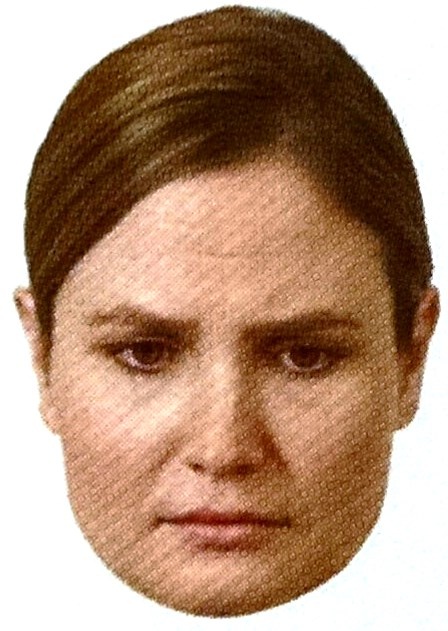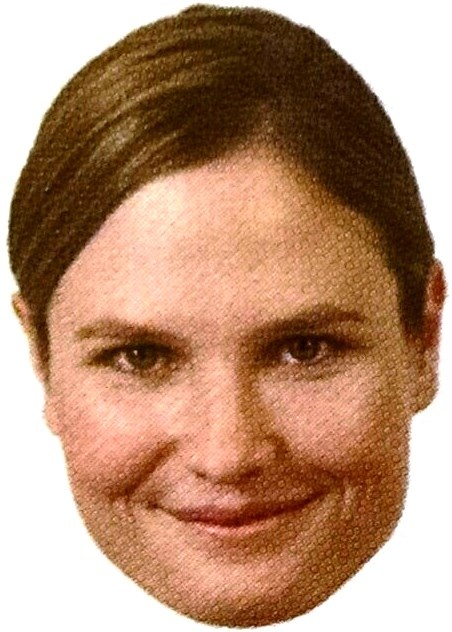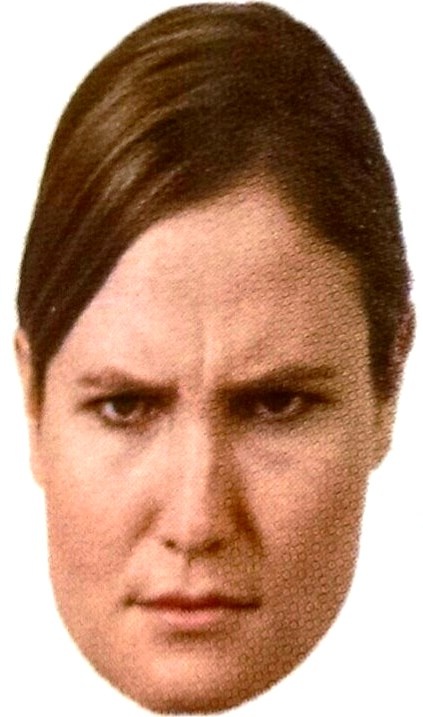 And many bodies.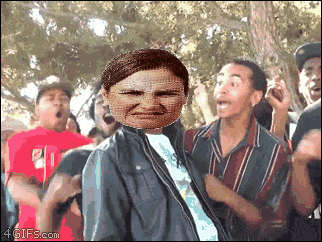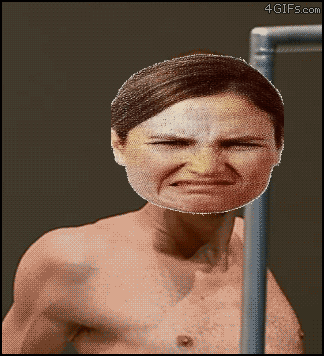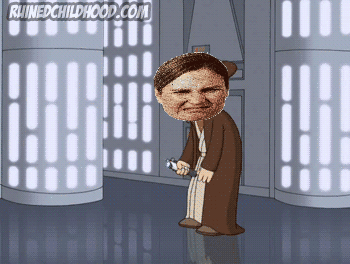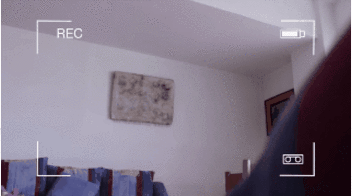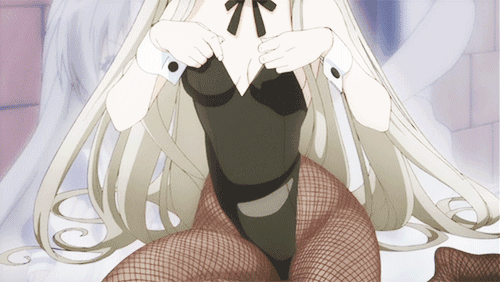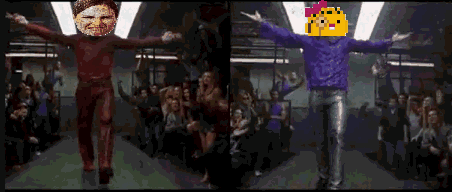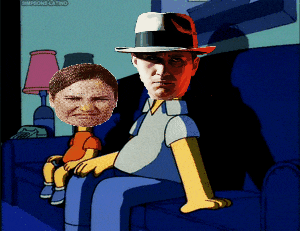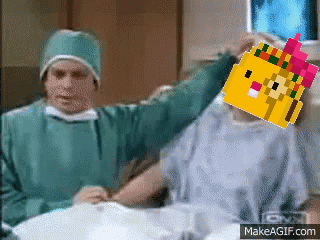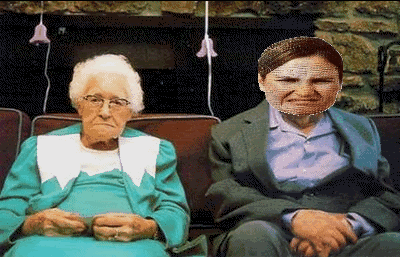 *From the Angie Archives.
He also has the best taste.

*Thanks, Dango.