Third was the director's cut of Lord of Illusuons. Outstanding. Amazing. A non-stop powerhouse of intense imagery. Almost subliminal in its density. Huge recommend.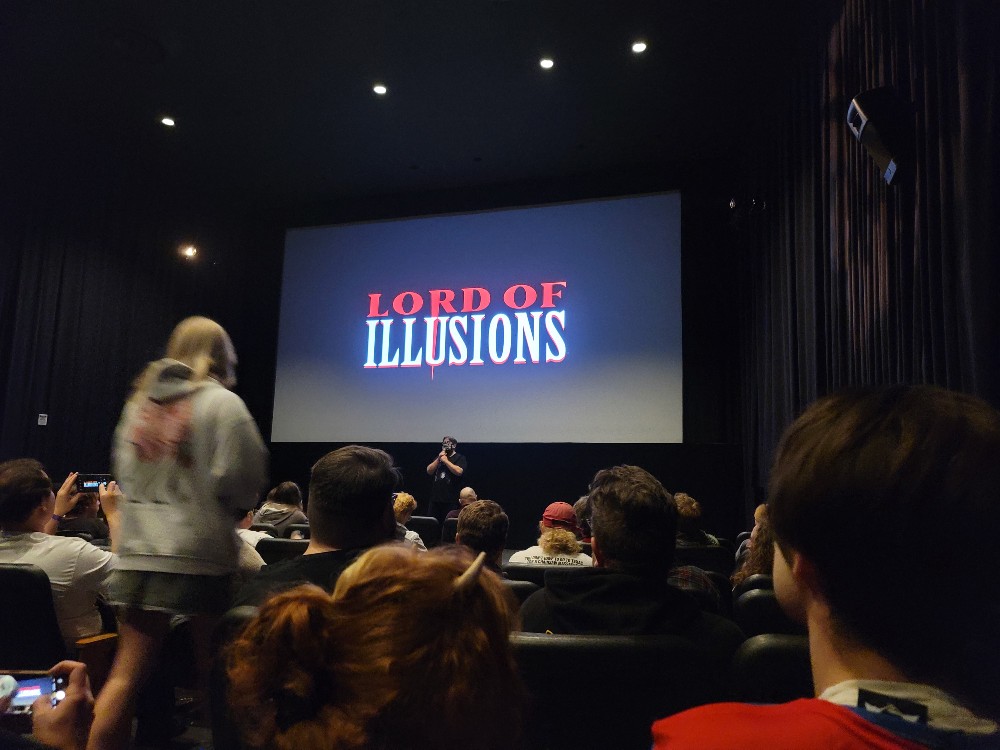 ---
About Vadicta
one of us since 6:31 PM on 01.03.2014
Vadicta is a man of emotions.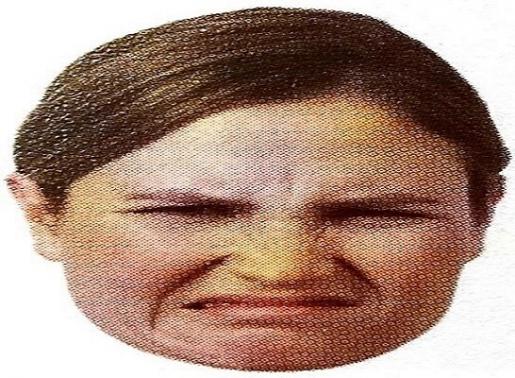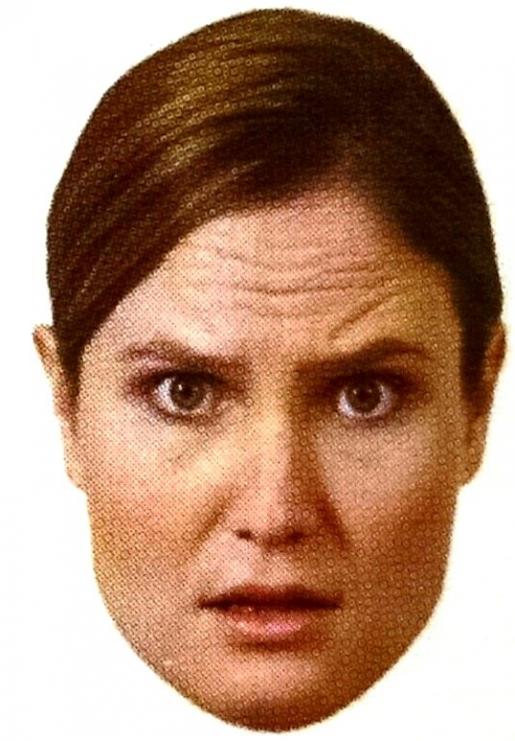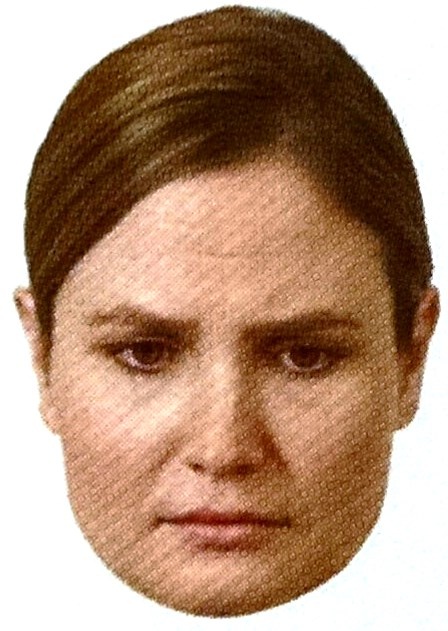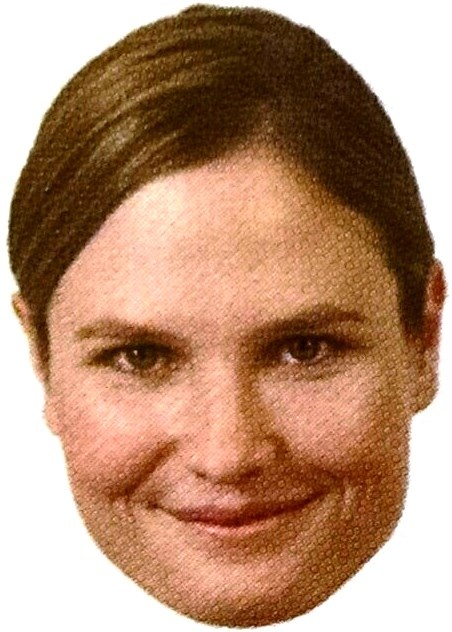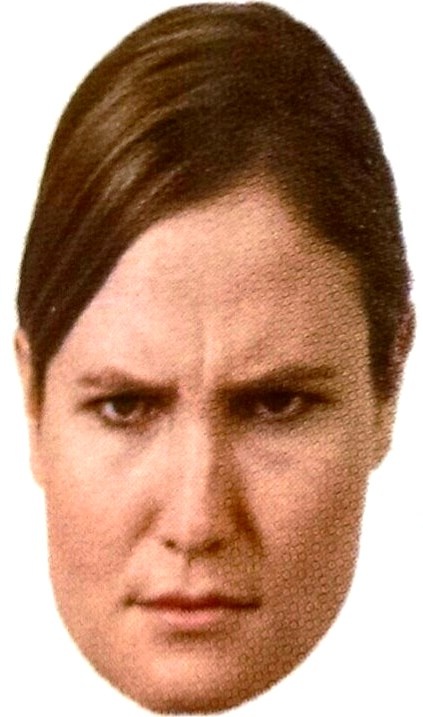 And many bodies.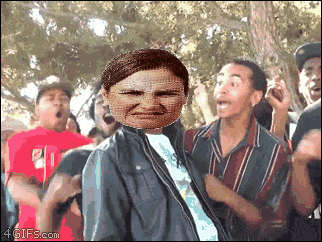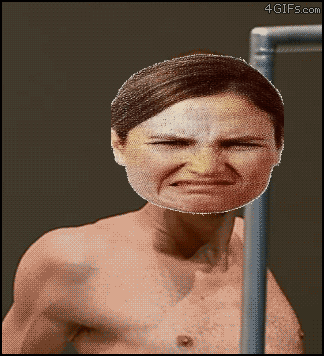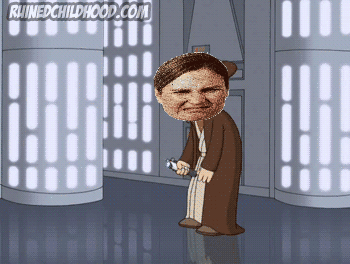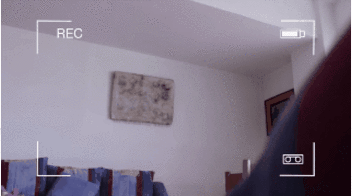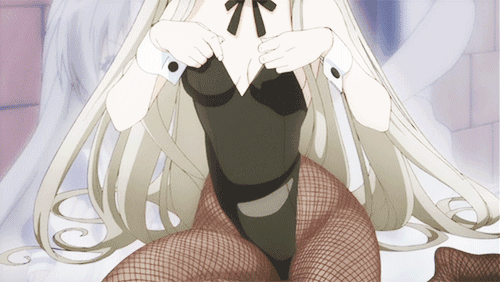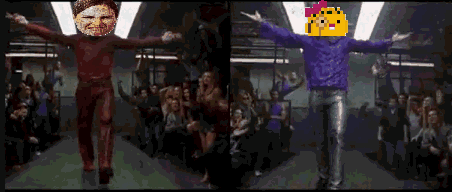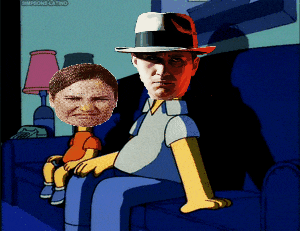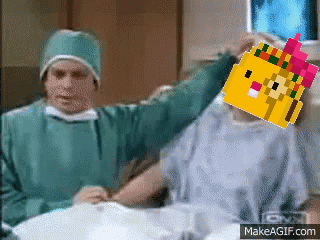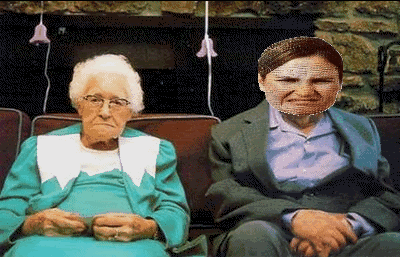 *From the Angie Archives.
He also has the best taste.

*Thanks, Dango.