Leon Kennedy setting a cow on fire: *hair flip* "You can bill me for the damages!" What a great-looking game. Seems like a B-run through the original than an out-and-out remake which I prefer. Can't wait for an excuse to buy RE4 at full price again!!!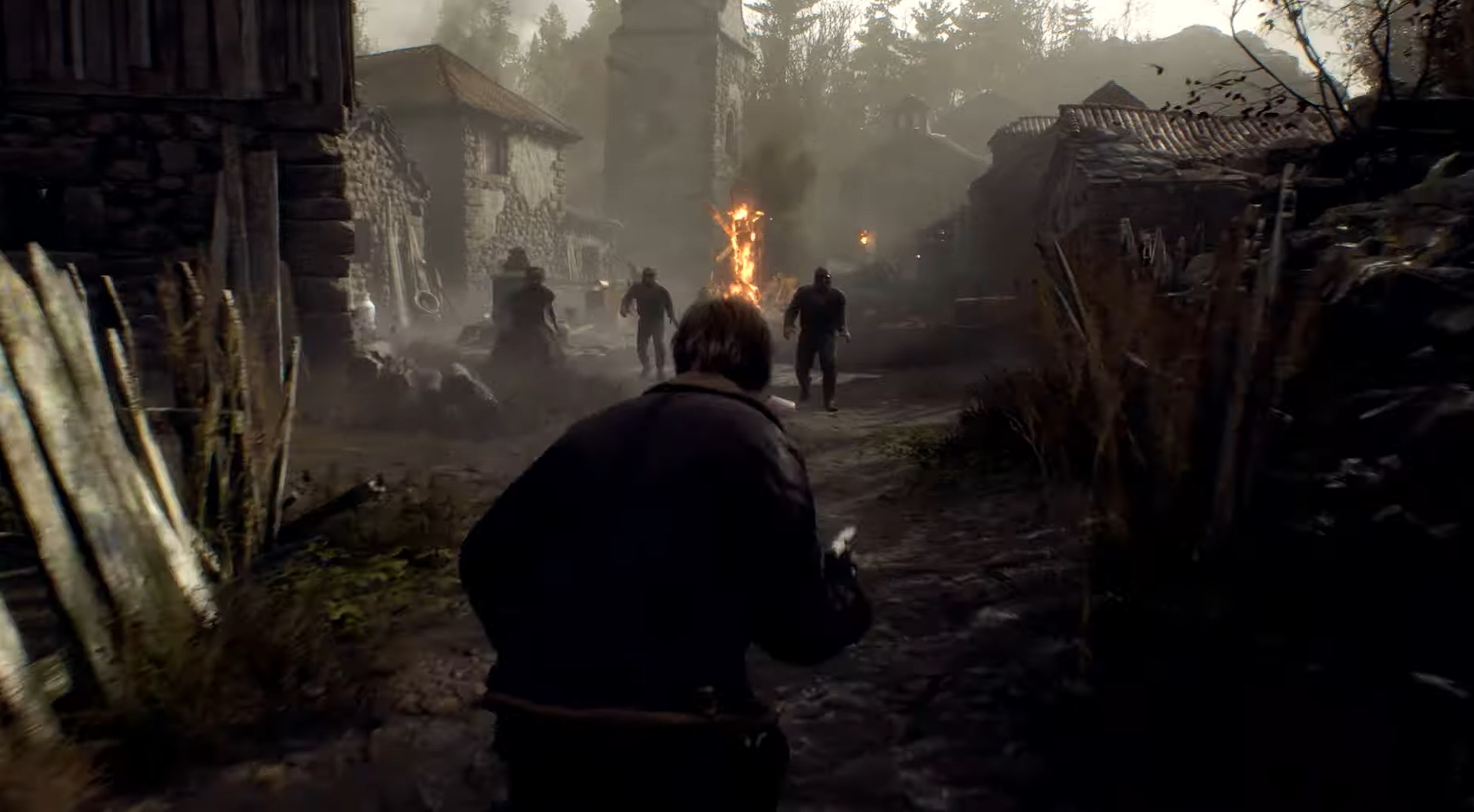 ---
About Vadicta
one of us since 6:31 PM on 01.03.2014
Vadicta is a man of emotions.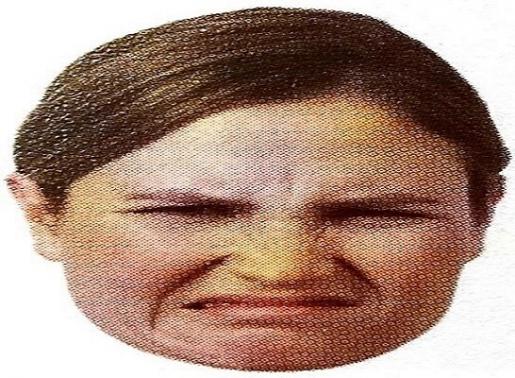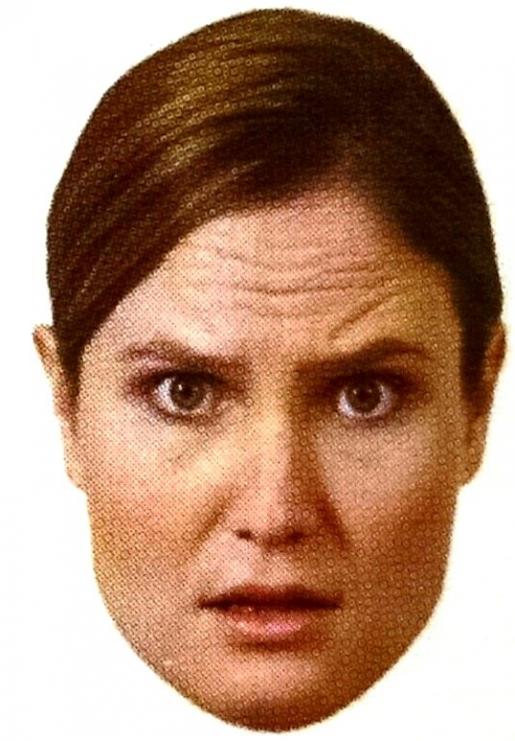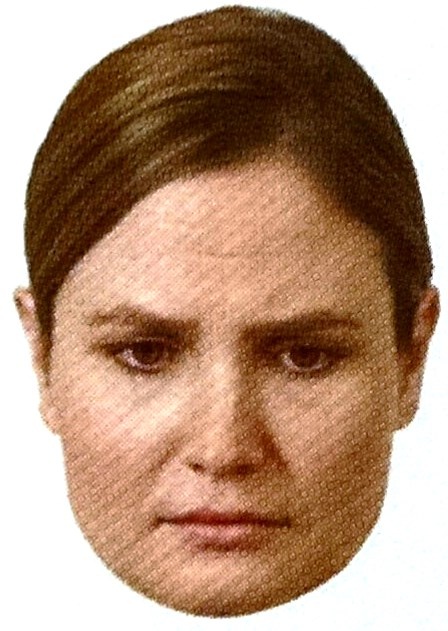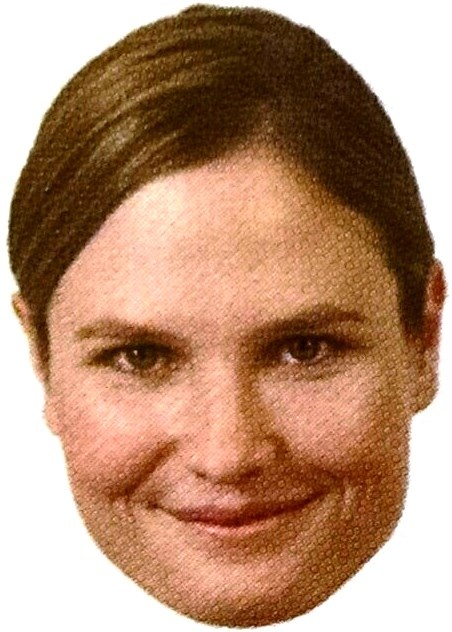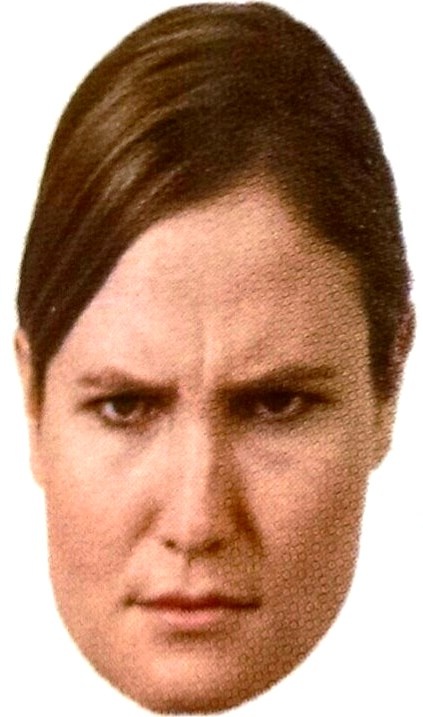 And many bodies.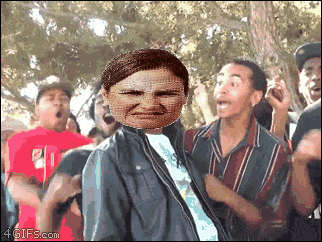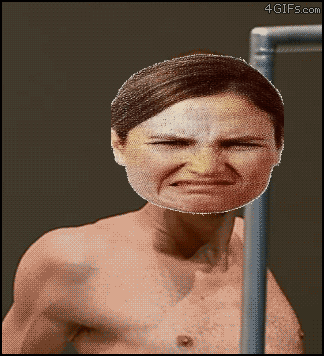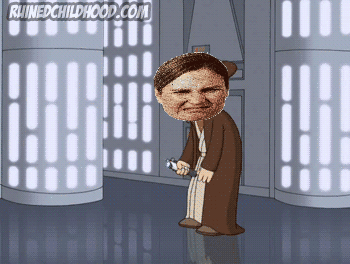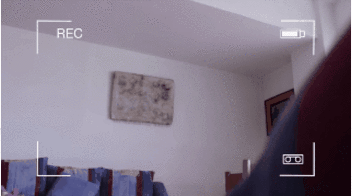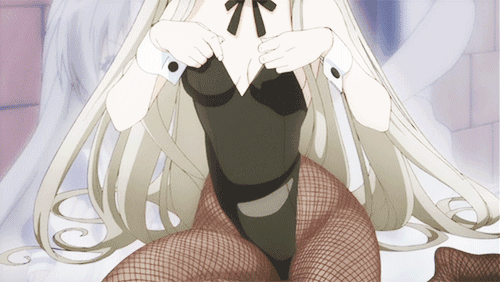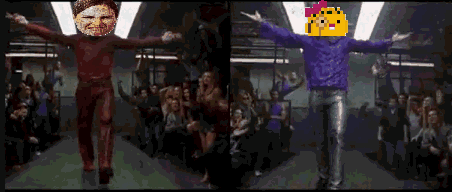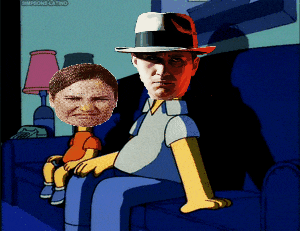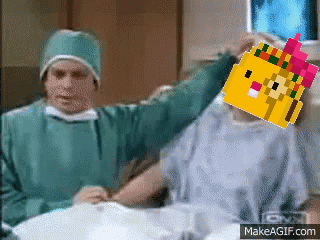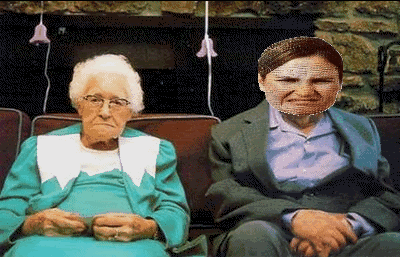 *From the Angie Archives.
He also has the best taste.

*Thanks, Dango.