If you're looking for some surprisingly chilling and effective mockumentary style horror to spice up your spooky season, Savageland is excellent and free on YouTube! Check this shit out. You won't regret it!
---
About Vadicta
one of us since 6:31 PM on 01.03.2014
Vadicta is a man of emotions.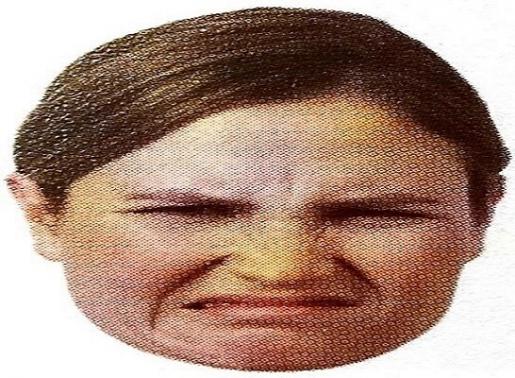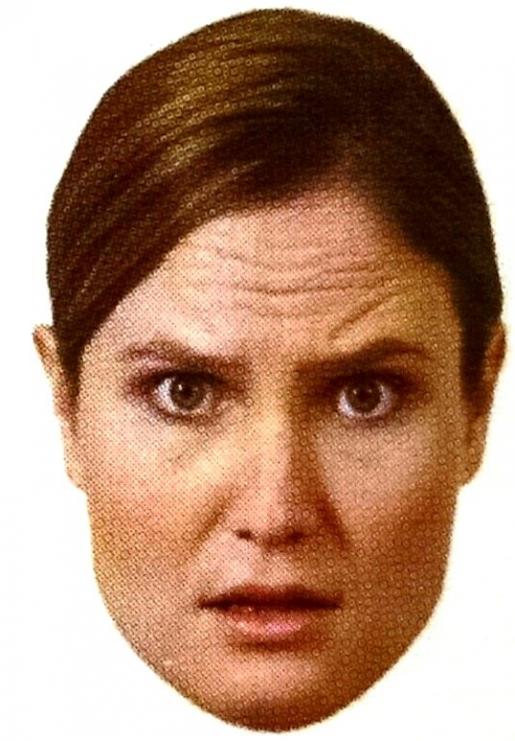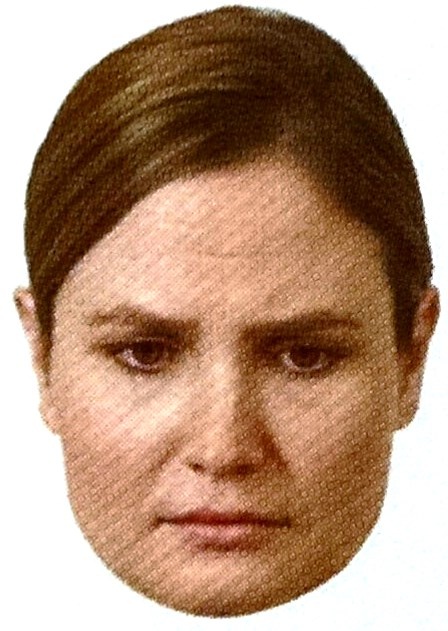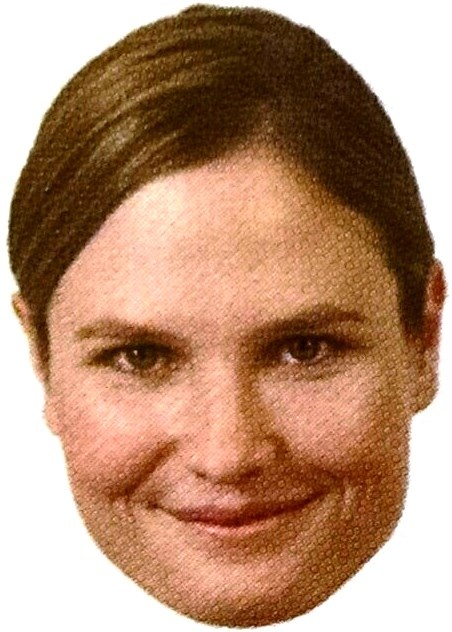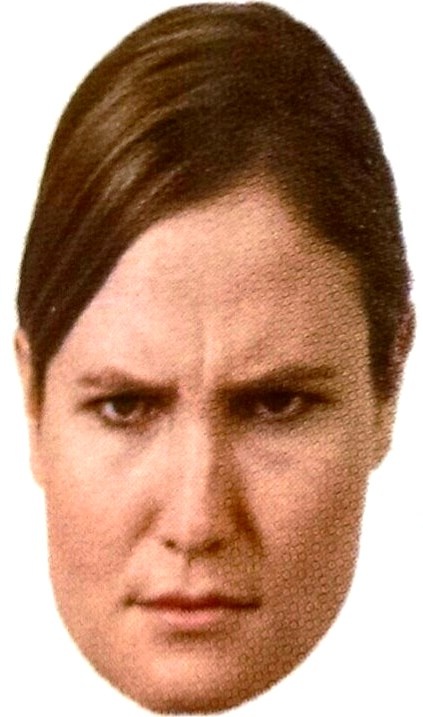 And many bodies.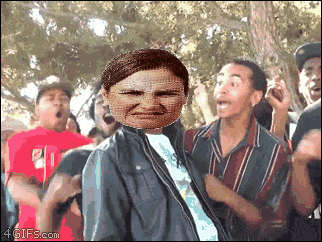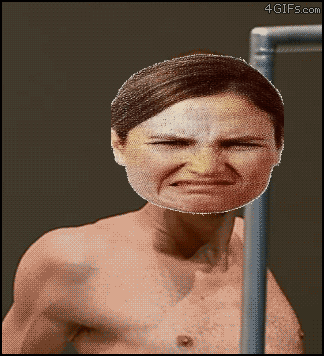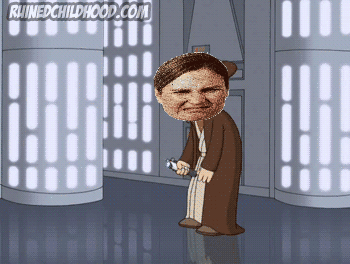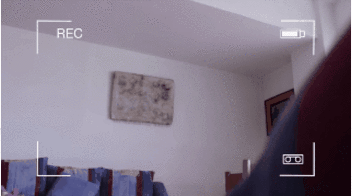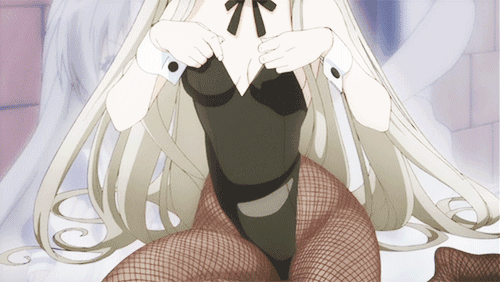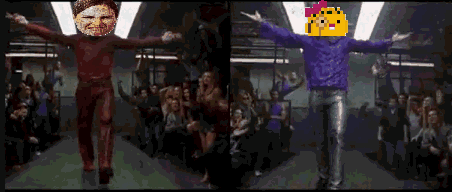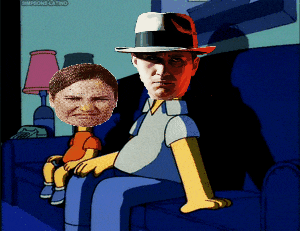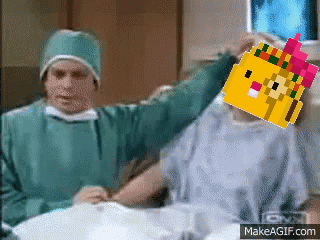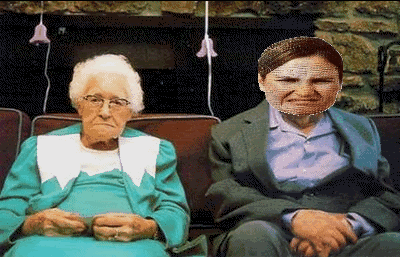 *From the Angie Archives.
He also has the best taste.

*Thanks, Dango.