Need to start balancing out these bad horror movie takes with objectively correct ones: The new Hellraiser is very good. The cenobite designs are stunning and if you're going to do Hellraiser as a slahser this is the best way to do it.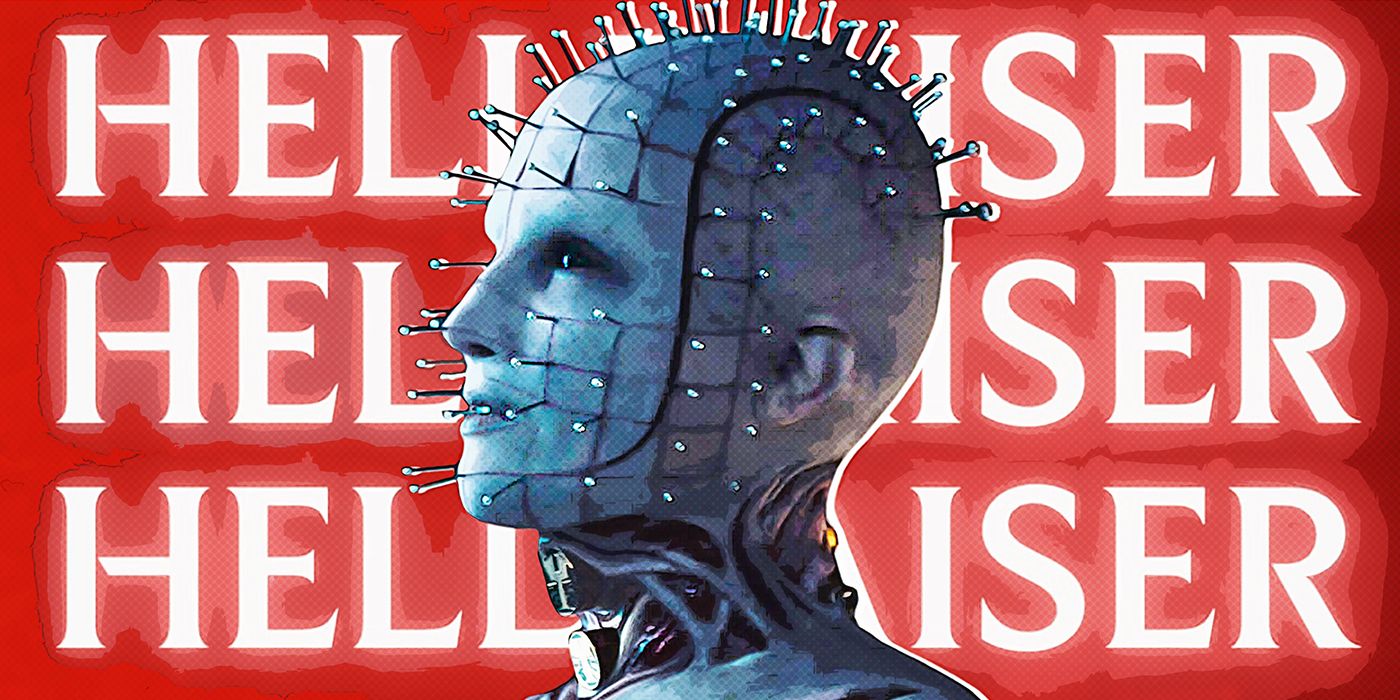 ---
About Vadicta
one of us since 6:31 PM on 01.03.2014
Vadicta is a man of emotions.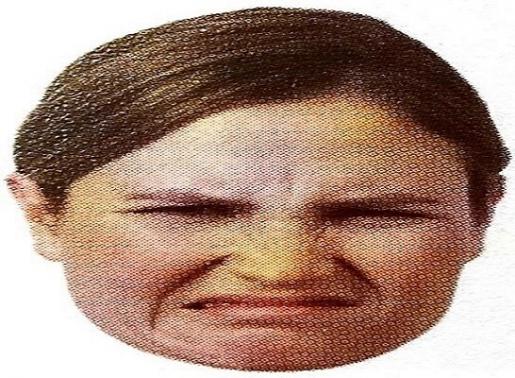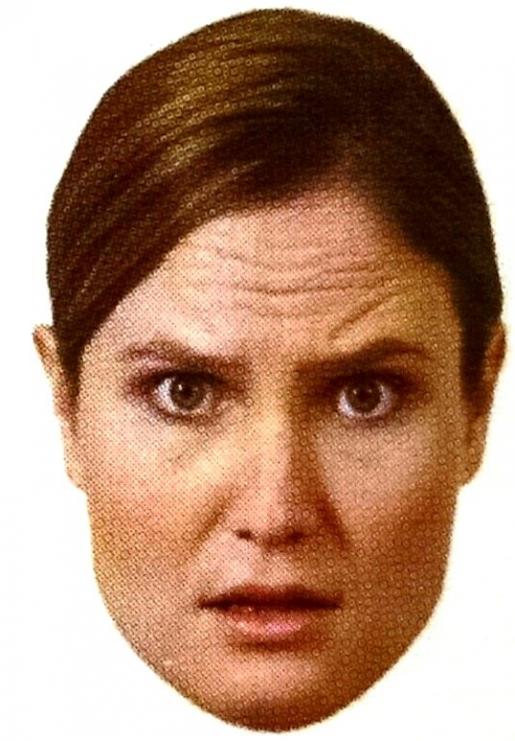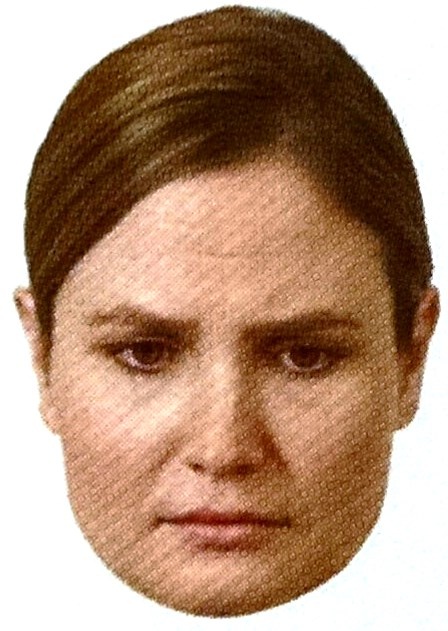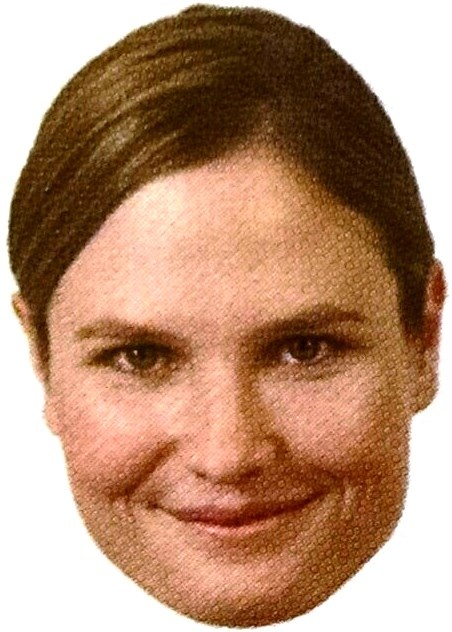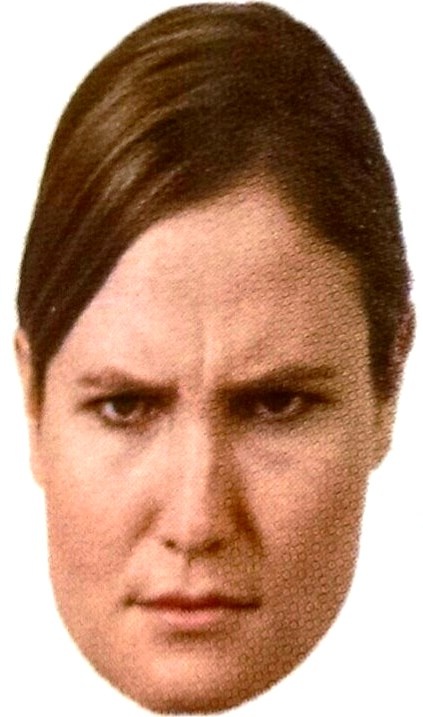 And many bodies.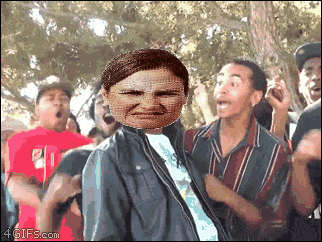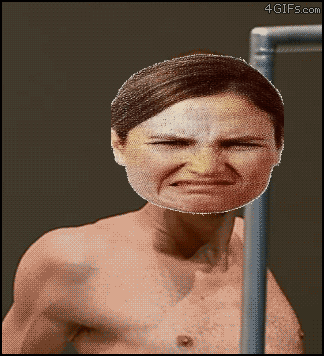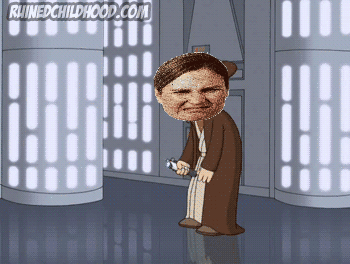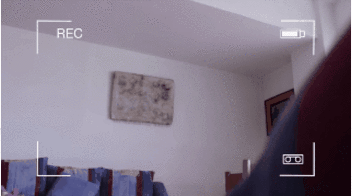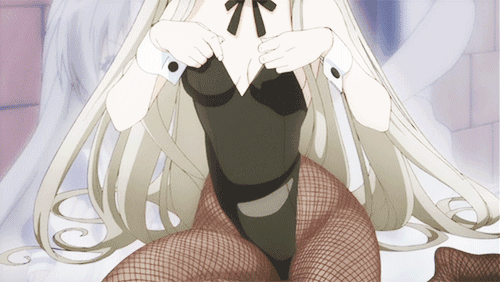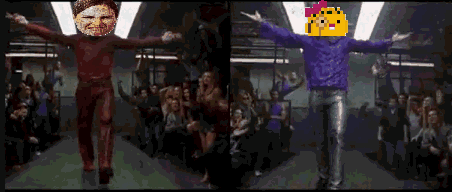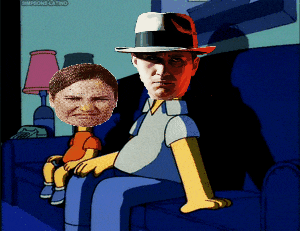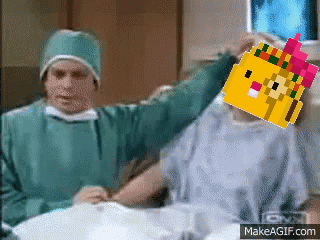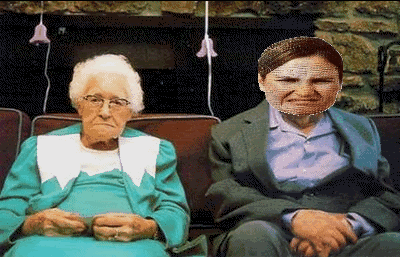 *From the Angie Archives.
He also has the best taste.

*Thanks, Dango.