Many studios in 2022 began announcing that their upcoming titles would release exclusively for the current generation of video game consoles. Naturally, I'm quite curious what trends we'll see for the exclusive games coming to the PlayStation 5 and Xbox Series X|S in the upcoming years. Even though I don't own either system, I'd like to know what I can look forward to when those systems are finally more readily available.
Due to massive chip storages caused by the pandemic, the consoles have been in extremely short supply. As a compromise, hotly anticipated titles such as Spider-Man: Miles Morales, Resident Evil: Village, and God of War: Ragnarök were announced as last and current gen games, leading to many complaints from early adopters who felt short-changed. The general consensus was that these games were being held back by older hardware.
So what does next-gen look and feel like in an age where the improvements between generations have shrunk exponentially? The days of transitioning from the SNES to the Nintendo 64 are far behind us. Incremental improvements may become the expectation moving forward. With that in mind, here's what I would like to see from current gen only games.
Take Risks and Push the Medium Forward
Easily my greatest hope for this generation is to see more inventive, experimental titles from AAA games. At the moment, indie developers are leading the charge with game announcements such as The Plucky Squire and Stray blowing me away more than the AAA games. I definitely want to congratulate the indie devs for pushing the envelope in game design.
On the other hand, AAA games seem to have settled into the tried and true cinematic action-adventure games, first-person shooters and open world titles galore. It feels like I'm getting the same experience over and over. I've started to tune out of those games in favor of JRPGs, platformers and unique indie titles if I'm playing a modern game at all.
I know they're extremely expensive to make, need to appeal to a large audience and require strong reviews and sales to be deemed successful by their publishers. I just wish developers could escape the confines of these 'safe' creative decisions that have been an issue in the entertainment industry as a whole. My fingers are crossed that this gen doesn't end up being a more refined version of last gen and actually provides some brand-new experiences.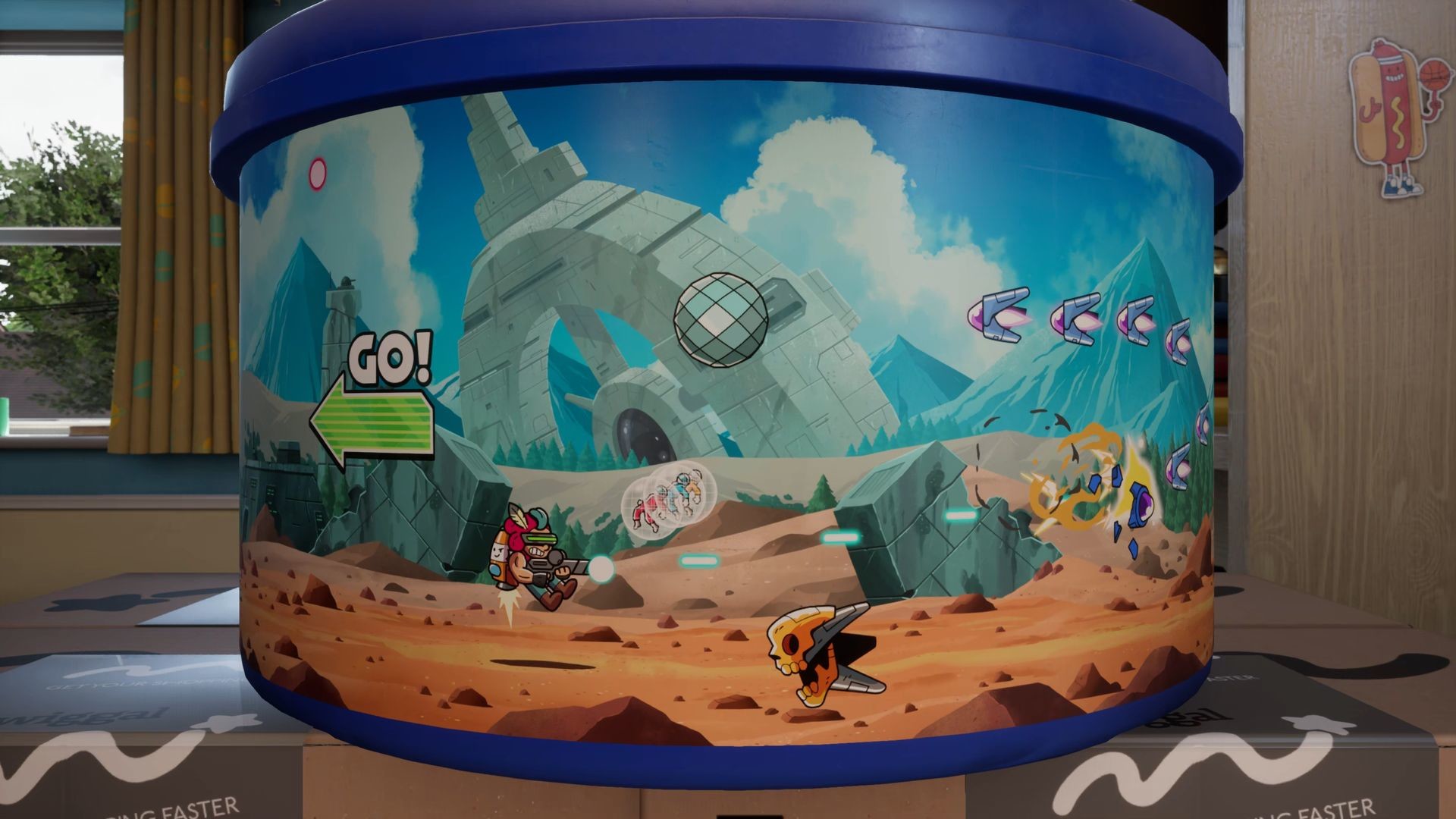 Pretty Graphics Aren't Everything
So many of the biggest titles today seem to focus on breathtaking graphics and while that's admirable, it's not mandatory. In a sea of photorealistic games that kind of blur together during gaming presentations, I always revel in the colorful stylish games that stand out from the crowd.
I love seeing games like NEO: The World Ends With You, Cuphead, INSIDE, and Triangle Strategy that really differentiate themselves with eye-popping visuals. As impressed as I am with ultra realistic looking people and environments, art directions that really experiment and embrace their own unique direction are the most exciting to me.
More Varied Genres
If variety is the spice of life, I hope this generation utilizes a greater variety of genres than the previous generation seemed to. For example, arcade games seem to be experiencing a revival of sorts lately, especially beat 'em ups. Personally, I'd like to see more 3D platformers and turn-based JRPGs from first parties that harken back to those genres during the fifth and sixth gen.
I want to see Sony and Microsoft utilize more genres in their major releases. Pleasant surprises like Gravity Rush or Ori and the Blind Forest are the kind of unexpected changes of pace I'm looking for. Additionally, there are some abandoned IP that would certainly refresh their current game libraries if they returned.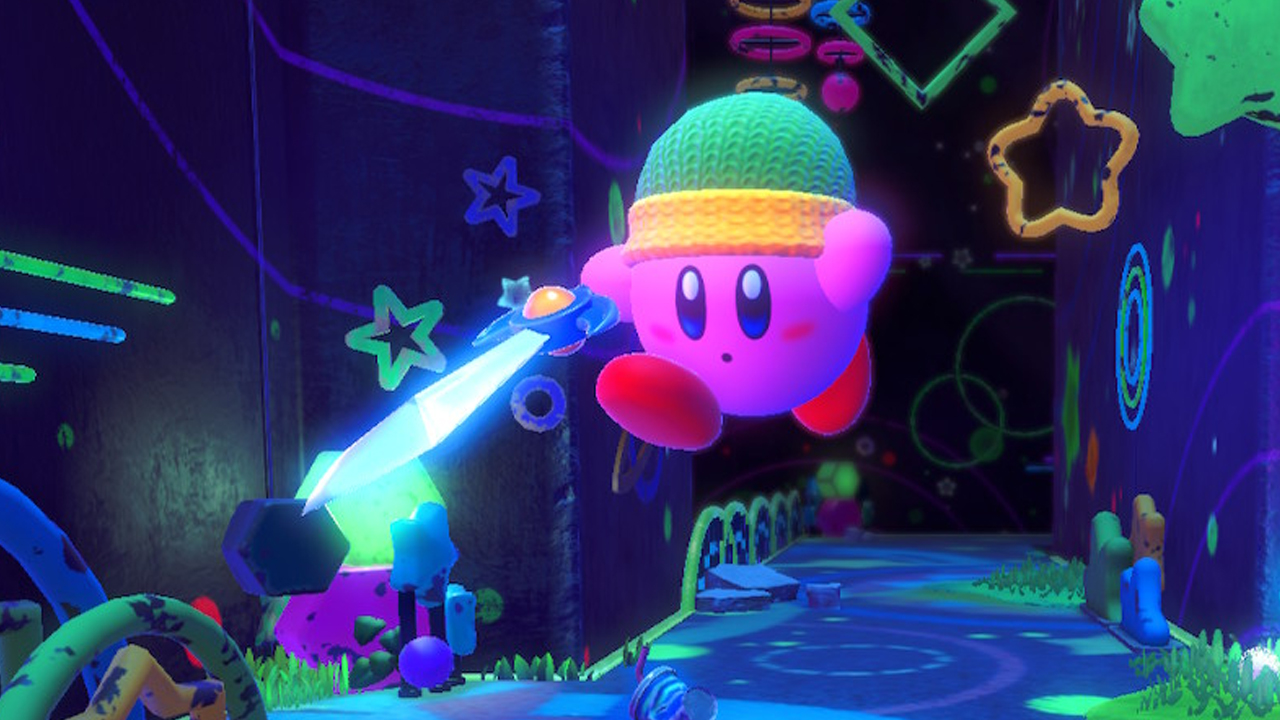 Smaller Tight Knit Games
It seems like each year, publishers are announcing their highly anticipated games are delayed, usually into the following year. As many of us are aware, games require a lengthy development process. In past generations, huge titles in the same series would often be released every one to two years.
Today, the gap between titles is much larger, such as the five year gap between Horizon: Zero Dawn and Horizon: Forbidden West. If game generations typically last between five to seven years, developers will be fortunate to release two AAA games per console. This business practice seems unsustainable.
Many studios are split into teams to tackle multiple projects at once. One team could focus on lower budget experimental projects to vary the output of a publisher. Smaller studios could also bolster a company's line-up with AA games. Ideally, these games would alleviate the gaps in the calendar year we've been seeing from first-party publishers lately too.
Polished Titles At Launch
Headlines about buggy and broken games at launch seems to be a recurring trend. 2014 and 2020 were showcase years for some major disasters. While I understand a few glitches and errors can slip past the debugging period of development, a significant amount of games seem to require numerous patches to clean up their bugs.
I'd prefer as few patches as possible for both the preservation of physical copies and to simply play a complete game at launch like it used to be, back in the day. The developers behind Final Fantasy XVI are taking approximately a year to polish the title. I'd totally prefer waiting then to receive a technically flawed experience which has become all too common at this point.
At the moment, a small selection of titles have caught my interest. However, none of these games have indicated the unique experiences I can expect from this generation outside of increased graphical fidelity and a couple other features (minimal loading times, DualSense controller).
We're nearly two years into the current generation yet it doesn't seem like it's truly started. With this odd start, I truly hope the ninth generation has its own unique voice and shows us a bright path for gaming's future. On the other hand, I'm concerned that we'll only see more of the same from the eighth generation. I suppose we'll see what the next few years have in store for us pretty soon.
---
LOOK WHO CAME:
NinjaSpeed
Boxman214 83
SpikeyWiggedHero 5
Sweaty Dungus 2