On the World Premiere Splatfest of Splatoon 3, which one is the best? Rock? Paper? Scissors? I'm Team Scissors all the way! I'll prove it when we go live right now!
https://twitch.tv/virtuakazama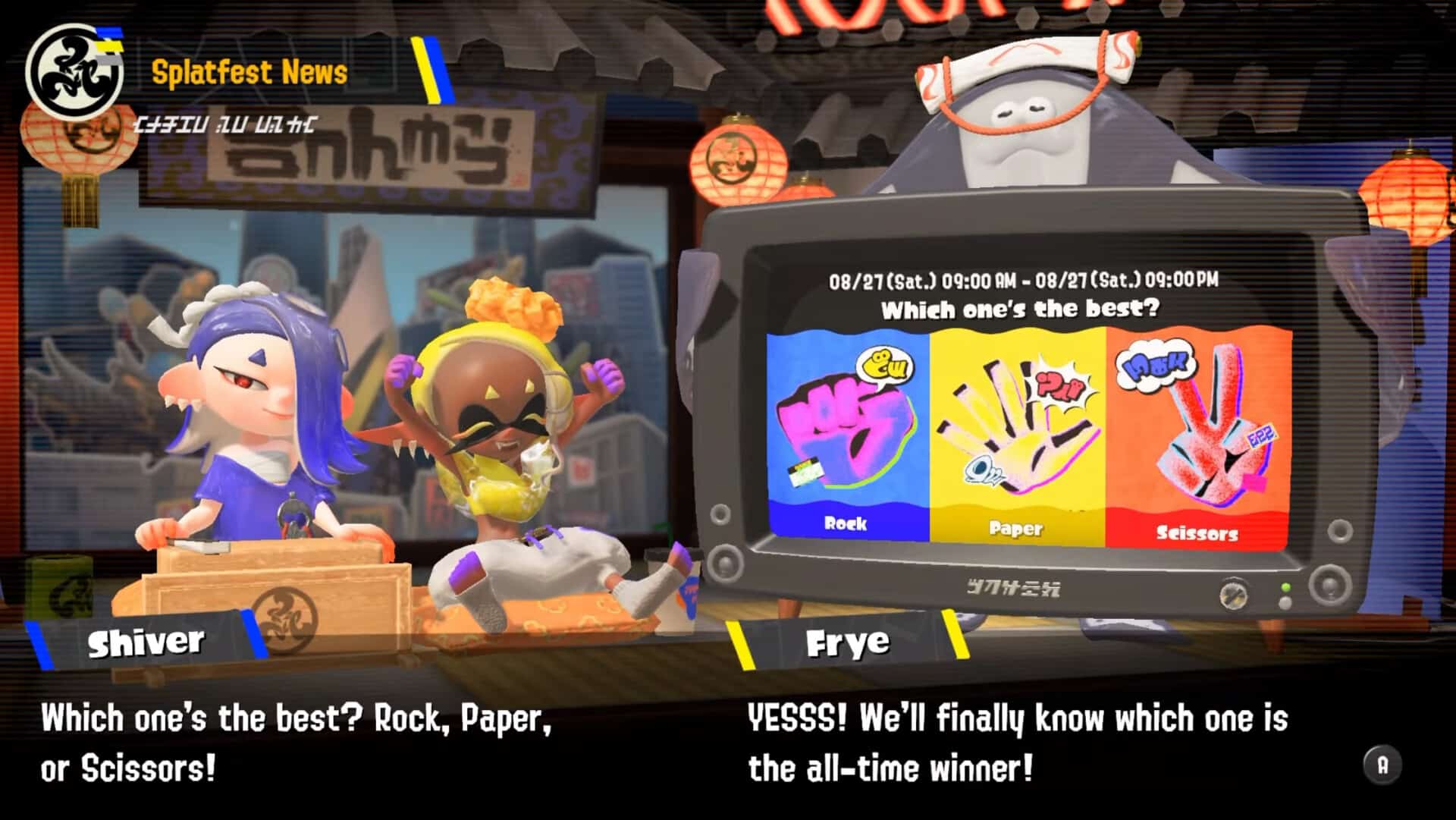 ---
About Virtua Kazama
one of us since 12:55 PM on 07.05.2014
Twitch Affiliate, Let's Player, FGC player, and the host of Virtua Fighter Takeover. I play games: mostly fighters, platformers, beat em' ups, Japanese, Retro, and Modern.
Never miss a livestream!
https://twitch.tv/virtuakazama