I was still clinging to the fantasy of waiting for the entire FF7 remake trilogy (lol), but its release on the PS+ catalogue finally put my illusions to rest. Time to revisit the gang once more. Gif related.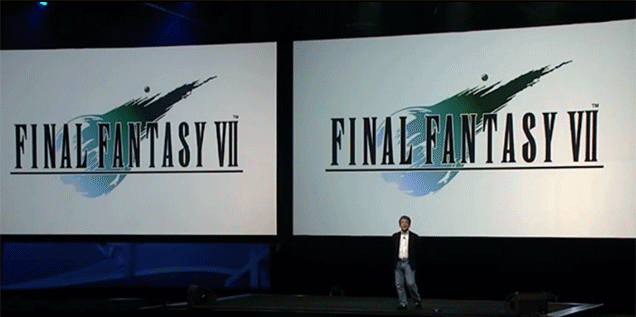 ---
About CaimDark Reloaded
one of us since 9:07 AM on 08.07.2014
I am CaimDark. My username on every game platform is CaimDark.