Happy Birthday to Chronolynxx, a cat-man and a time traveller, I can only assume. Patron kitty of the ever-popular TGIF blogs, Chrono suffers the desert as I do, but I hope you have a good one regardless, man. Get you some Birfday, and make it stanky.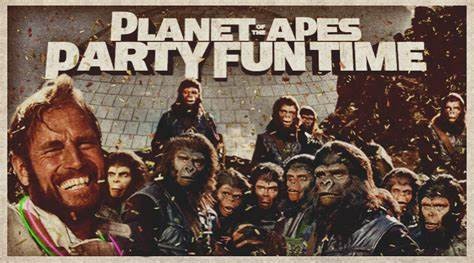 - From my cold, dead hands.
---
About The Actual Charlton Heston
one of us since 6:46 AM on 12.24.2017
I'm actually Charlton Heston. What, were you expecting some purple prose? An overwrought introduction? Get off of my property, you filthy God damn hippie.