Once more, Dtoid shows itself to be the best community a nerd could ask for. Y'all are lovely, and you've all warmed my crusty old heart: I am grateful for, honored, and humbled by your well-wishes. I am blessed beyond measure by you all. XoXo, Heston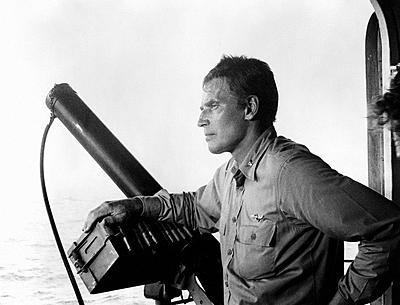 - From my cold, dead hands.
---
About The Actual Charlton Heston
one of us since 6:46 AM on 12.24.2017
I'm actually Charlton Heston. What, were you expecting some purple prose? An overwrought introduction? Get off of my property, you filthy God damn hippie.