Was looking up immersive sims during the Steam Summer Sale, and holy shit porn games are going crazy nowadays. I remember playing games where I had to memorize every detail about a girl in seven days to maybe see a boob; now it's a full bj in the trailer!
---
About Vadicta
one of us since 6:31 PM on 01.03.2014
Vadicta is a man of emotions.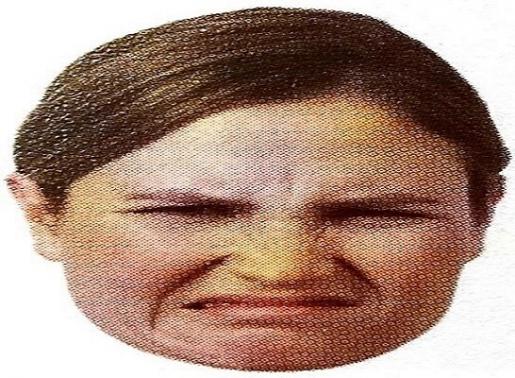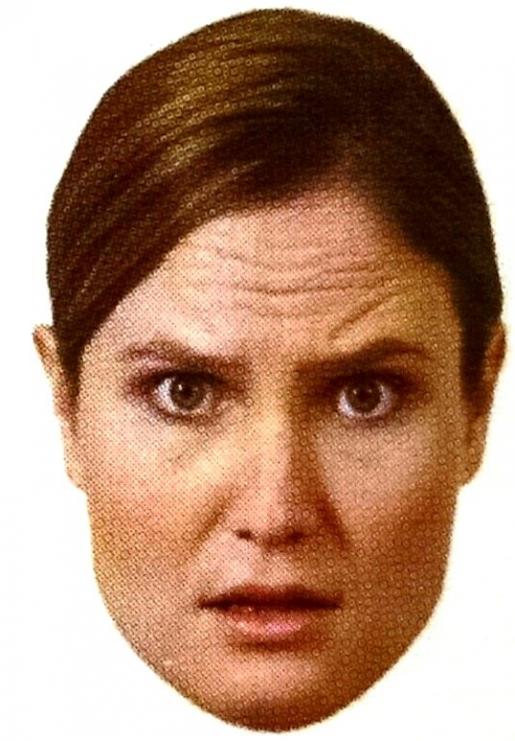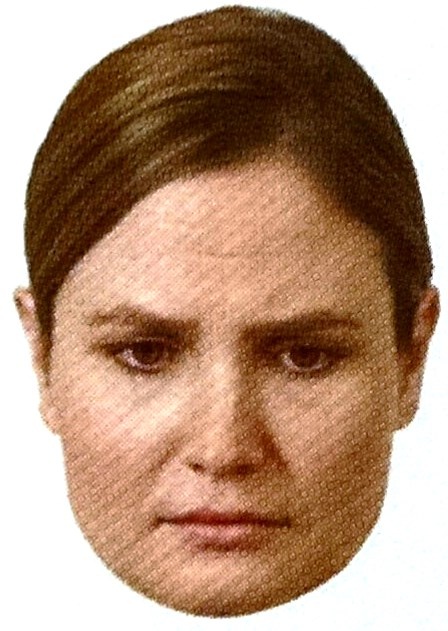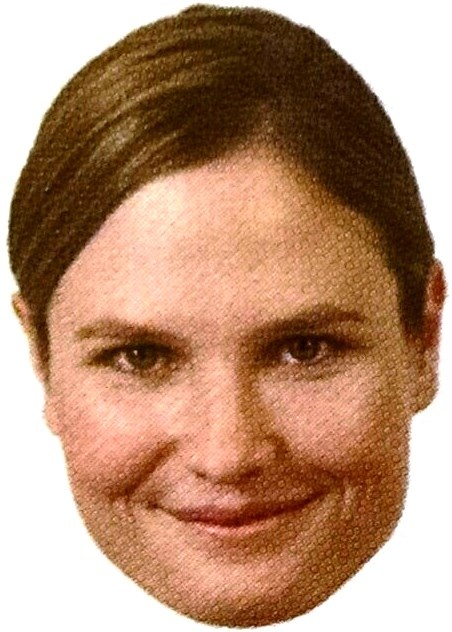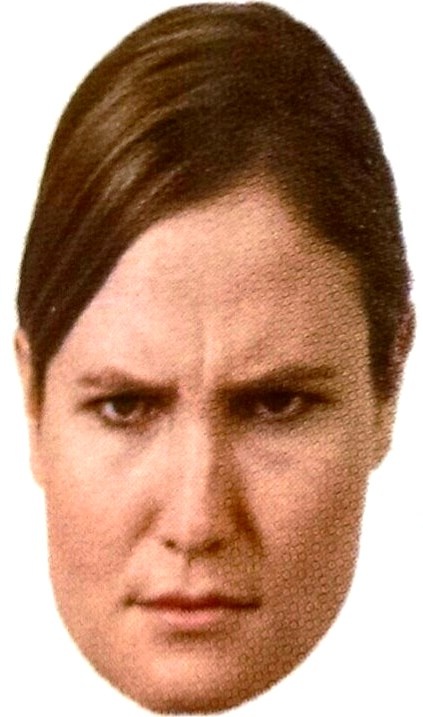 And many bodies.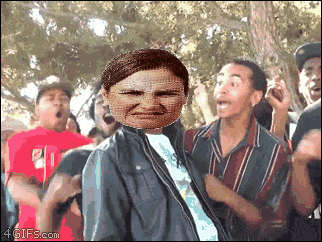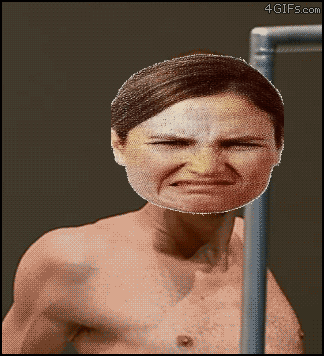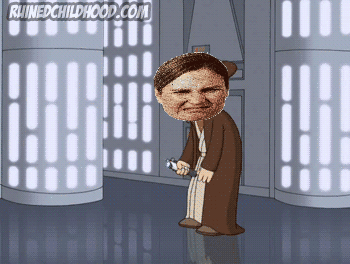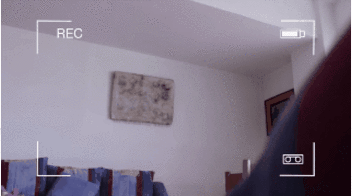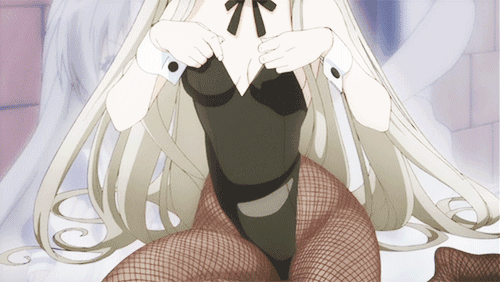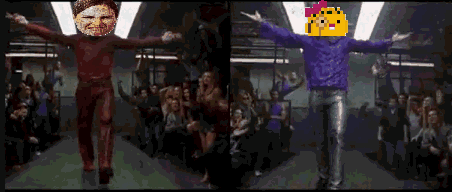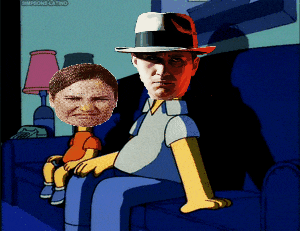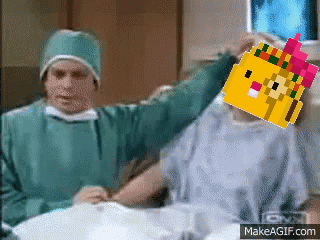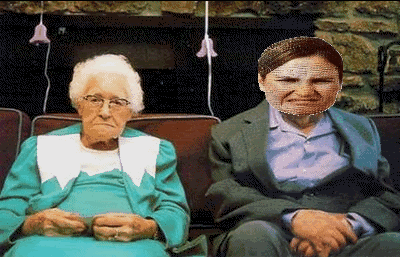 *From the Angie Archives.
He also has the best taste.

*Thanks, Dango.