I just keep replaying Resident Evil 4. Every time I think about it I play it, and every time I play it I don't stop. It simply doesn't get old. This, however, will be my first full playthrough on Professional mode. Same game but with 10% more bullshit.
---
About Vadicta
one of us since 6:31 PM on 01.03.2014
Vadicta is a man of emotions.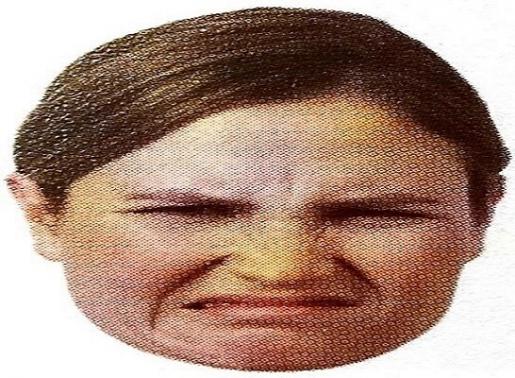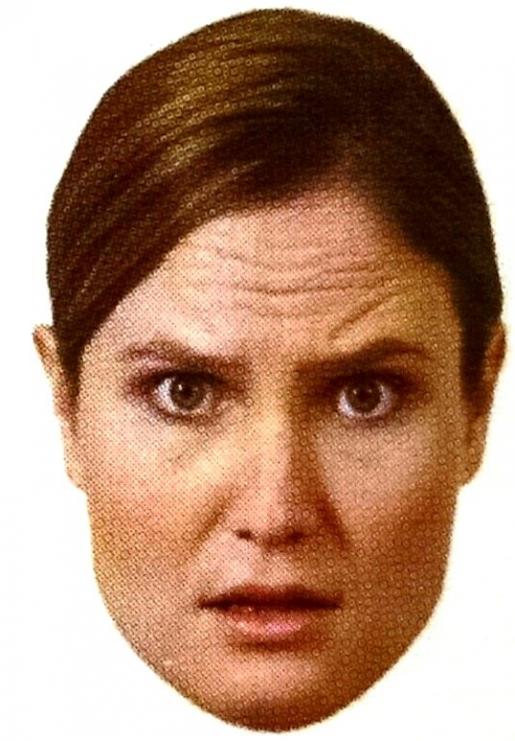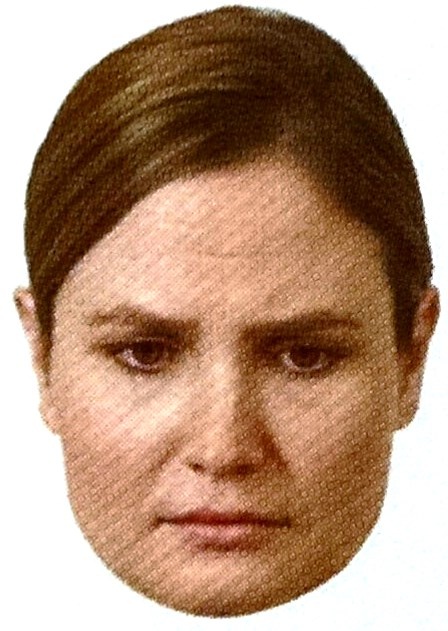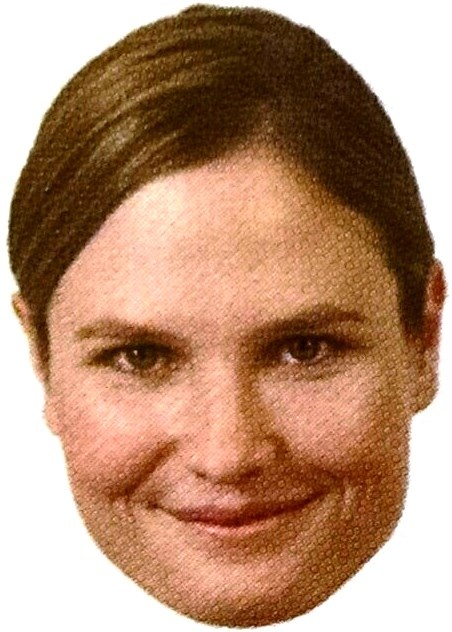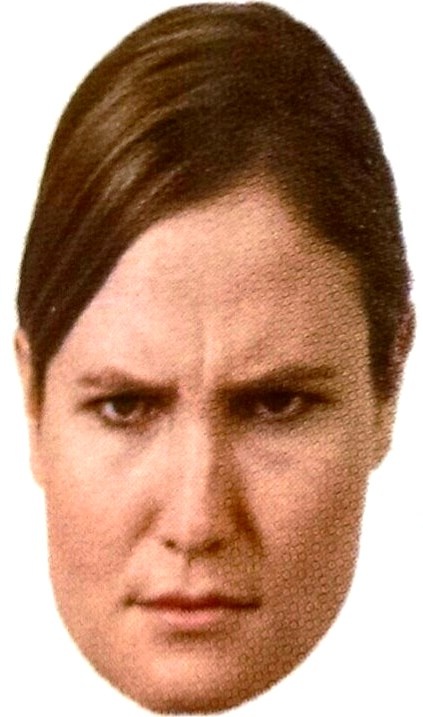 And many bodies.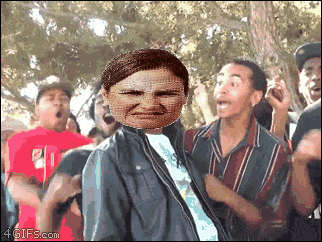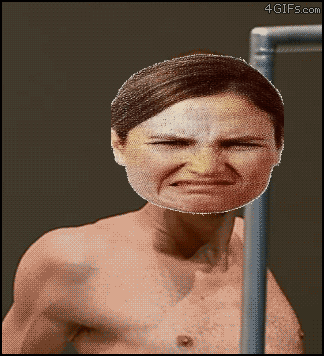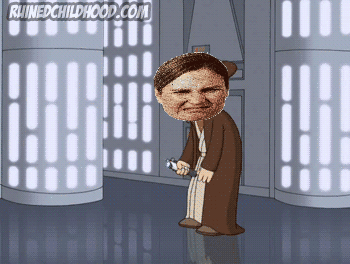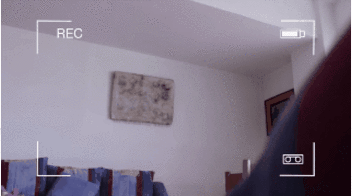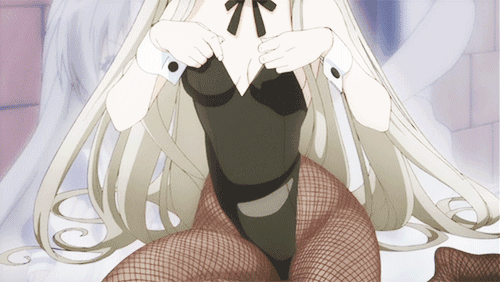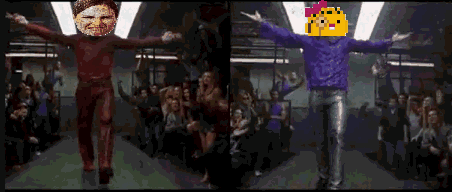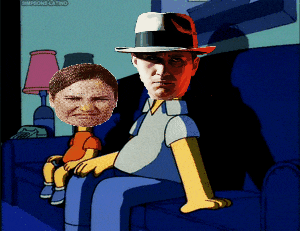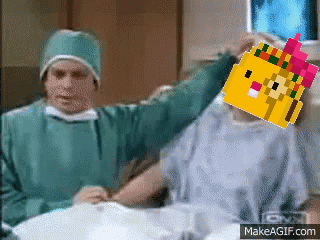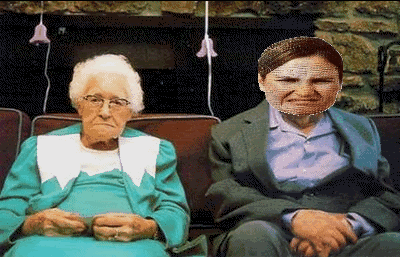 *From the Angie Archives.
He also has the best taste.

*Thanks, Dango.