Who knew preparation for moving to the other side of the planet could be so complicated? Appointments, phone calls, applications, meetings, etc. And I'm still a month out from leaving for Hokkaido! Next I gotta get an International Driver's Permit!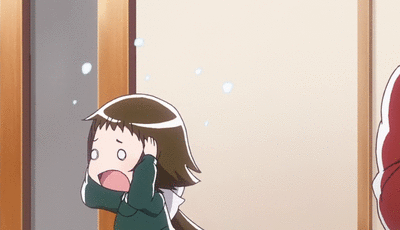 - What are you doing sitting around reading books? Go outside and play a video game!
---
About D-Volt
one of us since 10:51 PM on 06.28.2012
I live in Hokkaido. This may possibly be the only interesting thing about me.