I was initially very disappointed that DALLE didn't know who Enfys Nest (Star Wars) was or what The Drej (Titan A.E.) are, but for my third try it produced this and all is forgiven.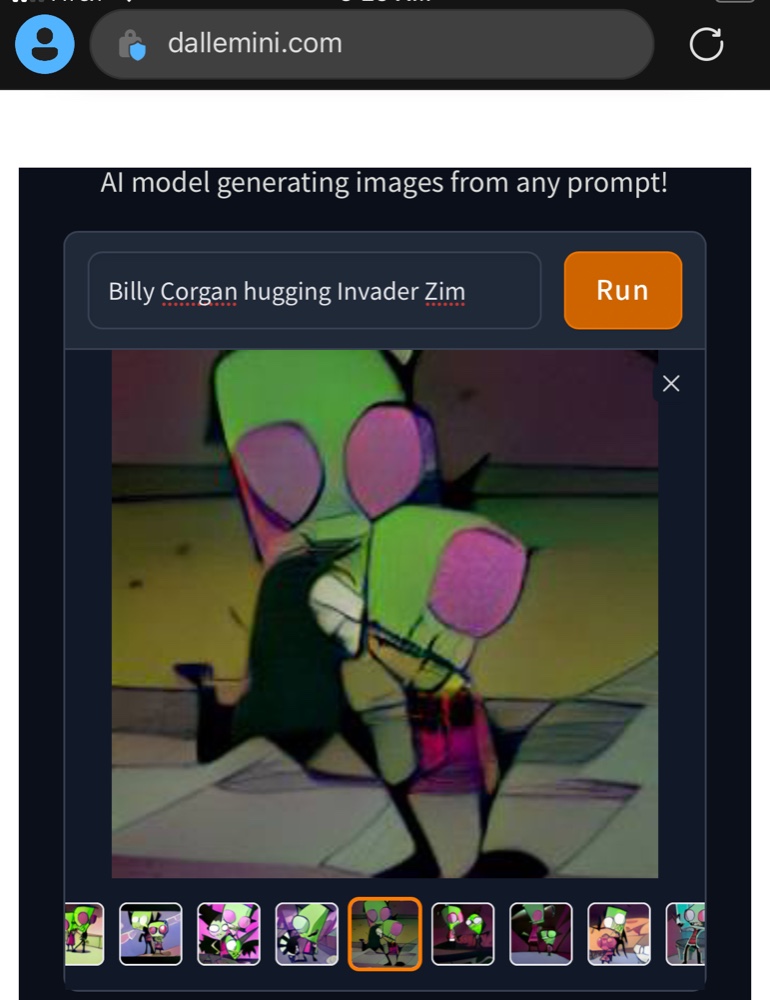 ---
About EtosiGiR
one of us since 4:48 PM on 07.06.2010
Fan Waiting For Half Life 3: I'm in pain.
Doctor: You want to see pain? Swing by the Ubisoft forums after a Ubisoft E3 press conference. See the fans waiting for Beyond Good and Evil 2. That's pain.