Ya'll don't give my shit enough hearts. I'm dying out here. I'm so bad at everything, and yet I usually have to survive on BBQ or TOT instead of your love. I'm drunk. Thank you.
---
About Vadicta
one of us since 6:31 PM on 01.03.2014
Vadicta is a man of emotions.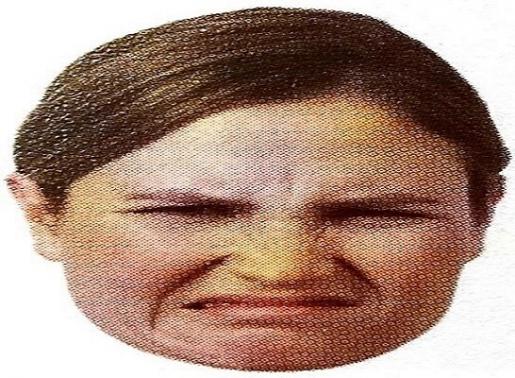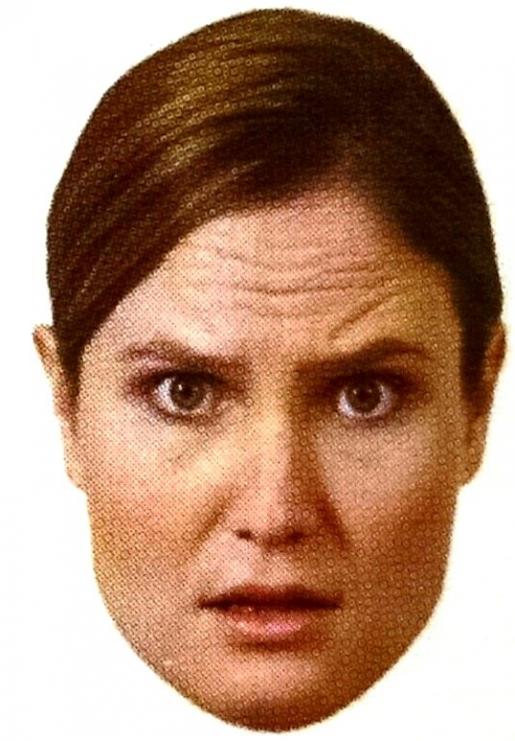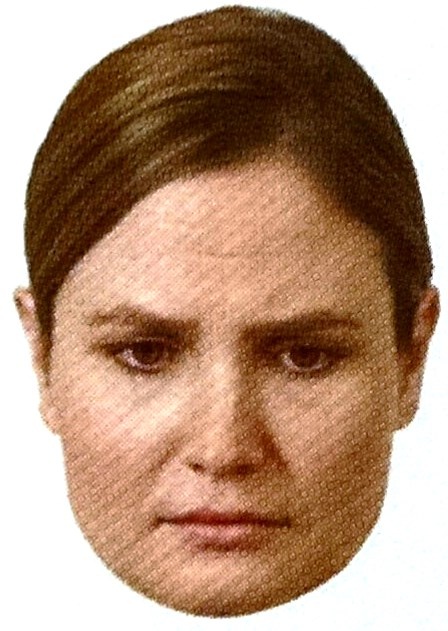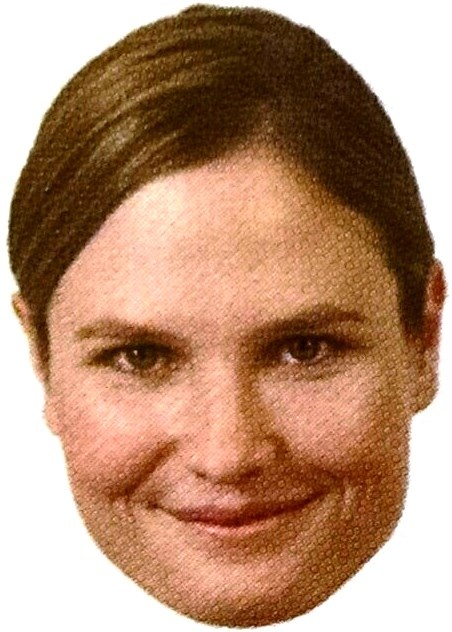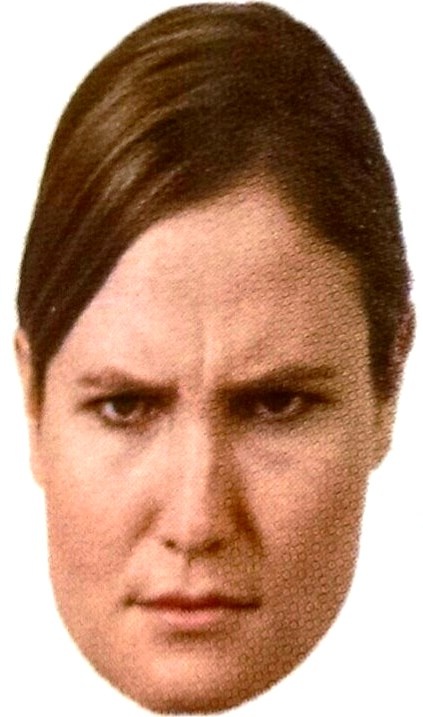 And many bodies.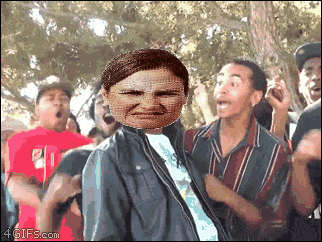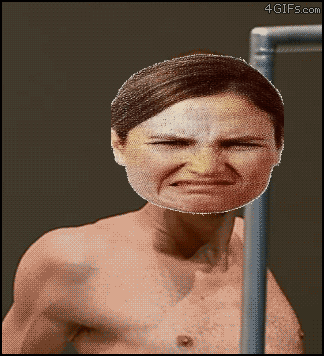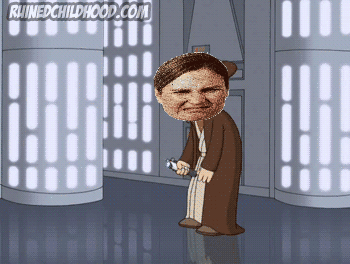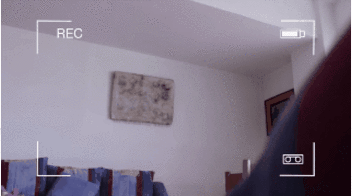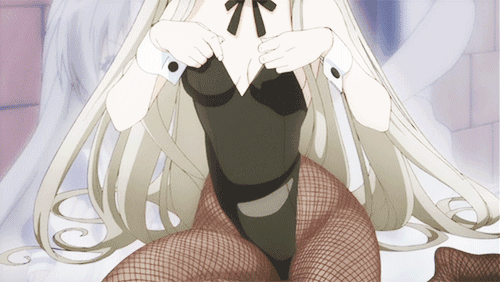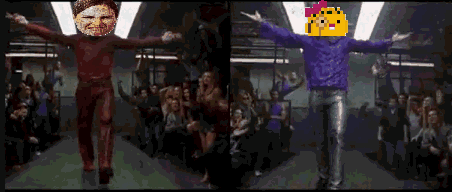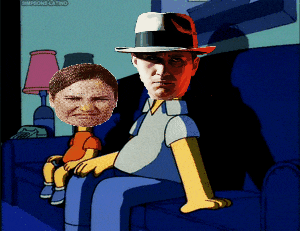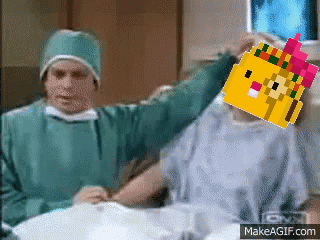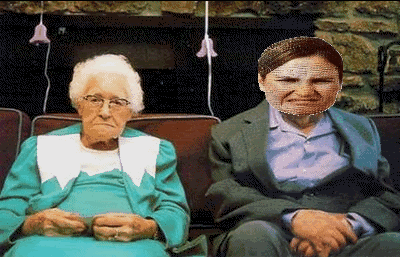 *From the Angie Archives.
He also has the best taste.

*Thanks, Dango.