Can't believe I just learned that headshots do nothing in the RE2make. How did Capcom get away with that? Every time I domed a zombie, Clair should have shook her head and muttered, "That does the same amount of damage as shooting it anywhere else."
---
About Vadicta
one of us since 6:31 PM on 01.03.2014
Vadicta is a man of emotions.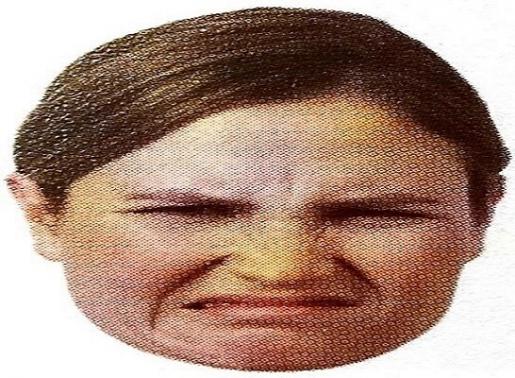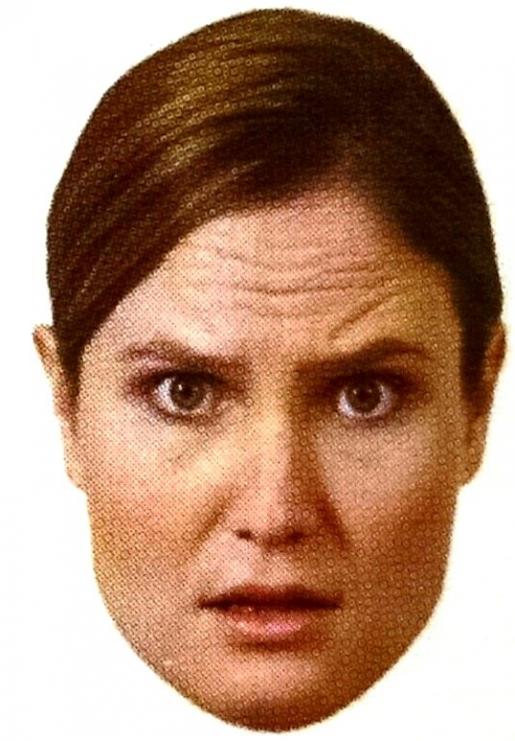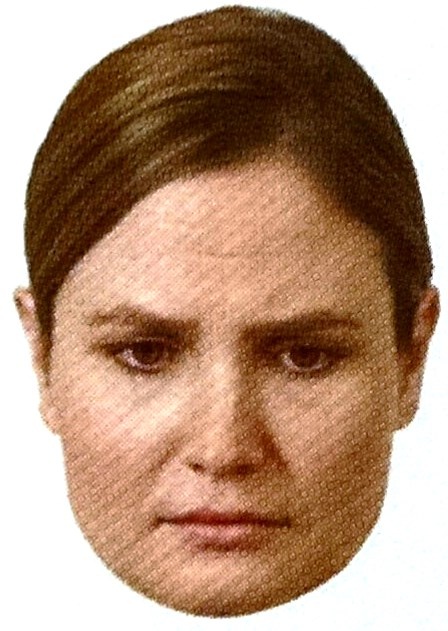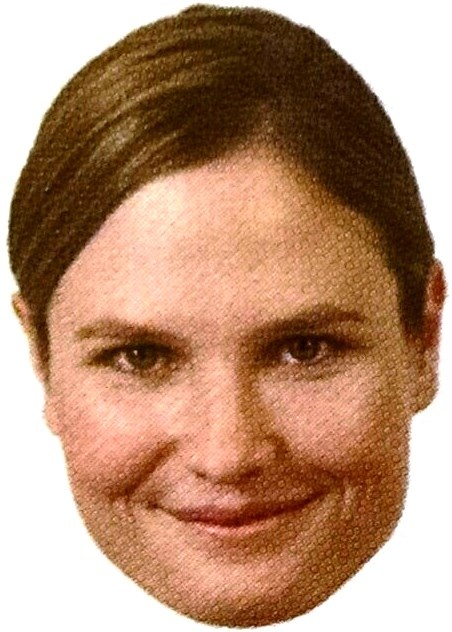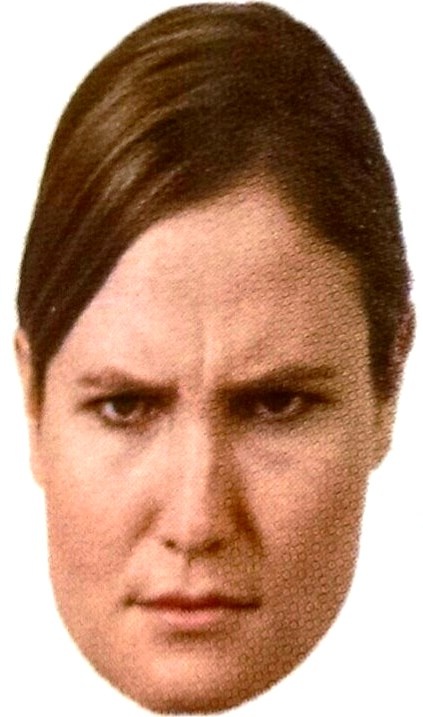 And many bodies.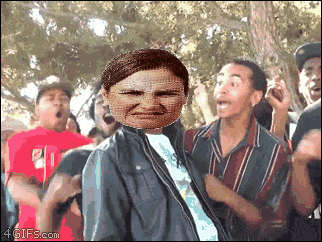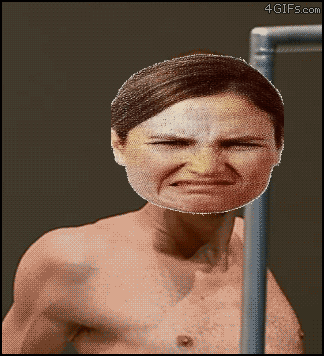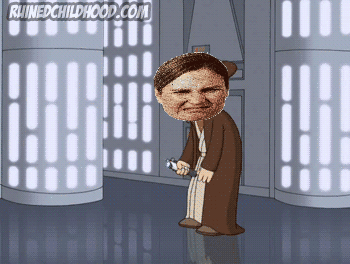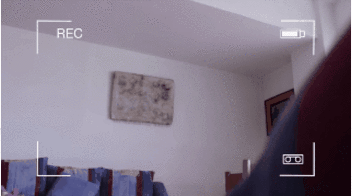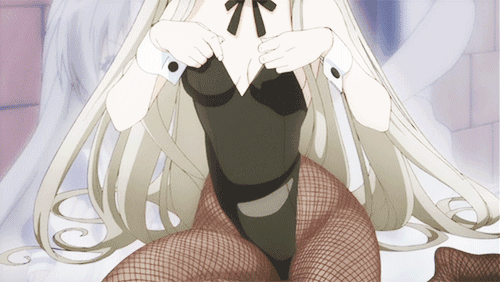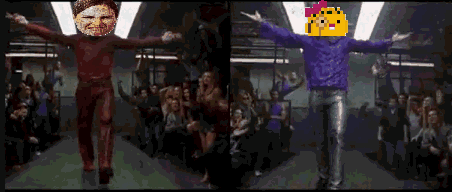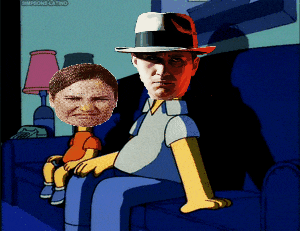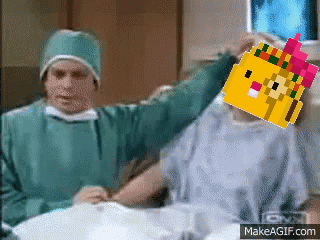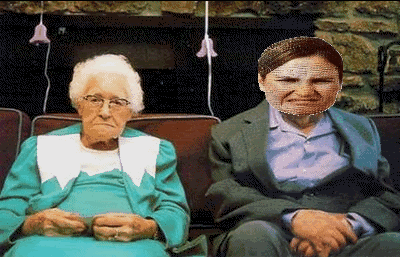 *From the Angie Archives.
He also has the best taste.

*Thanks, Dango.