Look at this GARBAGE! This BULLSHIT! Oh, are we salsa dancing through RE4 now? NO! Oh, will the president's daughter be equipped with ballistics?? NO! It doesn't even look better than RE4, just shinier. And the voice acting legit sounds worse. BIG SHIT!!!
---
About Vadicta
one of us since 6:31 PM on 01.03.2014
Vadicta is a man of emotions.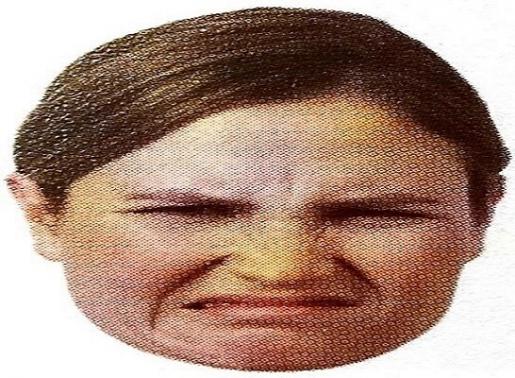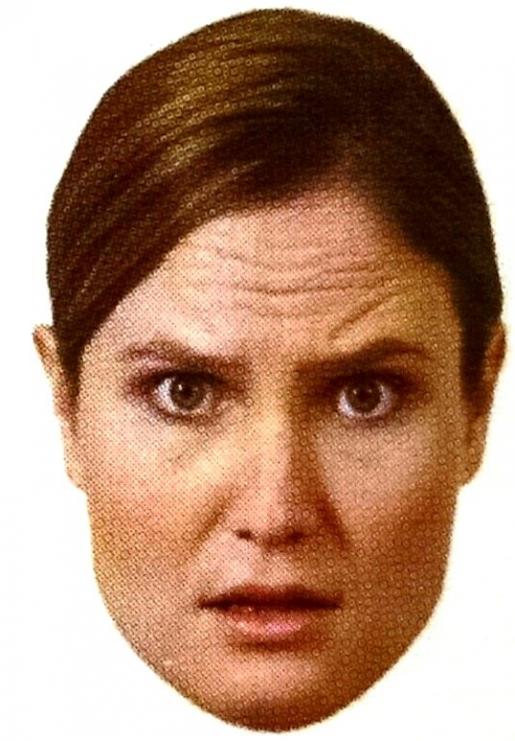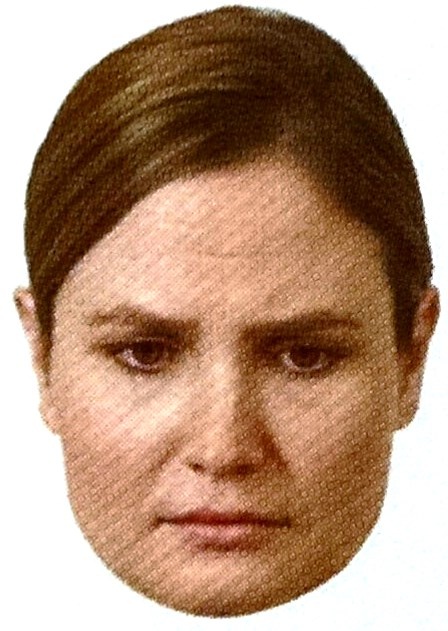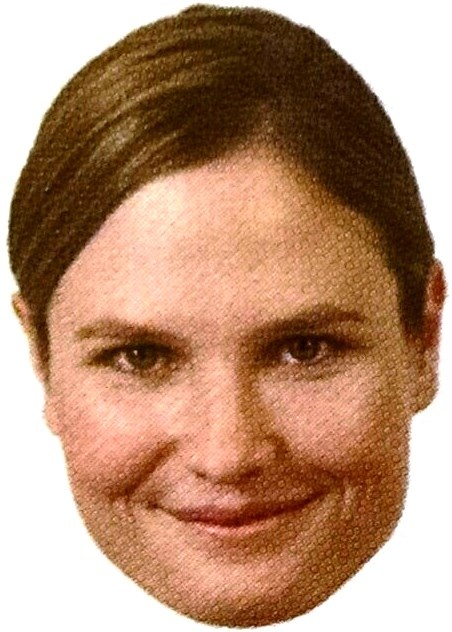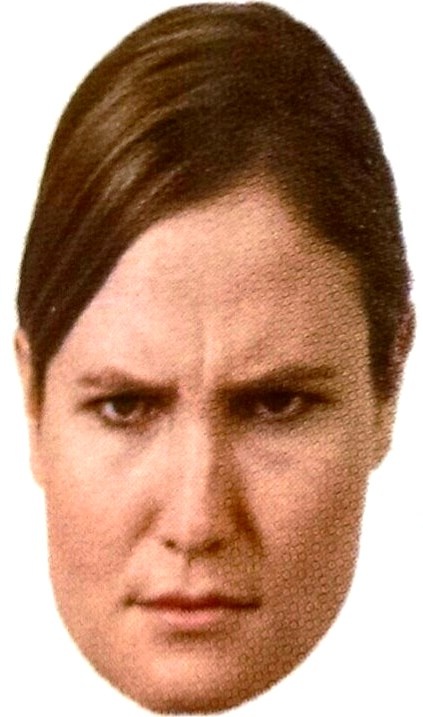 And many bodies.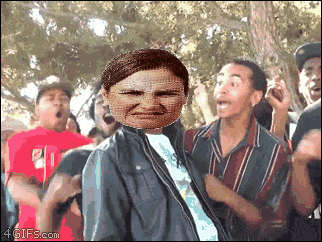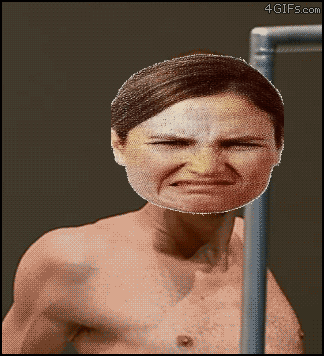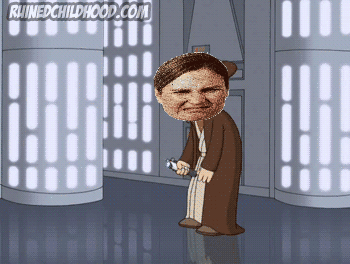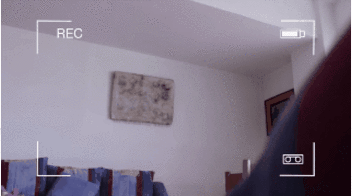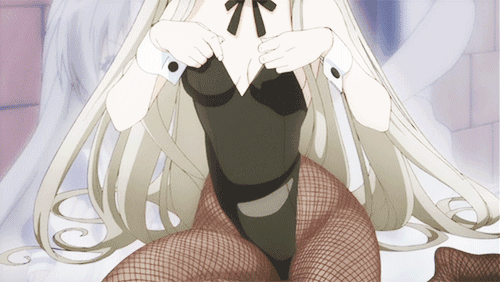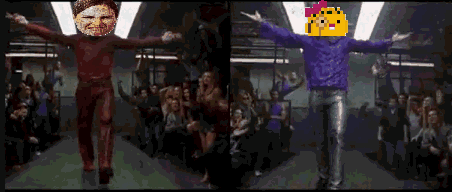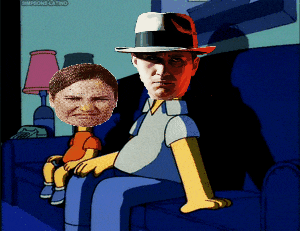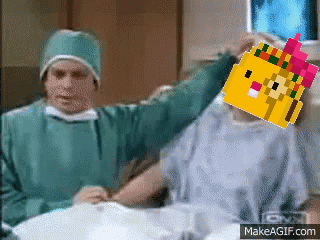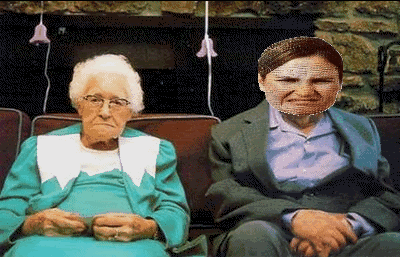 *From the Angie Archives.
He also has the best taste.

*Thanks, Dango.