This looks so sad. Sonic Team needs to go back. The animation is bad, the sense of speed isn't all that great. The art direction is BotW but with grind rails and signposts. Sonic needs to stop being a pale imitation of whatever Nintendo is doing.
---
About Vadicta
one of us since 6:31 PM on 01.03.2014
Vadicta is a man of emotions.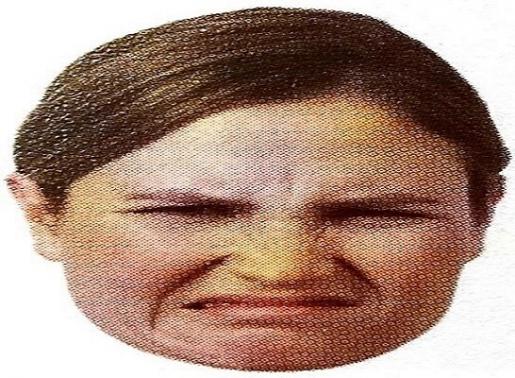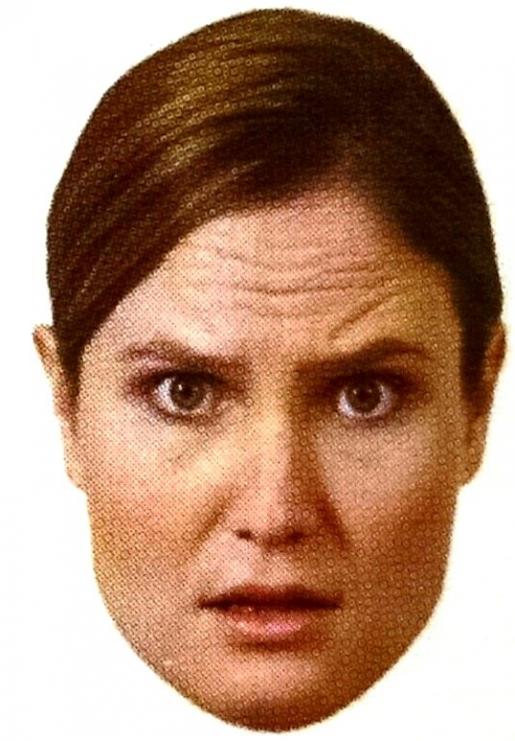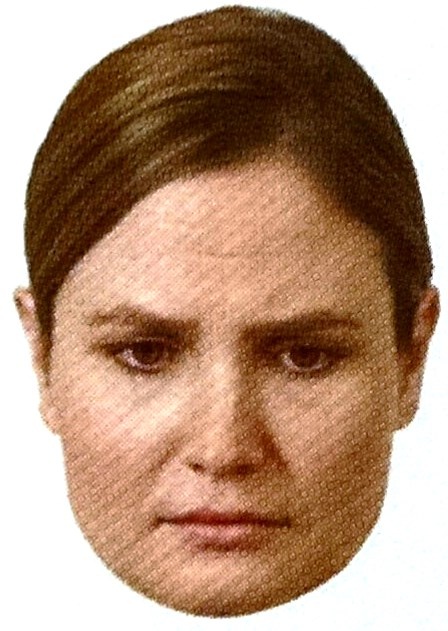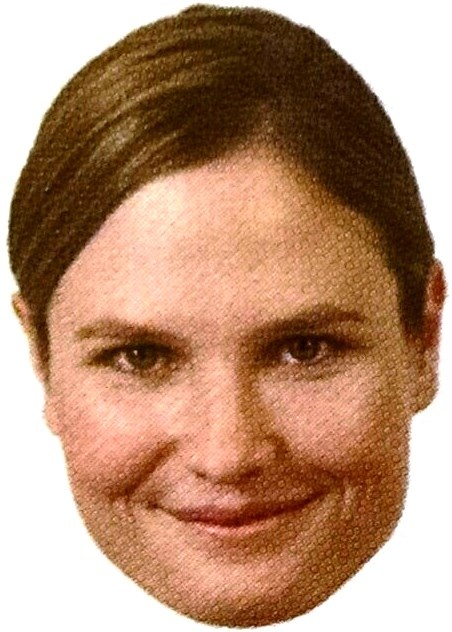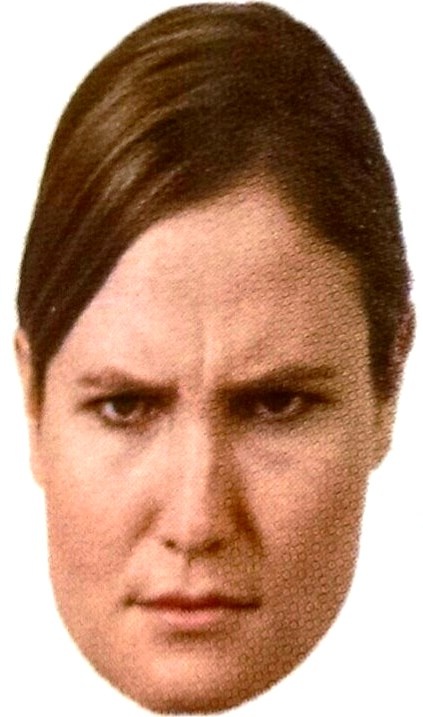 And many bodies.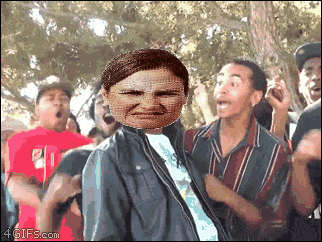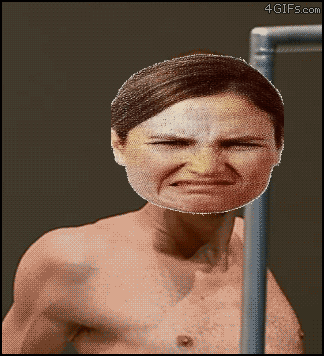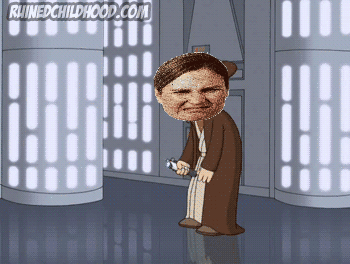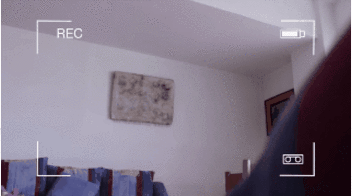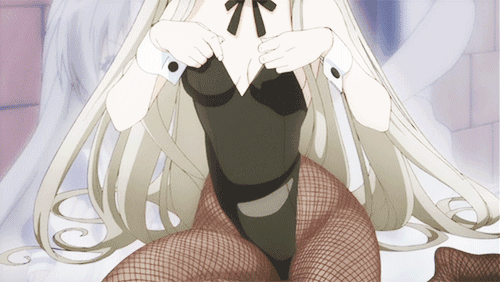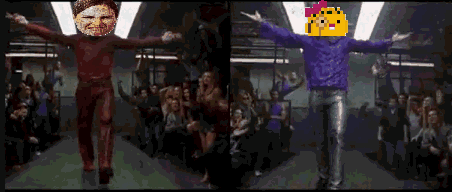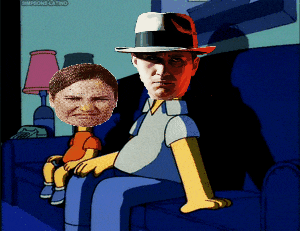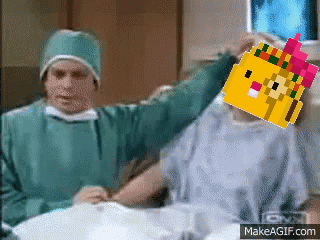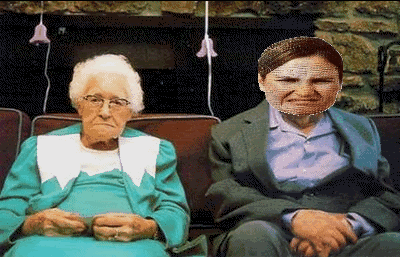 *From the Angie Archives.
He also has the best taste.

*Thanks, Dango.