Alright, I think it's time I bail on Final Fantasy XIII. I'm 20 hours in, riding the Ark and I just don't know if I have it in me to care about this game anymore and I really don't want to have to go through the effort to upgrade all my weapons.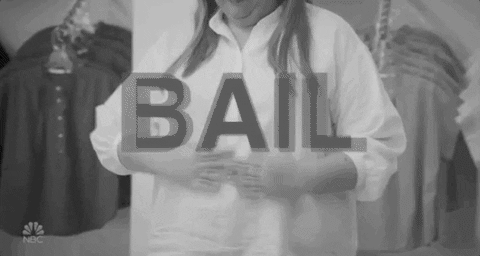 ---
About CJ Andriessen
one of us since 6:56 PM on 10.14.2014
Just what the internet needs: yet another white guy writing about video games.