Been replaying Stick of Truth lately, and have been waiting for the sequel to go on sale for less than $10 for two years now. Decided to buy it used today for that amount. To Ubisoft: 🖕. That money could have been yours.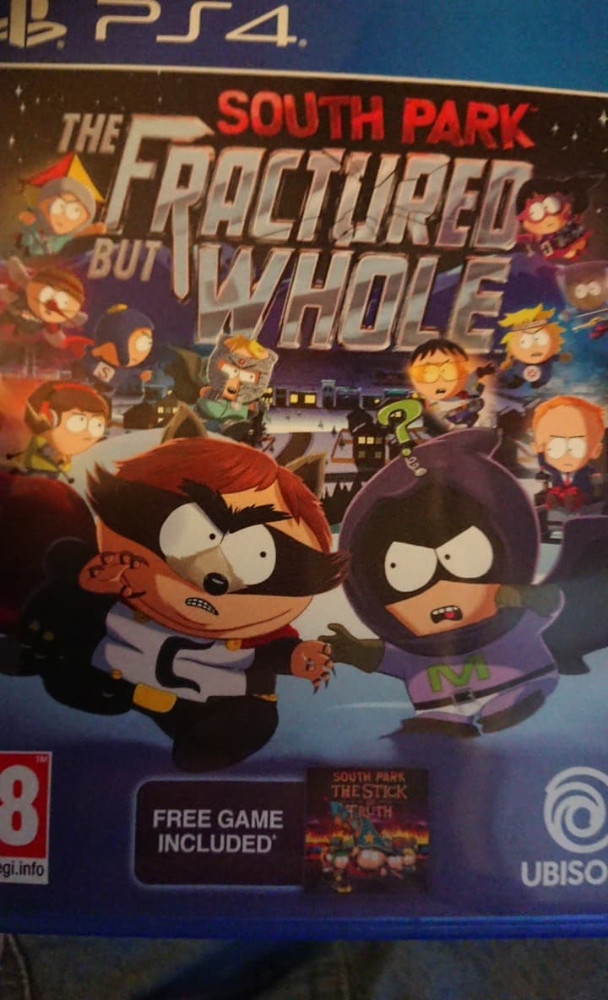 ---
About arkane9
one of us since 7:59 PM on 05.11.2011
The Destructoid Show is responsible for getting me hooked on Dtoid.
Loves JRPGs, platformers and sandbox games, and the Dtoid staff.