My mother bought me a Japan Crate subscription box to celebrate me working in Japan this summer and it included a can of Skal, a lovely skim-milk based soda I drank occasionally when I was in Tokyo in 2016. Don't knock it 'til you try it, folks!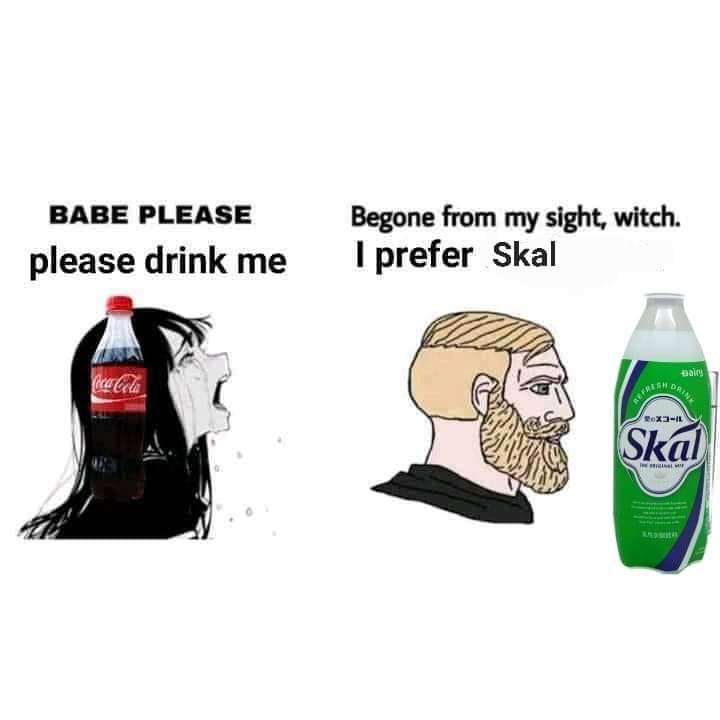 - What are you doing sitting around reading books? Go outside and play a video game!
---
About D-Volt
one of us since 10:51 PM on 06.28.2012
I live in Hokkaido. This may possibly be the only interesting thing about me.