Legit surprised how good Nightmare of Decay is considering it's $4 and could easily be mistaken for shovelware. In reality it's a super competent re1+4 labor of love that delivers the survival horror goods.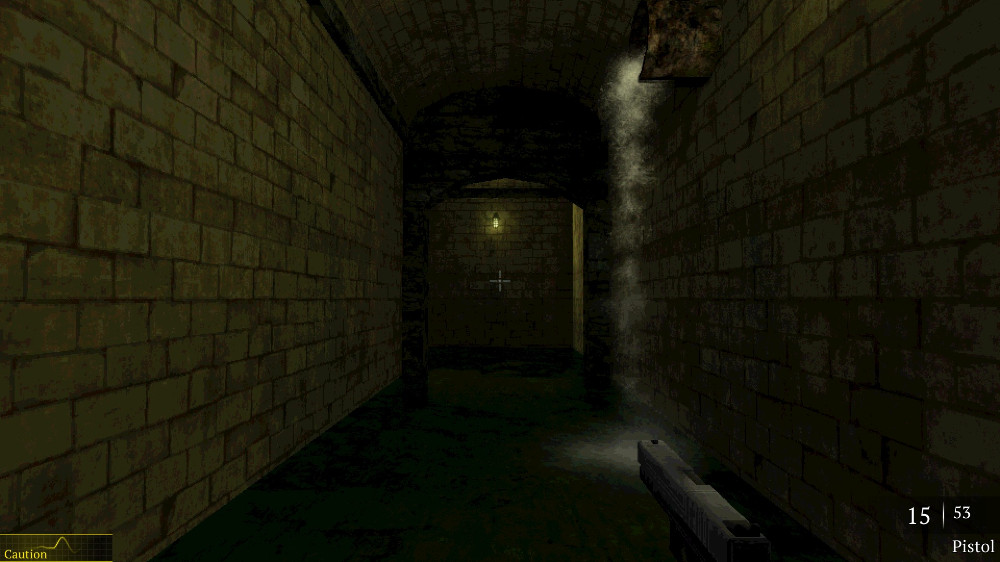 ---
About Sweaty Dungus
one of us since 1:09 PM on 10.26.2011
My name is Tayne. I live in a shack with my large son Roy.