Welcome to Twoson, home of Paula Polestar... who has been kidnapped by the Happy Happyist Cult. They worship the color blue so much, they'll paint anything over it. It's time for more Earthbound!
https://twitch.tv/virtuakazama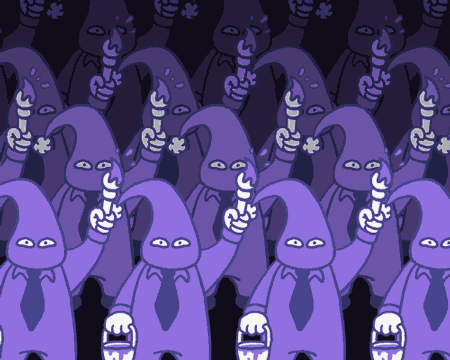 ---
About Virtua Kazama
one of us since 12:55 PM on 07.05.2014
Twitch Affiliate, Let's Player, FGC player, and the host of Virtua Fighter Takeover. I play games: mostly fighters, platformers, beat em' ups, Japanese, Retro, and Modern.
Never miss a livestream!
https://twitch.tv/virtuakazama