I know this sounds practically like sacrilege, but I'm replaying Super Meat Boy and playing Super Meat Boy Forever for the first time atm and... I'm enjoying the latter considerably more.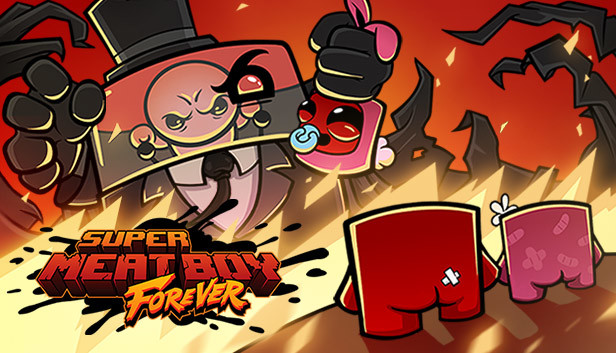 ---
About Seymour
one of us since 7:20 PM on 08.28.2011
Your resident sad queer and Shin Megami Tensei lover. Just don't ask me to place a name to most of the demons.
I also love musical sounds and even make them!
Check it out
!
Favorite Games:
Credit to Dango for this awesome side banner!
Honorable Mentions~!
The Legend of Zelda: Twilight Princess
Enter the Gungeon
GTAIV: Episodes from Liberty City
Super Crate Box
Dig-Dug
Overwatch
Half-Life 2
Day's Gone
Shin Megami Tensei III: Nocturne HD
Ratchet & Clank: A Crack In Time
Dead Rising
Dead Rising 2: Off the Record
LIMBO
Uncharted 2: Among Thieves
The Long Dark
Deadly Premonition
Team Fortress 2
The Darkness
Death Road to Canada
DKC2: Diddy's Kong Quest
Halo: Combat Evolved
Left 4 Dead 2
Hades
Elite Beat Agents
The Last Of Us: Remastered
Silent Hill: Shattered Memories