Gotta be real - I love Elden Ring, but at 90 hours I'm really feeling its length. Burnout combined with the the sheer difficulty of the later areas is just a rough combination. Feel like I need a vacation to refresh for the final stretch.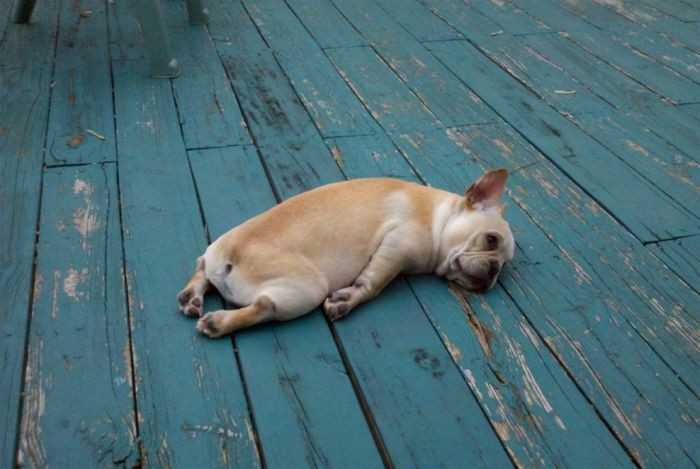 ---
About Czar Kazem
one of us since 11:34 AM on 10.13.2014
Hi. I'm Czar Kazem.

I like movies, I like music, I like video games, I like horror, and I like being sad.