Yall talking about beating Elden Ring when I just reached big man on tiny horse and realized I put far too few levels into Vigor.
---
About Vadicta
one of us since 6:31 PM on 01.03.2014
Vadicta is a man of emotions.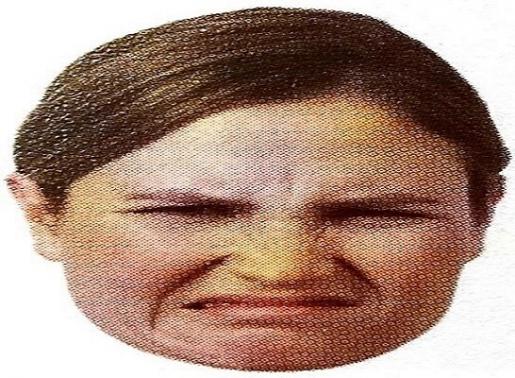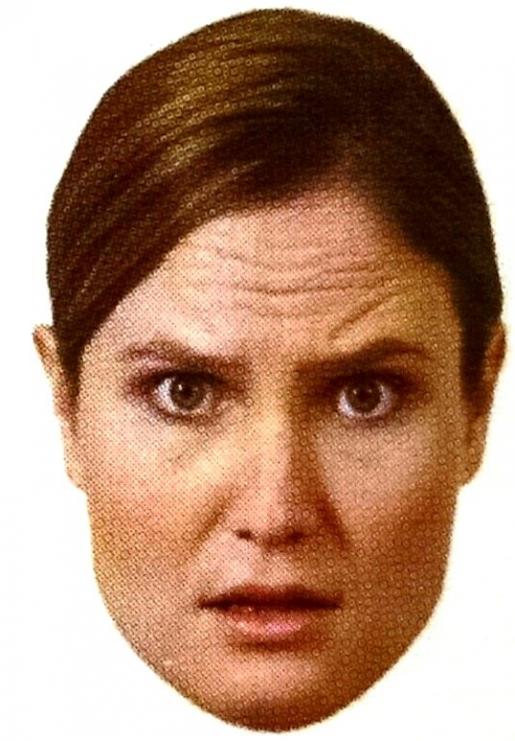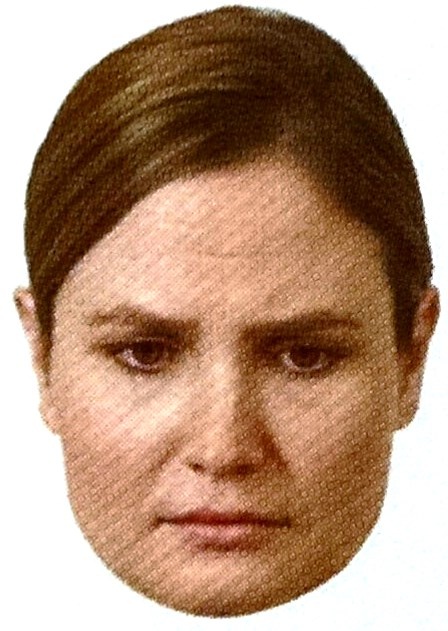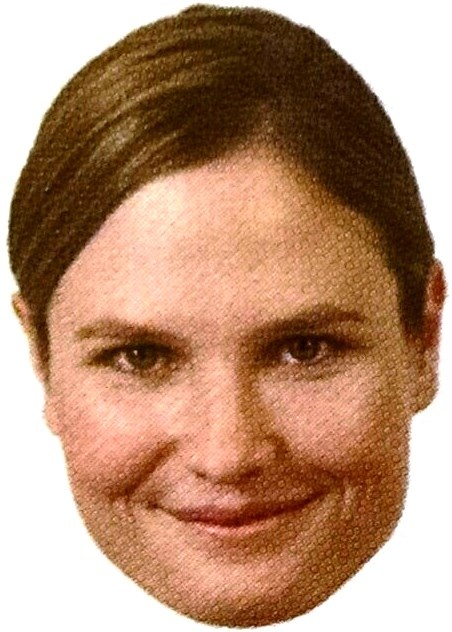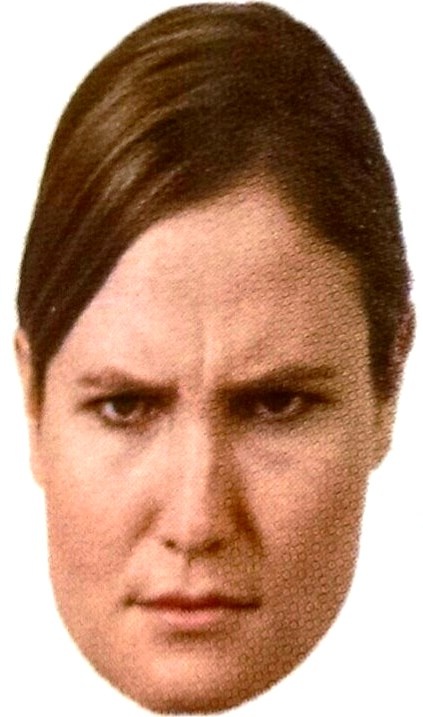 And many bodies.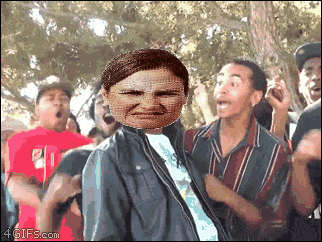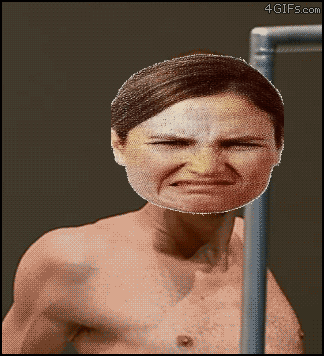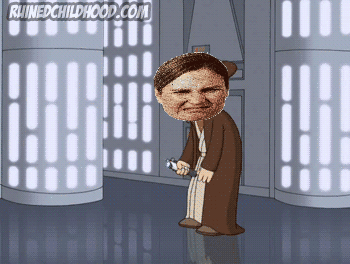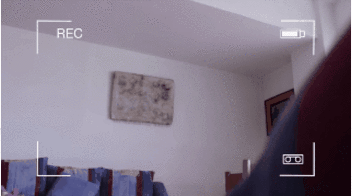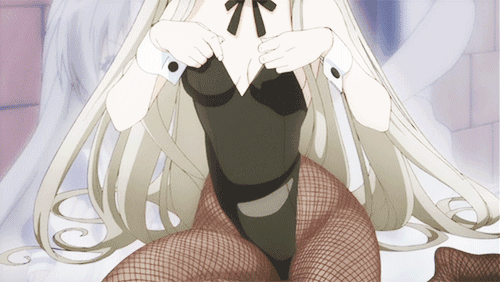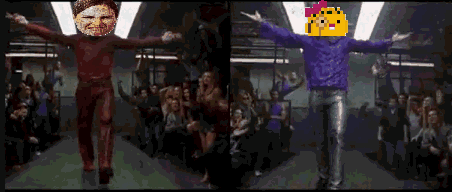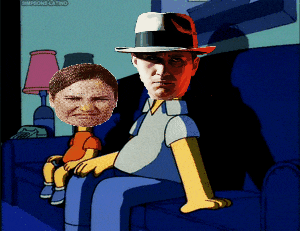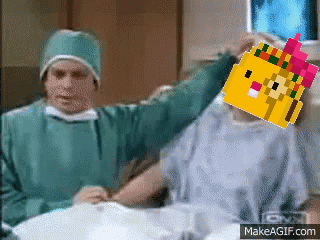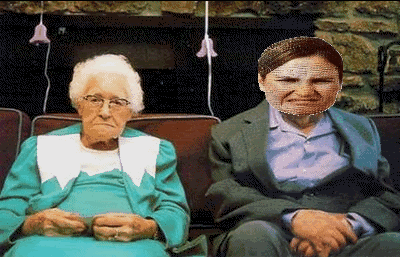 *From the Angie Archives.
He also has the best taste.

*Thanks, Dango.