Good news: no more build anxiety in Elden Ring because I just remembered about power stancing and who needs intelligence and magic when you can just have large muscles and Two Big Swords?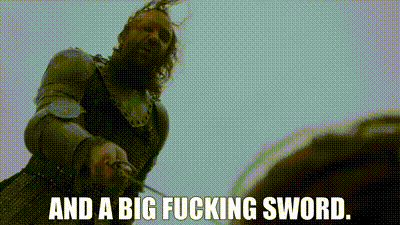 ---
About Czar Kazem
one of us since 11:34 AM on 10.13.2014
Hi. I'm Czar Kazem.

I like movies, I like music, I like video games, I like horror, and I like being sad.