My partner just gave me one of her Adderalls, and it's essentially a miracle drug and I'd be furious it's not easily accessible if I didn't just feel so perfectly good and peaceful.
---
About Vadicta
one of us since 6:31 PM on 01.03.2014
Vadicta is a man of emotions.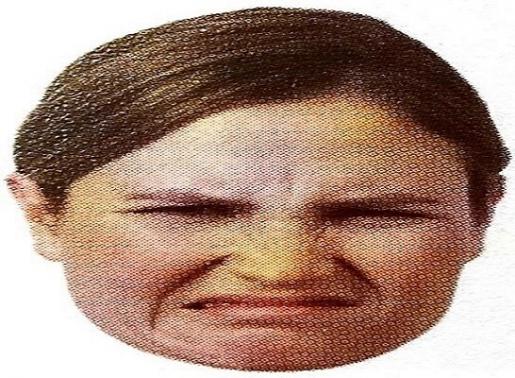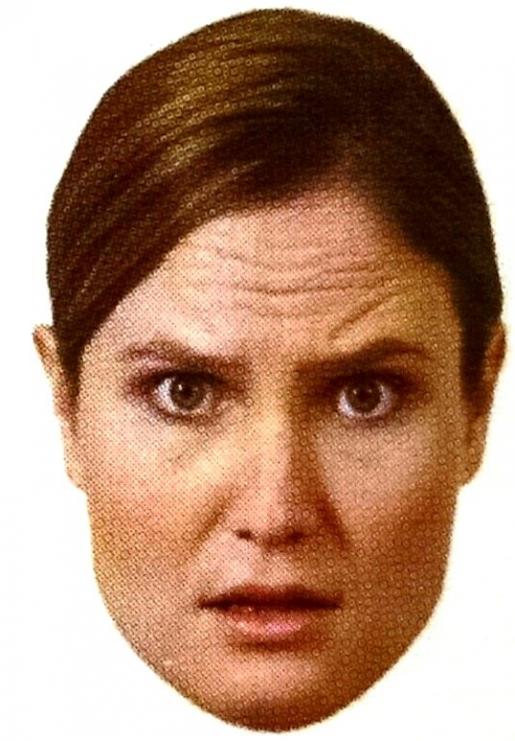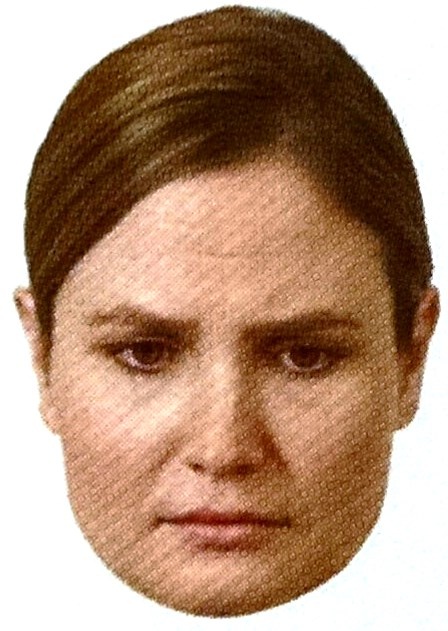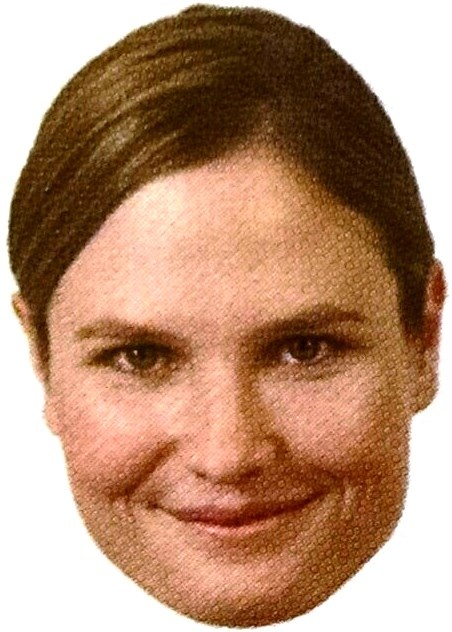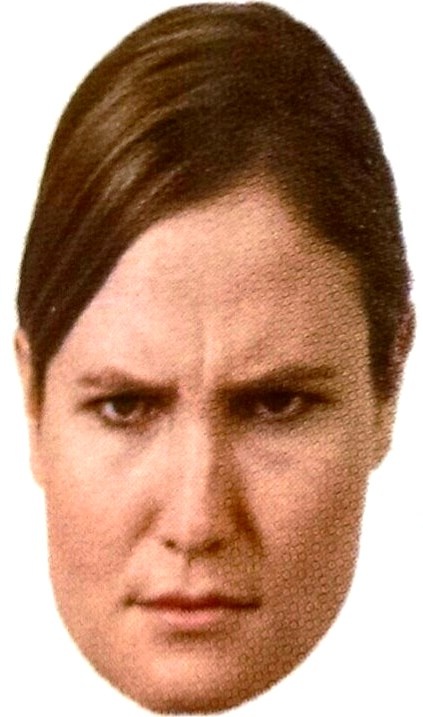 And many bodies.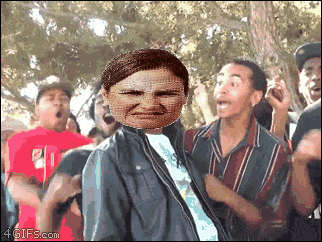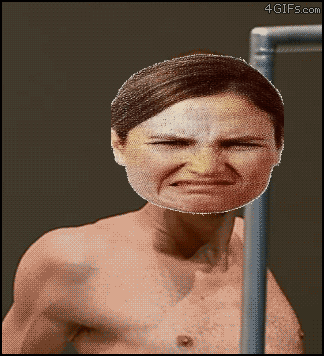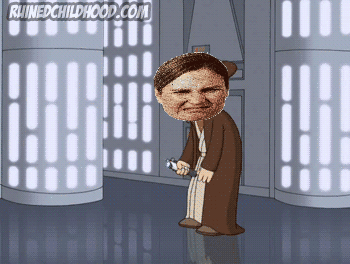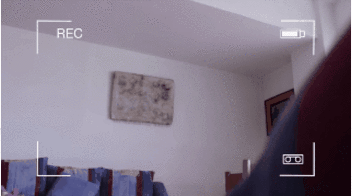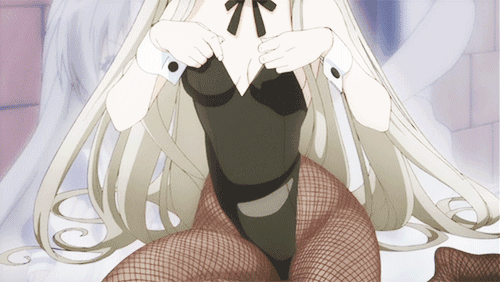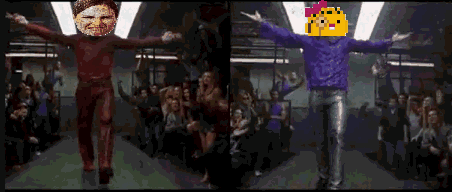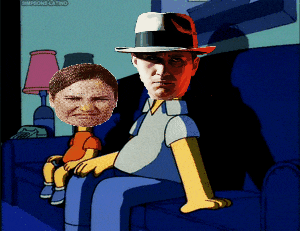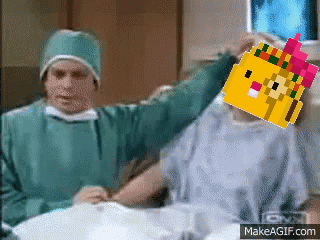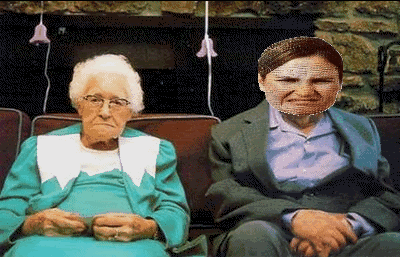 *From the Angie Archives.
He also has the best taste.

*Thanks, Dango.