Much like in Blasphemous, I learned later than I would have liked the importance of pinning. Pro tip: Pin everyone you meet! You'll probably want to go back to them at some point, even if it's just to kill them to see what they got.
---
About Vadicta
one of us since 6:31 PM on 01.03.2014
Vadicta is a man of emotions.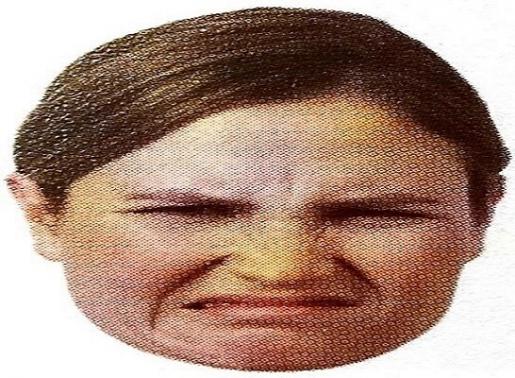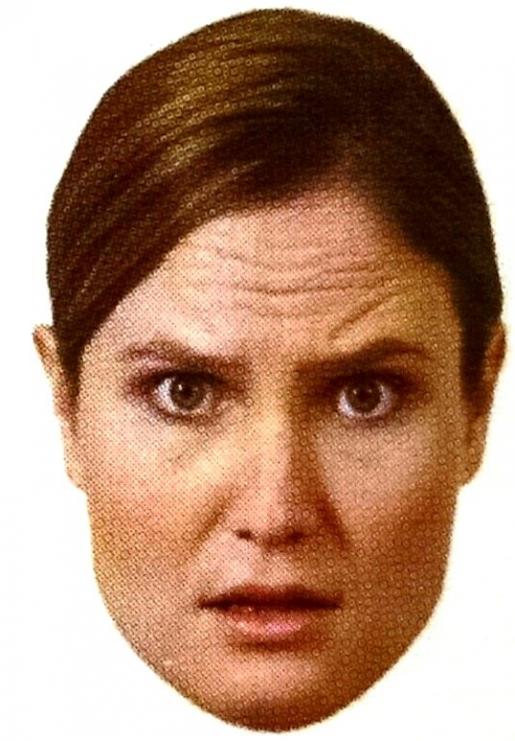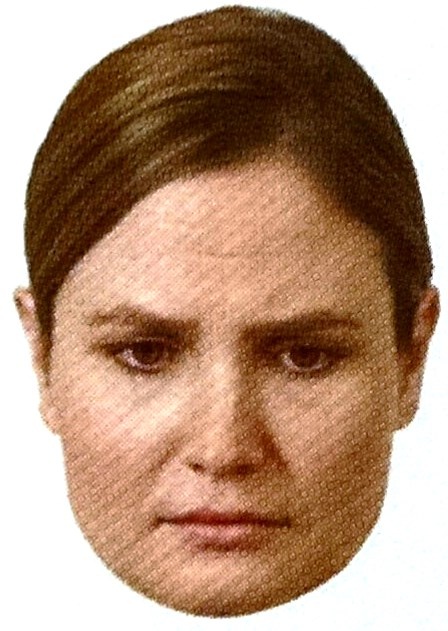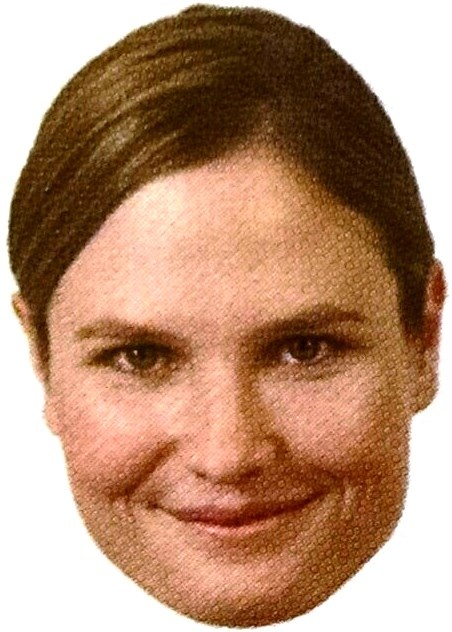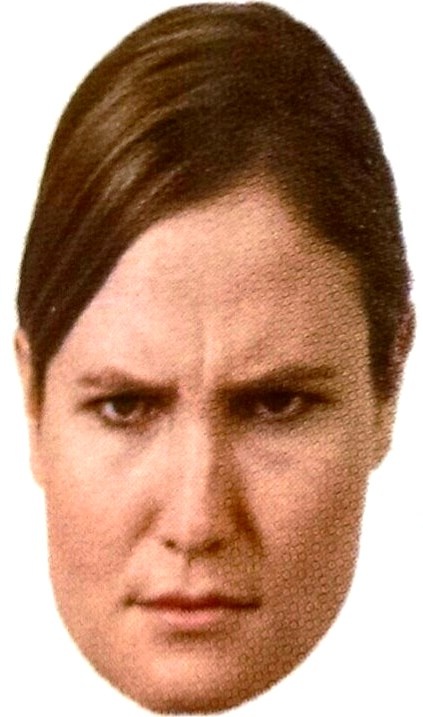 And many bodies.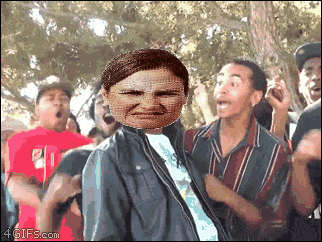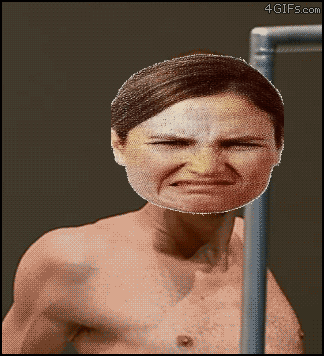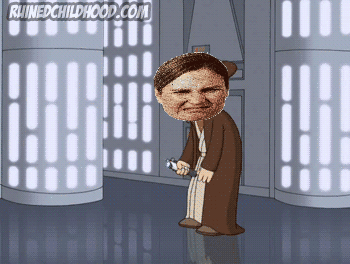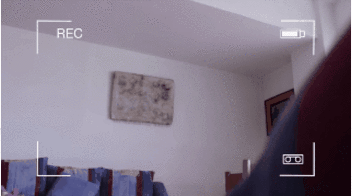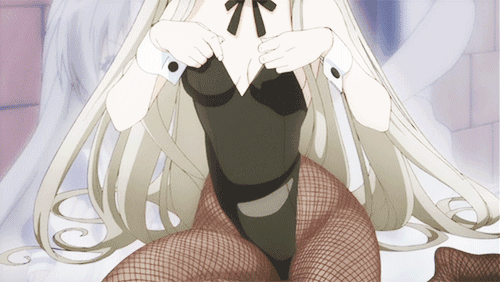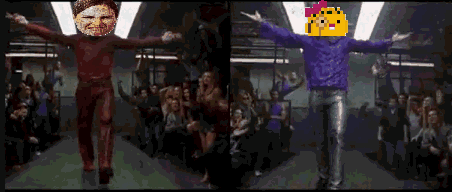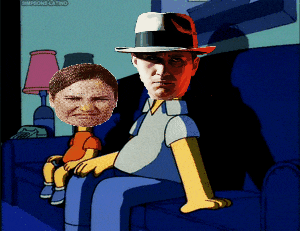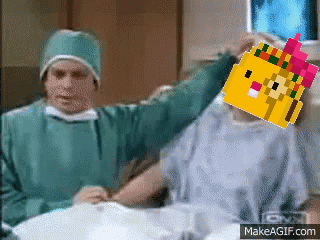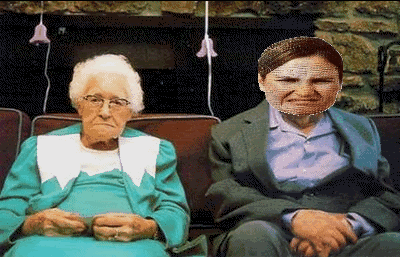 *From the Angie Archives.
He also has the best taste.

*Thanks, Dango.