Good evening boys and girls.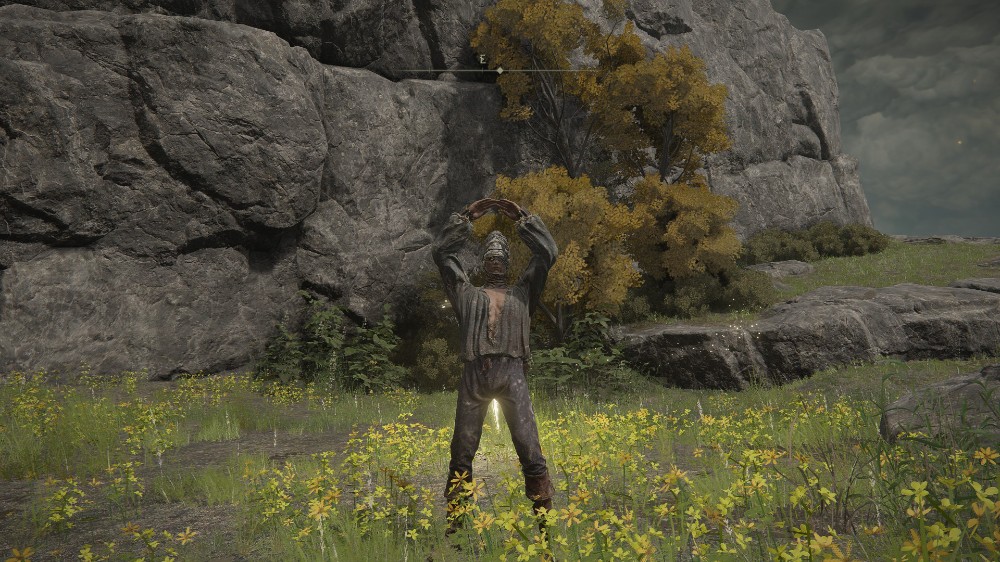 - Now get outta here!
---
About Tomas Immortal
one of us since 2:14 PM on 12.12.2021
Just your average gamer guy. I come to talk about games while sampling energy drinks and chips.
Will mostly cover RPGs, oldies and the occasional hip thing.
Rating system:
A Grade - A must play!
B Grade - A good, solid game. Not necessary but still time well spent.
C Grade - A okay albeit flawed game, either due to bugs, design, or just generic in nature. When something is alright but forgettable.
D Grade - A promising game that ultimately fails to deliver.
E Grade - Reserved for games that are a barely functional mess.
F Grade - Don't bother.